We guarantee that with these 7 flawless, humidity-proof looks, you will definitely be putting your best face forward for the rest of the summer.
With blistering heat and humidity that never seems to cease, we can all agree that summer is in full swing. The longer, hotter days can make it easy to fall into a style rut. That's why we have turned to experts for makeup, to help our beauty routines thrive in summer rather than, well melt. Check out!
Beach Day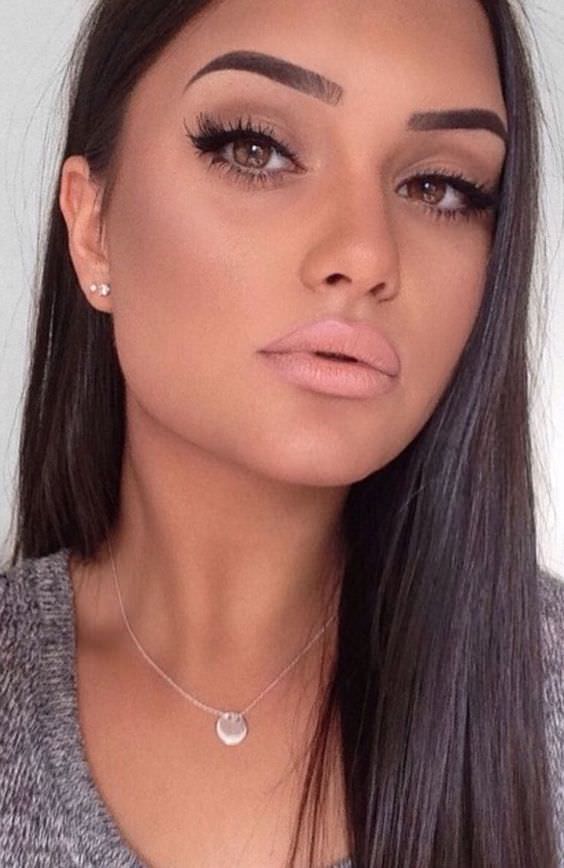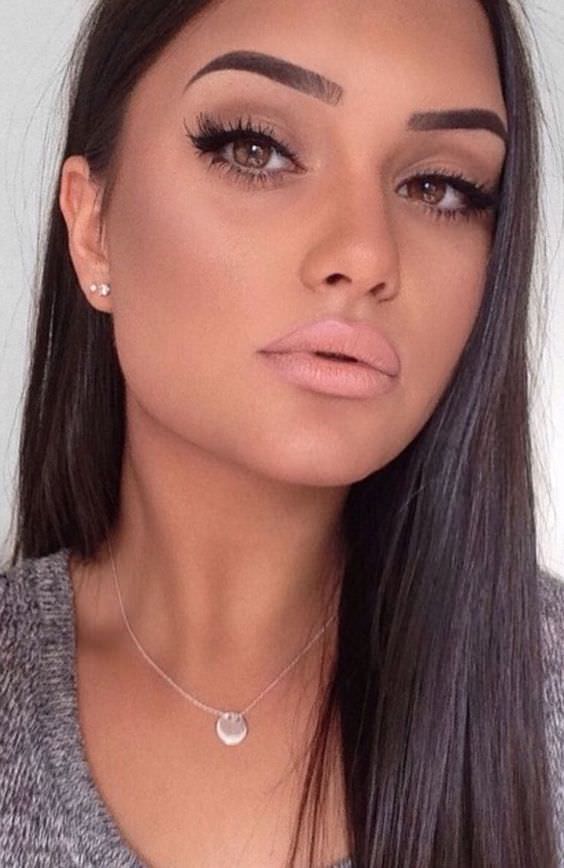 Step 1: Generously apply sunscreen with a minimum of SPF 35, tinted moisturizer, and bronzer. Don't forget to reapply sunscreen throughout the day.
Step 2: Play up those lashes with some fabulous waterproof mascara and even a little eyeliner.
Step 3: To take your look to the next level, add a swipe of gold shimmer eyeshadow across your lids or a bright summer gloss.
Woke Up Late


Step 1: Apply moisturizer evenly across your face with your fingers or a foundation brush and follow with cream blush to the apples of your cheeks for a pop of color. This will brighten your whole face and make you appear awake.
Step 2: Quickly curl your lashes and then swipe on two coats of volumizing mascara. If you have time, use a pencil to define your brows. Filling in your brows can help make you look neat and pulled together.
Step 3: Apply lip gloss.