Learn how to make sugar scrubs at home by using the 80-20 ratio. Use 80% sugar to 20% oil, and add in your favorite essential oils!

If you love making your own beauty products at home, you've undoubtedly made your own body scrubs. Making your own scrubs is incredibly easy, satisfying, and will save you a ton of money in the long run. Today we'll show you how to make sugar scrubs at home using any type of combination you wish. All you need is sugar, oil, and your favorite essential oil to make some amazing and easy concoctions!
Orange Sugar Scrub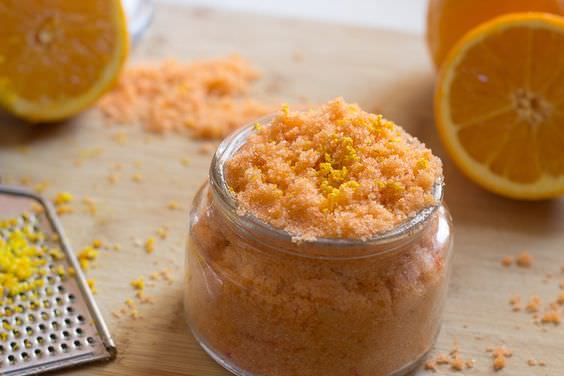 Source: Savynaturalista
This orange sugar scrub is great for mornings as the orange is super energizing and will wake up all of your senses! Mix 1 cup brown sugar, with 1/4 cup coconut oil and 7-8 drops orange essential oil.
Also read: Quick and Easy DIY Salt Dough Recipe
Cucumber Mint Sugar Scrub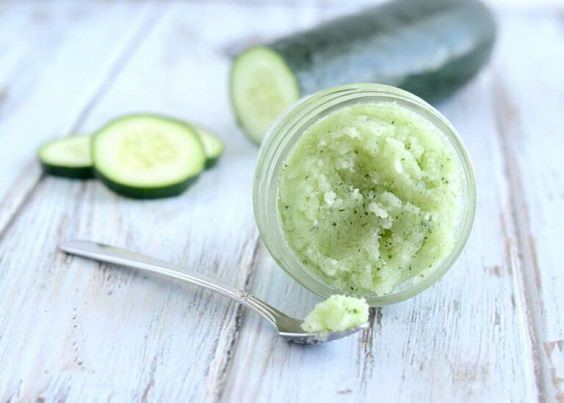 Source: Iheartnaptime
This cucumber mint sugar scrub is extremely refreshing and perfect for hot summers. Mix 1 cup white sugar, 1/4 cup coconut oil, 5 drops peppermint essential oil and 4 drops of cucumber essential oil.