Here are some tips for upping your beauty game in your 20s.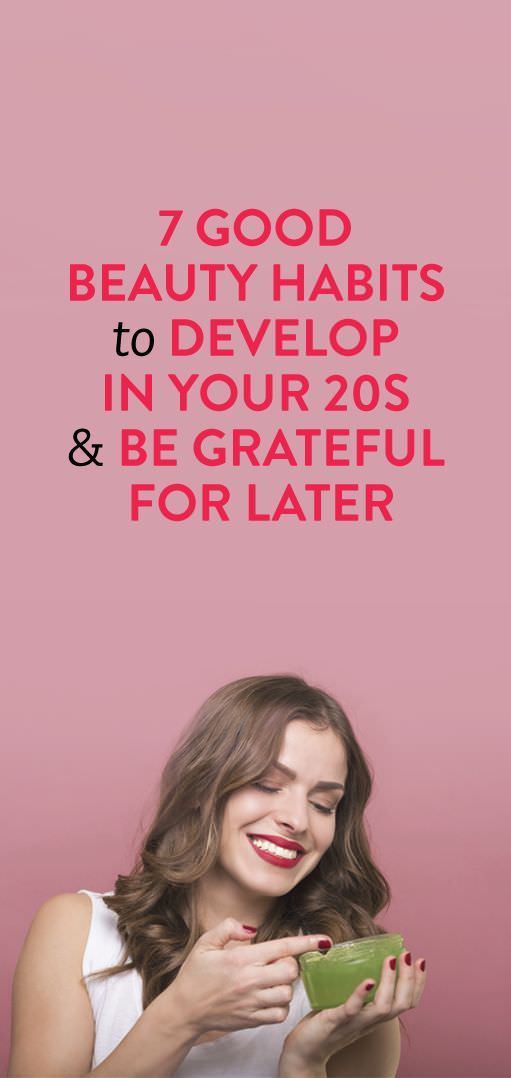 1. Start (And Stick To) A Regimen
"while women in their 20s face a myriad of skin issues, from acne to the first signs of aging, one of the most important things is to stick to a regimen … Once those practices are set in place you can ensure much younger-looking skin in the years ahead." Choose some skincare products based on your needs (acne-prone, dry skin, etc.) and stick with it so your skin has a chance to even out.
2. Get To Moisturizin'
Now that your skin is becoming less oily, you'll want to replace that natural moisture with a good face cream. Find one that works for you and make sure you use it morning and night.