Here Are 32 Makeup Tips That Make Wrinkles Vanish.

1. How To Get Rid Of Wrinkles In An Instant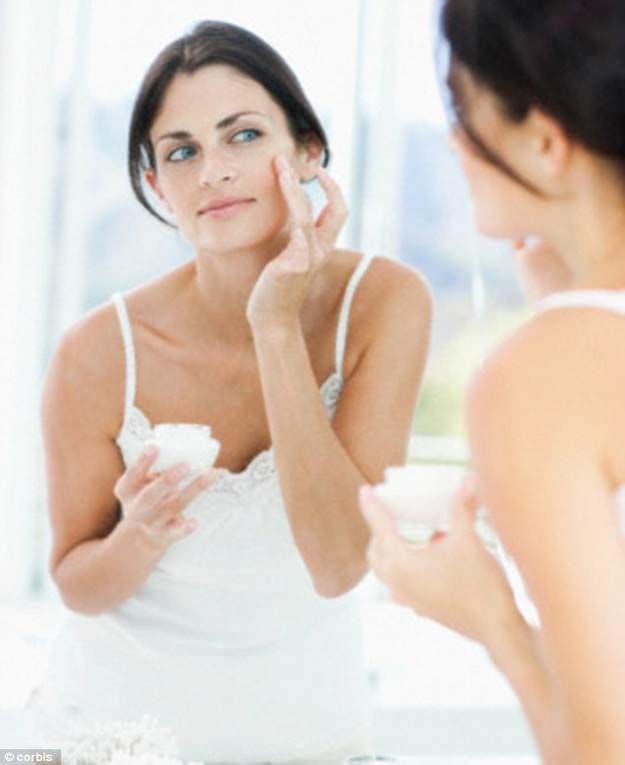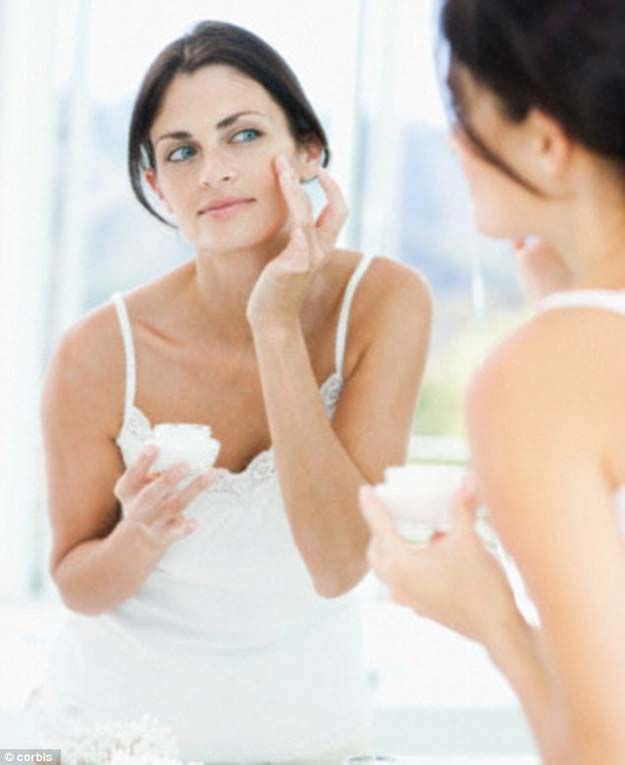 This is a great article to start with to get a lay of the land around the different types of products that are out there for wrinkles. There is one that literally has snake venom to act like botox does, to paralyze the skin. That one works instantly, in seconds. But there are ones that work over a period of a week, two weeks, a month, or longer.
2. Anti-Aging Makeup Tutorial: Contouring And Highlighting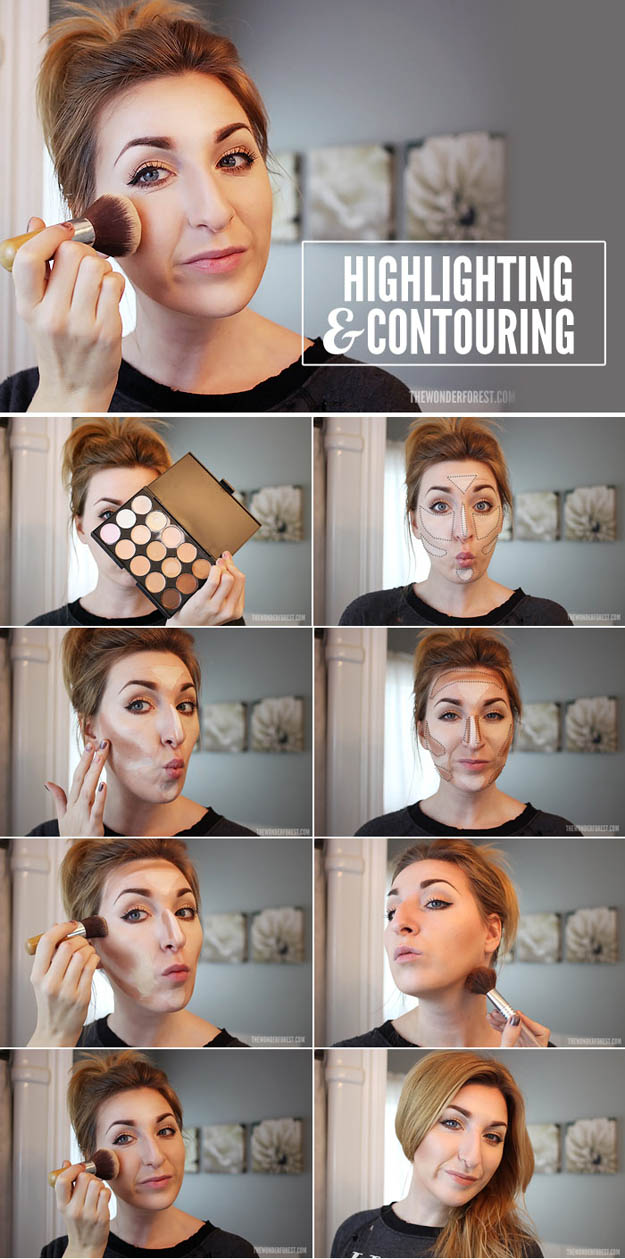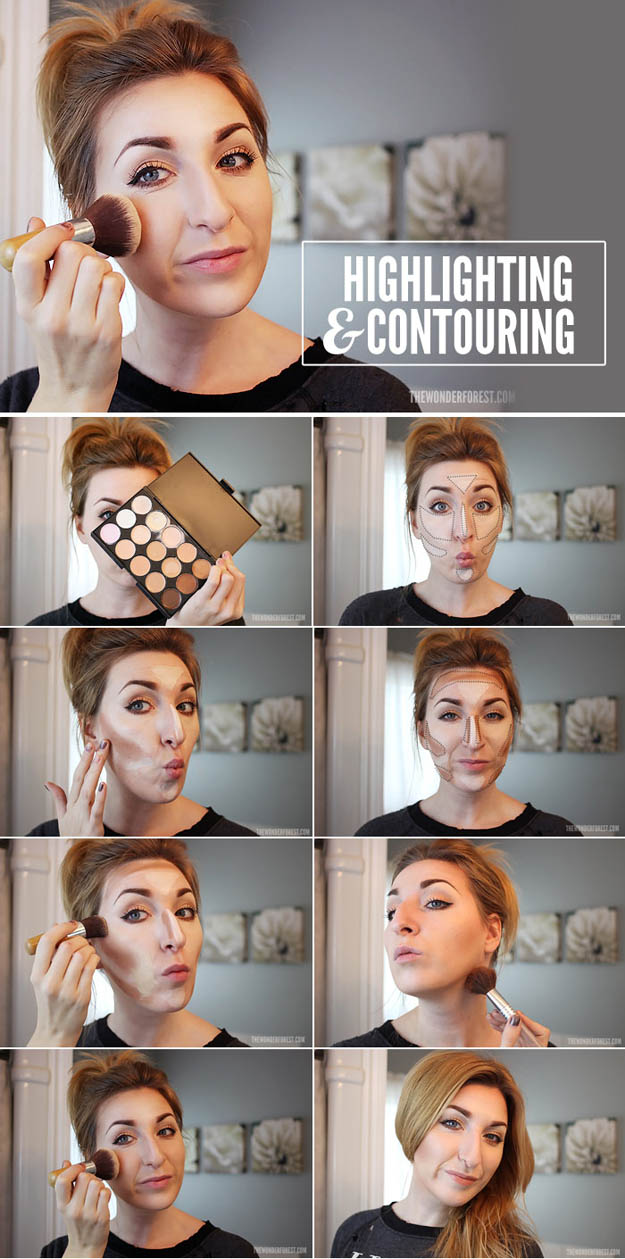 The Wonder Forest does a great job of showing you how to treat the different parts of your face (T zone vs. cheeks vs. chin) differently and how you can use different ratio's of contour and highlight makeup to address different levels of oil while making sure you still get that anti-aging effect of removing wrinkles while making sure the don't return halfway through wearing your makeup.