Check Out These 100% Ayurvedic Formula To Bleach Your Skin And Get Fair Glowing Looks.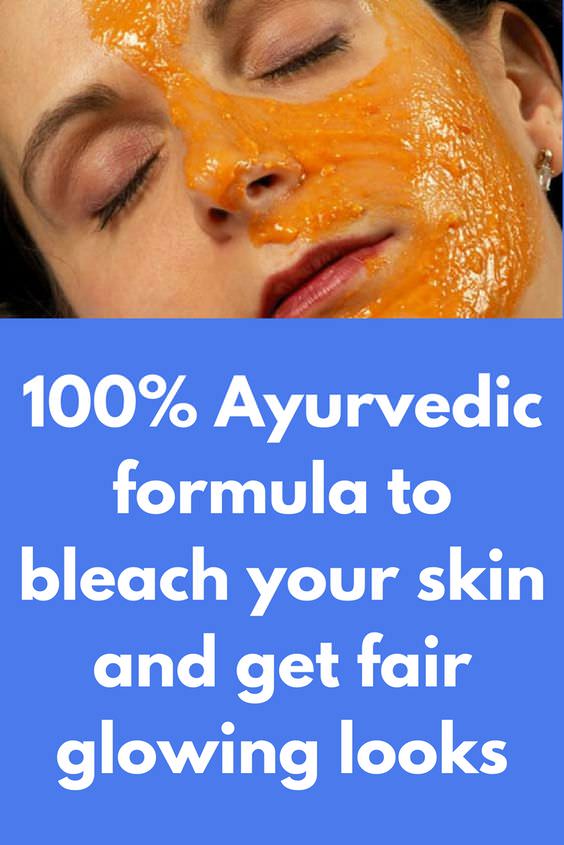 Ayurveda is the ancient science of medicinal herbs. Today I am telling you about 2 ayurvedic methods that can bleach your skin very gently and give you a healthy glowing fair look. Since both the method are prepared with herbal products, these bleaches are safe to use regularly and have no side-effects.
First Method:
For this you will need:
4 Small pieces of ripe papaya
1 tablespoon honey
1 tablespoon lime juice
Make a paste by mashing papaya and mixing lime juice and honey. Apply on the face and neck and leave it for 30 minutes. Wash off with Luke warm water and get a smooth skin.