Here Are 30 of the Best Lipstick Tutorials Ever!
So, why not we answer our own dilemma, huh? Ombre lippy, full lip effect, nude lip color, long-lasting lippy are just few of the things we now know how to accomplish. And here we've got almost all lipstick tutorial for you to use as per everyday, partying, wedding, or special – formal occasions. Cool how to's and tutorials that are perfect for teens and beginners, these are some of the best lipstick tutorials around.
1. Ombre Lippy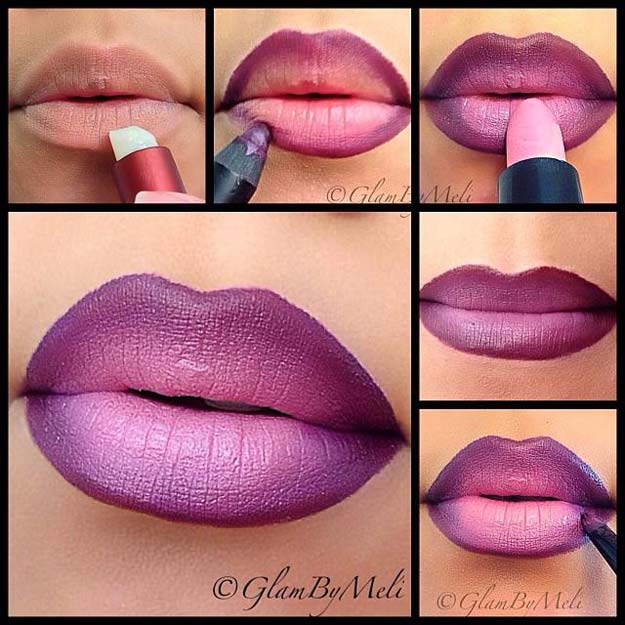 Ombre hair, clothing, nails have rocked the world. But ombre lippy too!
2. Know Your Skin Tone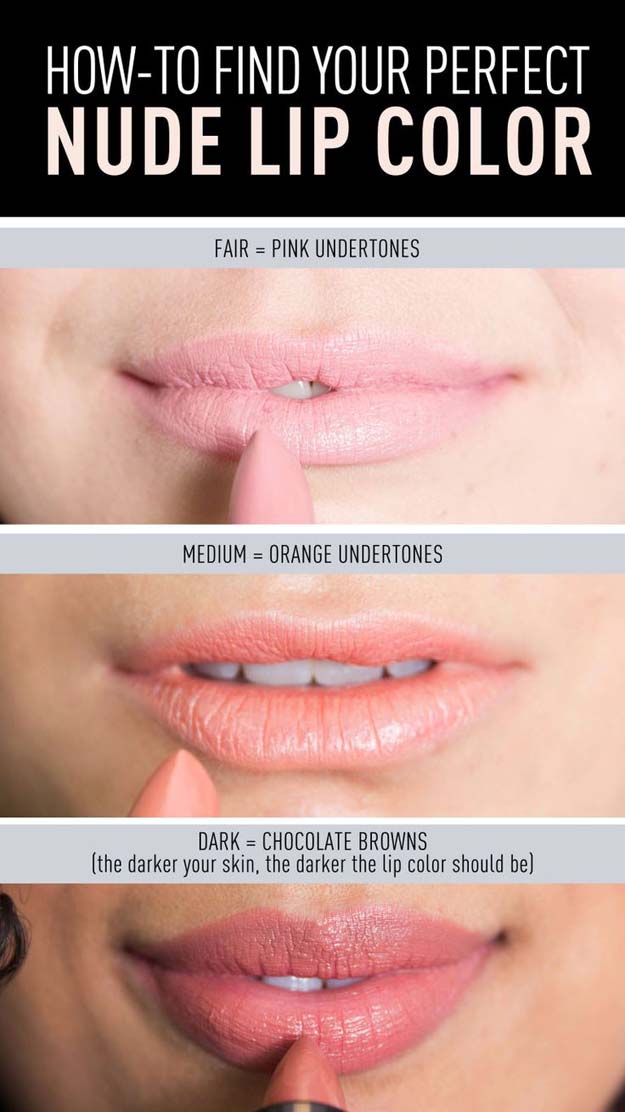 So if you are not sure what lipstick color matches your skin type, here's an educational tutorial for you.
3. The Secret To Long-Lasting Lipstick

So dilemma about how our lipsticks can stay longer is over. O-V-E-R.