Here are some life-changing makeup tips you might not know that will make your life a little easier!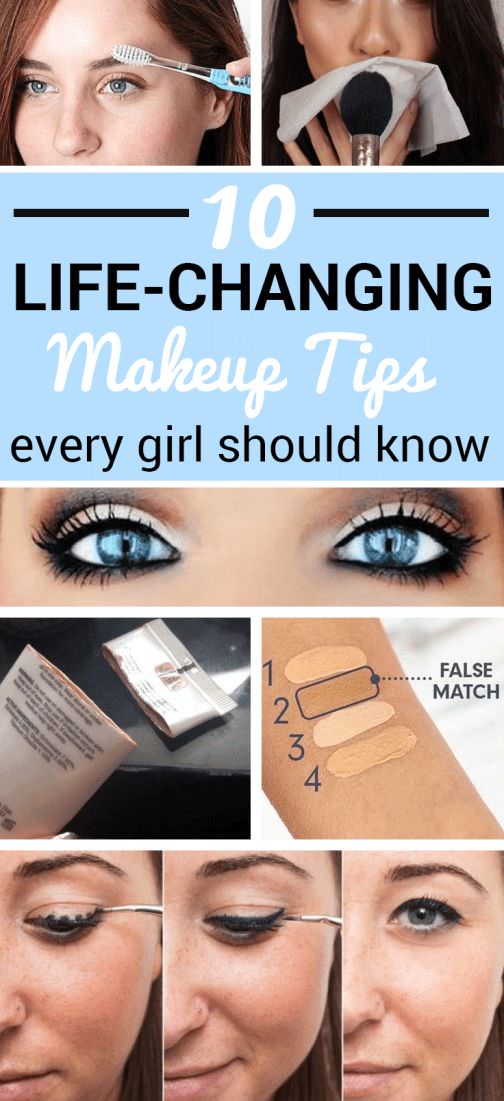 1. Make lipstick last longer with a tissue and translucent powder.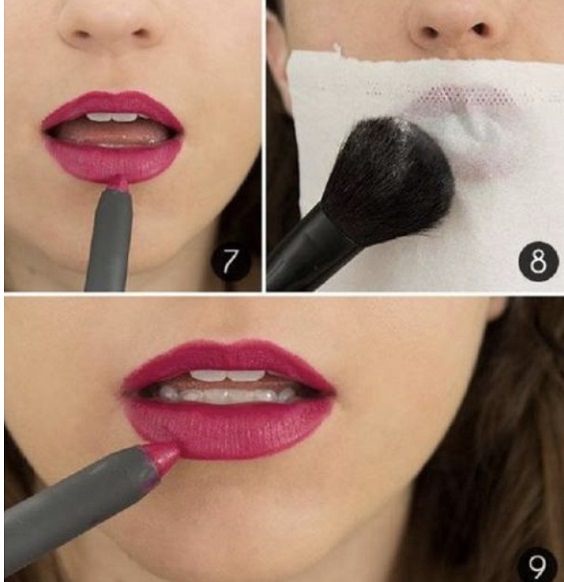 It is extremely annoying having your lipstick not staying put…which leads me to one of my favorite life-changing makeup tips. After applying your lipstick, take a tissue and place it on your lips. Then, take a translucent powder on a brush and dab it onto the tissue over your lips. Now your lipstick will stay put!
2. Put petroleum jelly on your lashes before mascara to avoid clumps.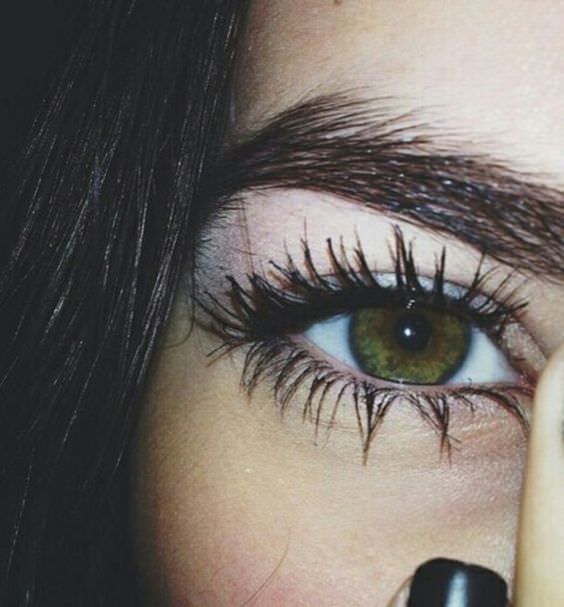 Sometimes you don't have time to redo your makeup after work or school on a night out. A great way to fix up your mascara and avoid clumps is to take some petroleum jelly between your fingertips and rub it onto your lashes. Apply your mascara afterward; no more clumps!