These unique and innovative beauty hacks will simplify your life!
We all want quick and easy fixes in times of skin, hair and makeup problems. It's quite an obsession for people like us to always keep an eye on new and innovative beauty hacks to make life easier. That's why we have gathered some of the best beauty hacks that no one ever told you.
1.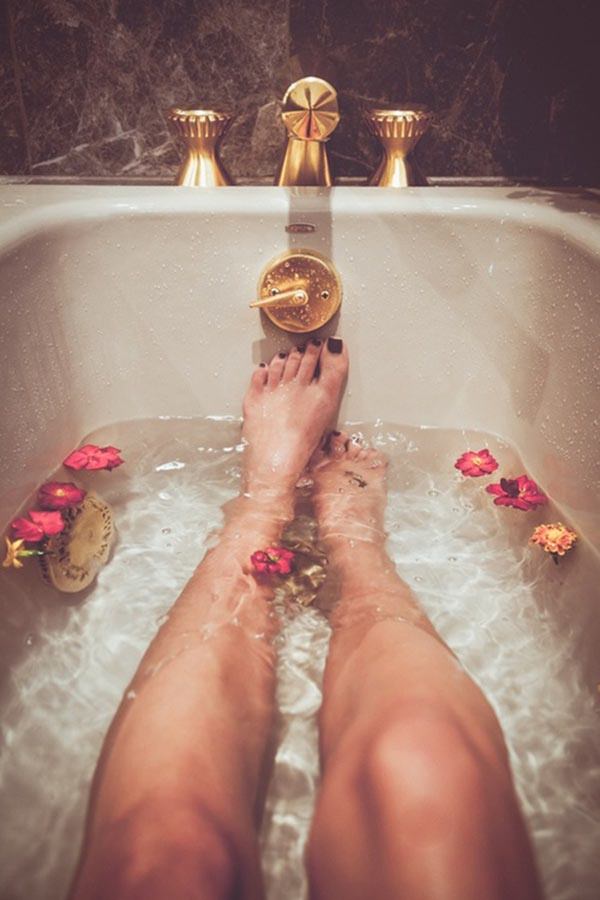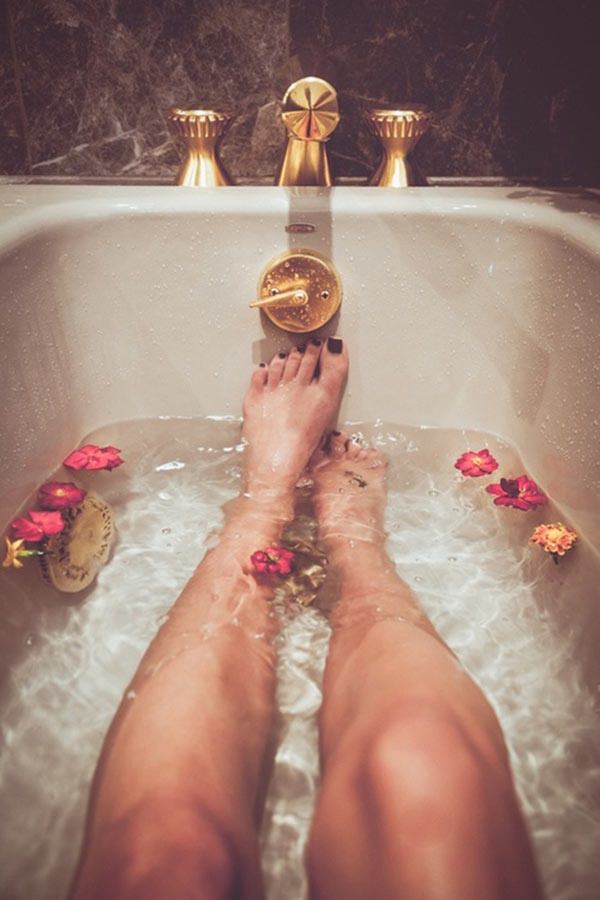 While filling your bath, add 5-10 green tea bags while the water is running.This bath will detox your body, relax you, and give your skin an abundance of minerals.
2.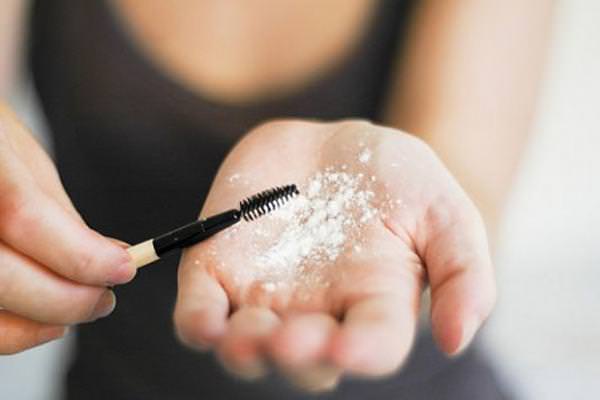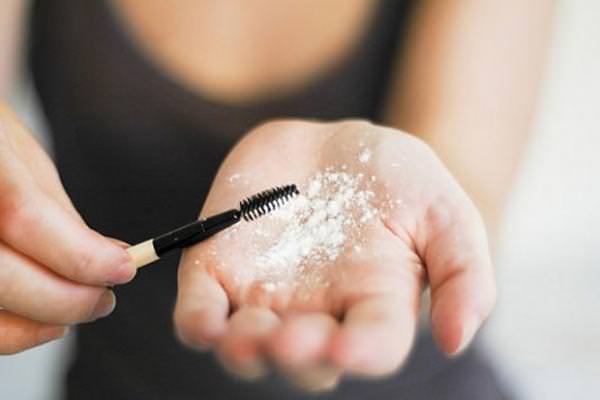 To get thicker lashes, apply a coat of mascara. Dip a q-tip in baby powder and dab on your eye lashes. Apply a few coats of mascara for fuller and thicker lashes.
3.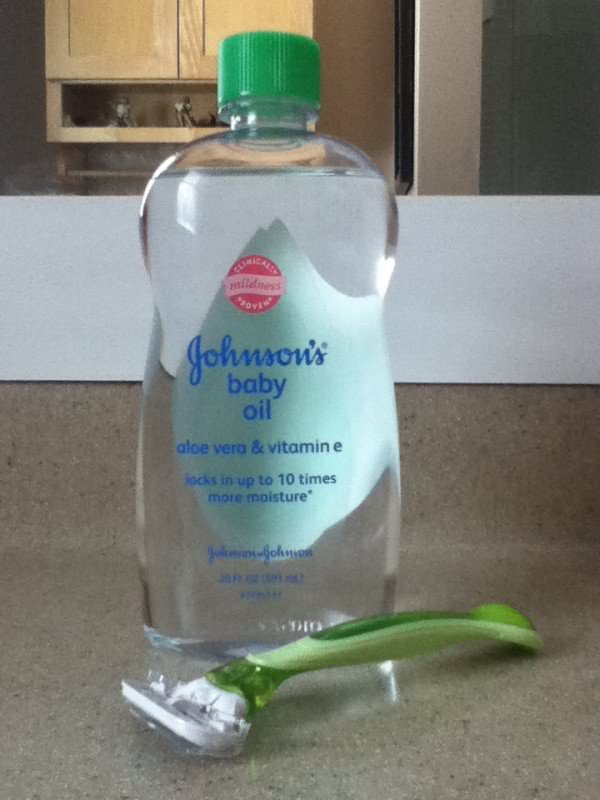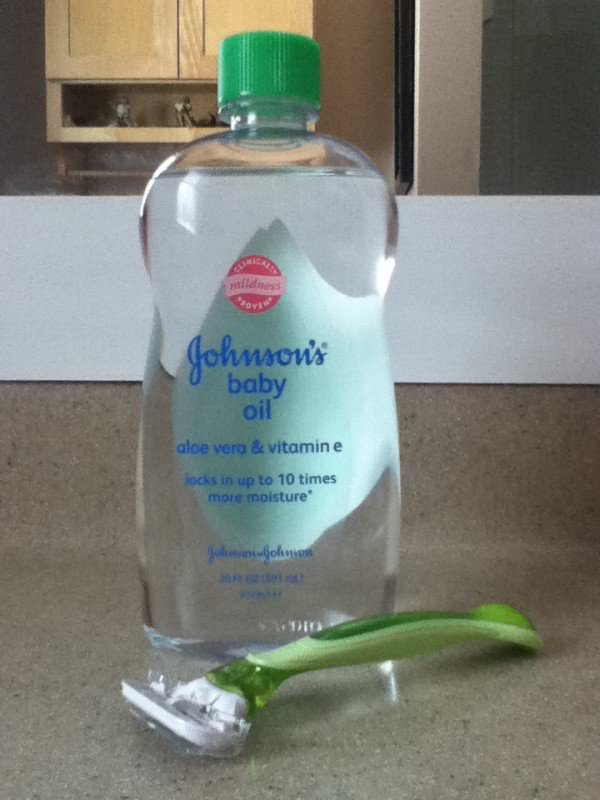 Forget shaving cream and use baby oil instead. You can also use hair conditioner for a really close shave.