Having your hair falling in your face while at the gym is terrible! Here are 18 easy hairstyles that keep your hair far from in your face.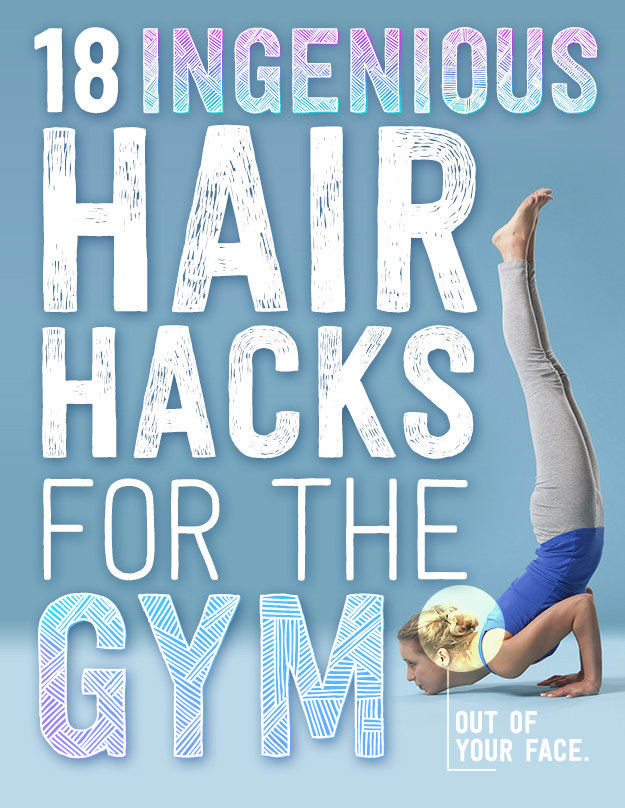 When you're working out, keeping your hair away from your face is key. Usually, a simple ponytail will do the trick, but when you spend as much time in your gym kit as we do, we like to change it up a little once in a while. Sadly, we're not the kind of girls who can just whip up an incredible fishtail braid construction like it's no big deal, so we asked the wonderful stylists over at the lovely Easton Regal salon in Clerkenwell for some easy to do hair styles perfect for the gym! They came up with a couple of great ideas that are so simple you'll never even consider a simple ponytail again.
1. The bang braid is your solution to keeping annoying mid-level bangs off your face.

2. Minnie Mouse buns keeps your hair from whipping around everywhere.

3. A tiered ponytail will keep everything in its rightful place.