Here are the colors you should look for when choosing lipstick for your skin tone.
Choosing the best lipstick for your skin tone can feel like a chore when you aren't sure as to what you are looking for.While many people choose to base their makeup choices around what they are wearing to make certain things pop, matching your makeup to your eyes, skin tone or hair color can ensure that you look more natural. Since lipsticks are generally a special occasion style makeup for most, choosing your lipstick to match your skin tone is incredibly important
Olive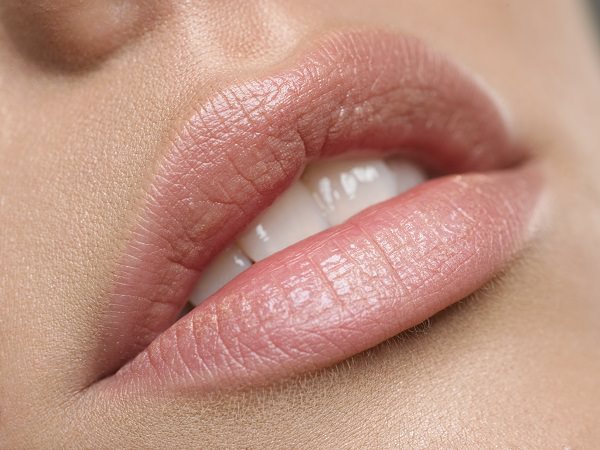 With olive skin you will want to create a contrast with your lipstick color. Look for colors with blue undertones like crimson red, berry pink, standard nude, or a deep rouge. This can help to keep your skin tone warm and not make you look yellow or washed out.
Deep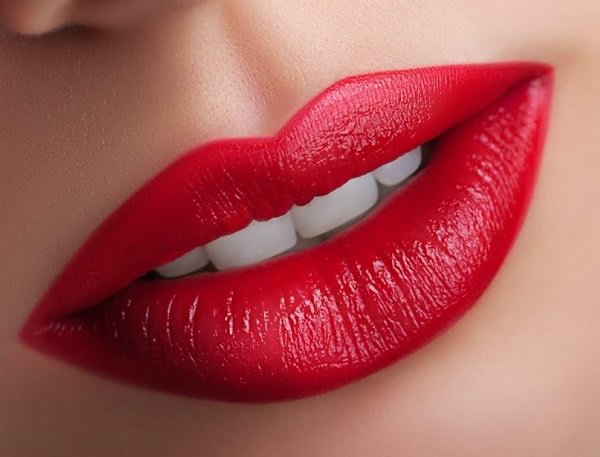 To avoid getting an ashy look to your skin tone when choosing a lipstick, deep skin tones should stick to clear colors such as reds, purples, pinks, and berry. Bright reds, rosy pinks, pink nudes, and deep mulberry colors look the best.