In the office you need to be professional, and wear formal attire but this doesn't mean you have to look boring and outdated. Learn more!
Women Fashion at office calls for formal attire in which your outfit should reflect professionalism and accomplishments rather than being overly trendy. It may seem simple indeed, but there are some basic rules to make you look properly appropriate but not outdated. Here are 6 things to know and understand to get you started.
1. Hairstyle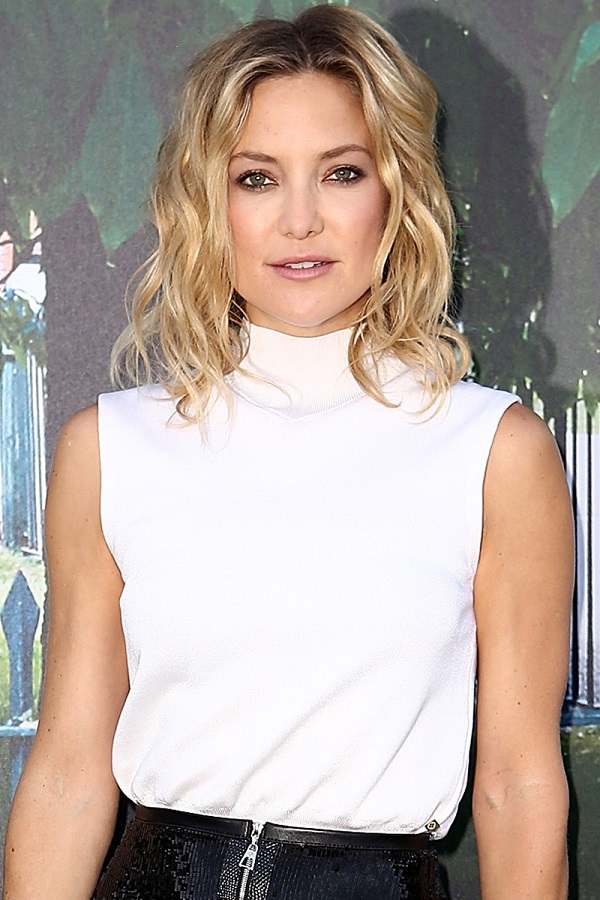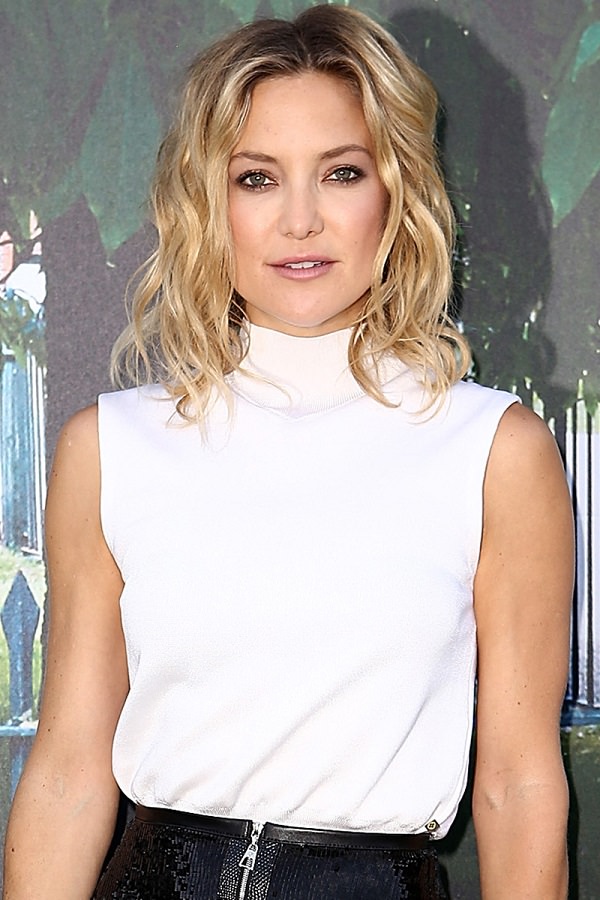 There is enough variety of appropriate hairstyles for office to get you confused in choosing. Basic rule is that you should not leave your house with wet hair, because it gives the impression that you have an unorganized lifestyle. Conservative cuts such as bob and soft layers are always good. Dyed hair and highlights are acceptable as long as they are natural colors. Neat and groomed are mandatory.
2. Fashion Suit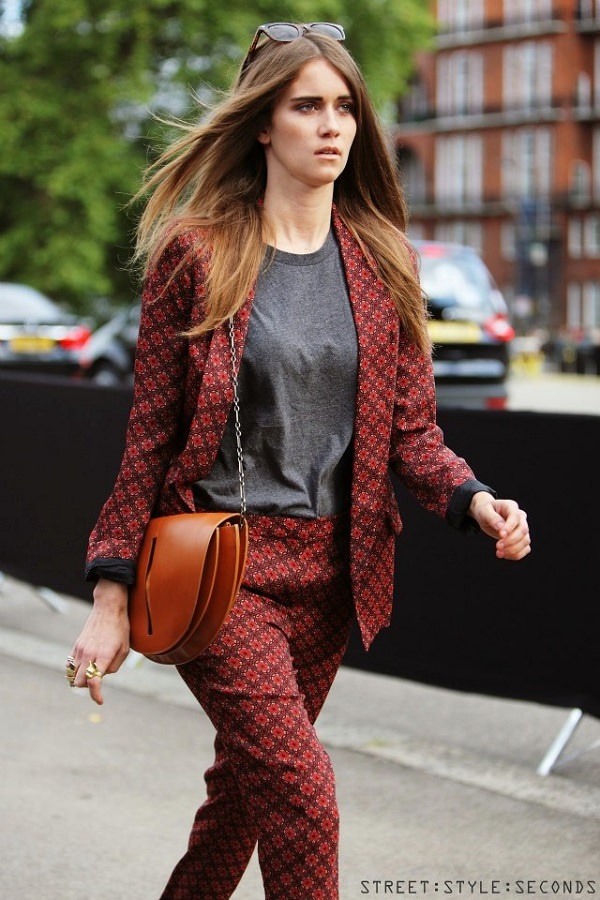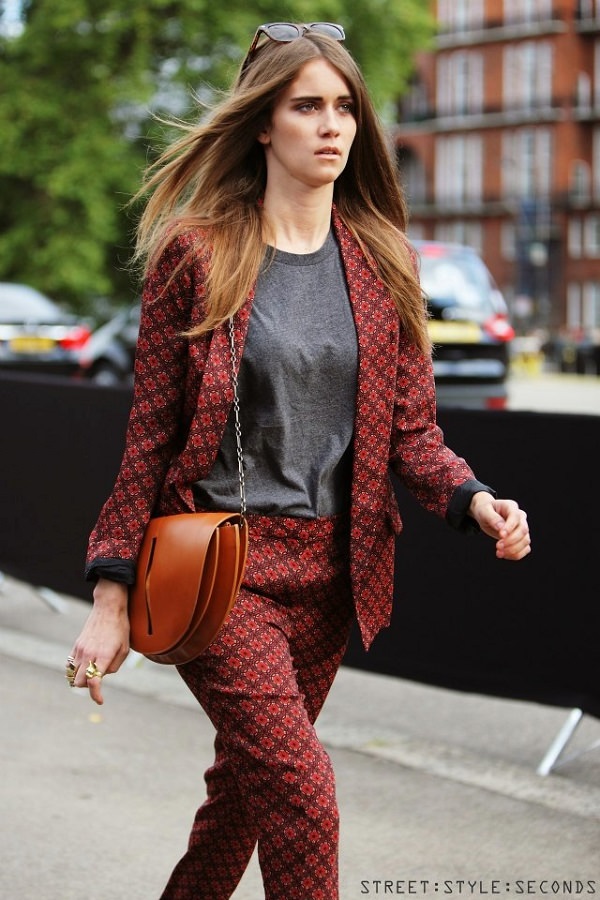 Unless you are working for fashion-related company, currently trending women fashion suit is often inappropriate. Conservative look is good, but it does not mean you should prevent yourself from being fashionable. There are many trends in office or business suits for examples bold prints, mixing fabrics, peplum jackets, and color variations. Regardless of your choice, try to make it as simple as possible. Sometimes, an overly trendy person in office is considered dowdy, bad for personal image.
3. Glasses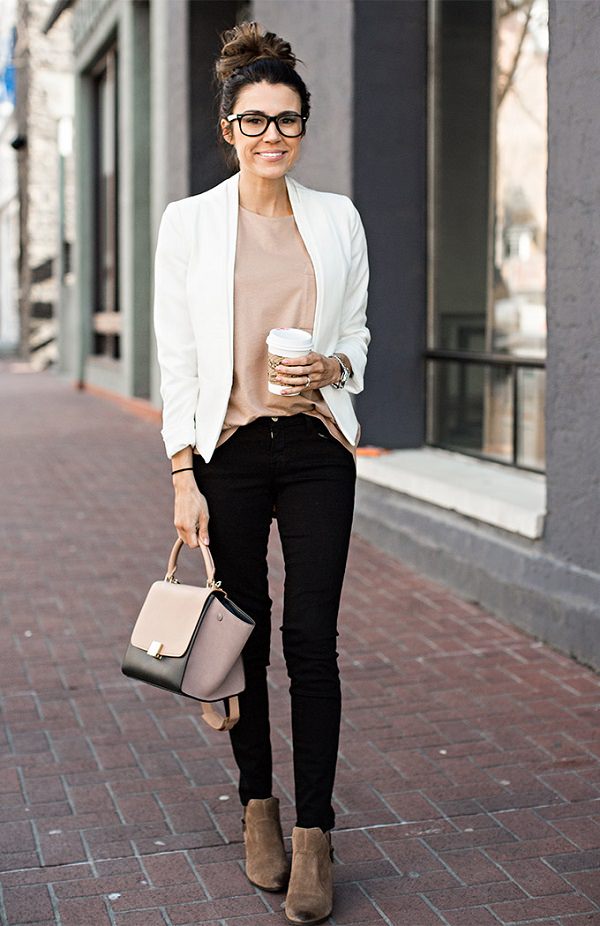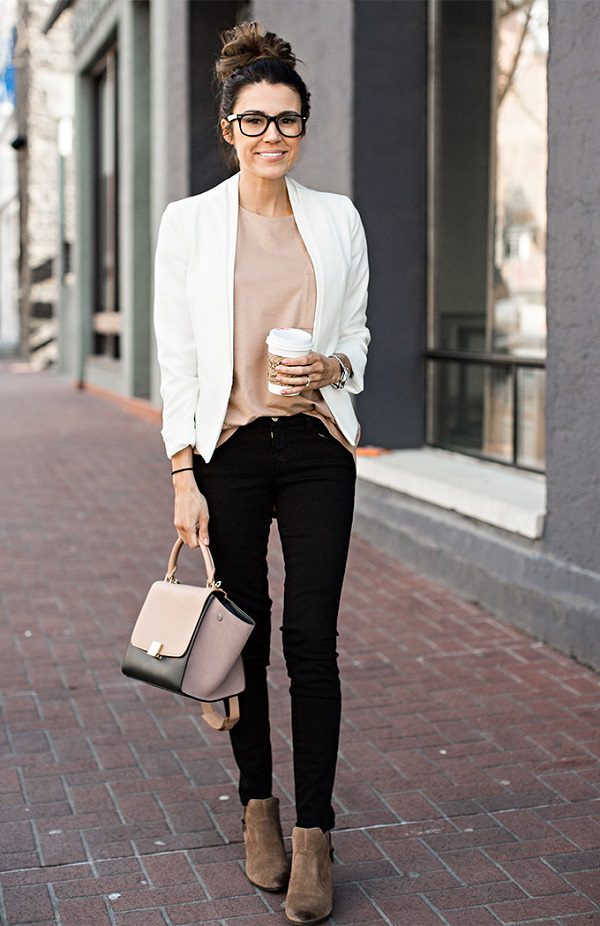 Simplicity is the key; it applies not only to glasses, but also all sorts of accessories. The best glasses are those that make perfect fit so they are not sliding down the nose all the time. Avoid any possible flashiness such as colorful frames and non-traditional shapes. Conventional colors of silver and black combined with classic shapes such as oval and almond are preferable. Other accessories including jewelries are acceptable as long as they are not overly distracting and obtrusive.