Some of the most essential STYLE tips that you need to learn and follow to look good!
1. It's a Balancing Act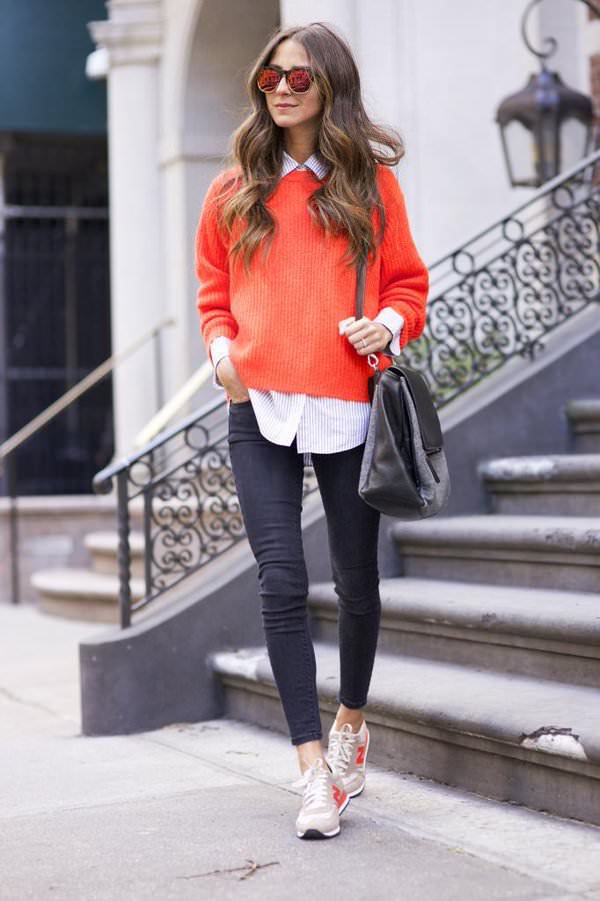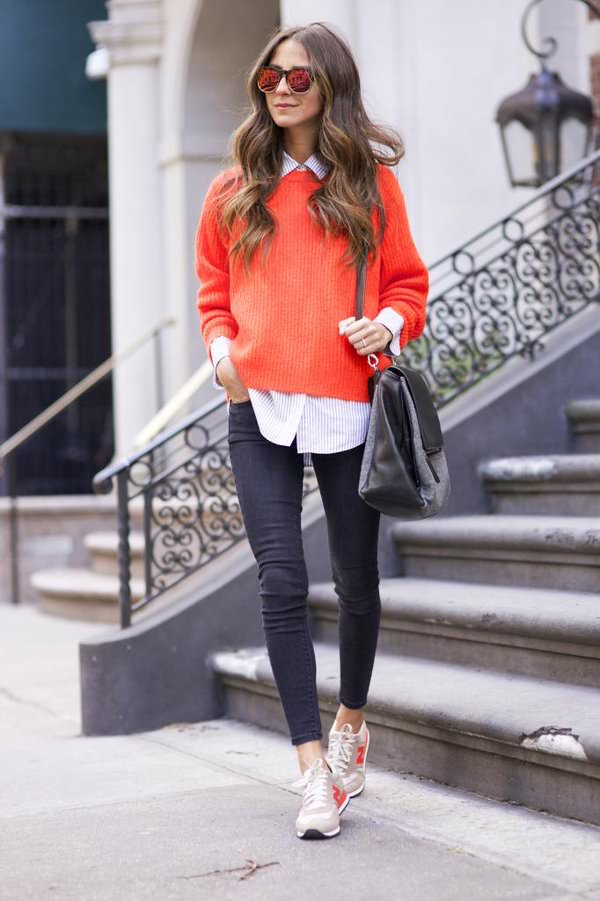 When it comes to fashion, balance is the focal point of most style tips for women. So if you plan on wearing a loose top, you should wear it with skimpy bottoms. Consequently, you should wear a tight-fitting top with flowy bottoms.
2. Hem Your Pants Accordingly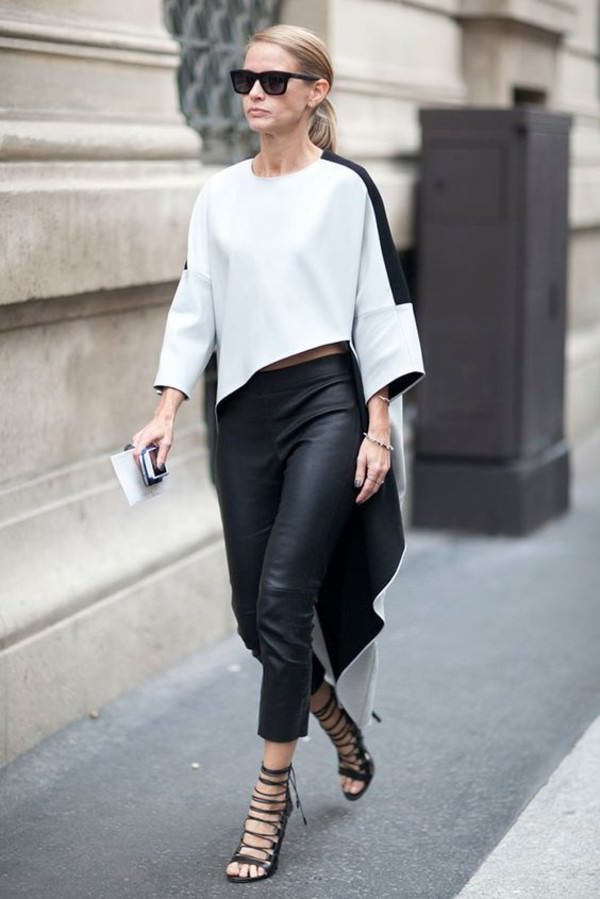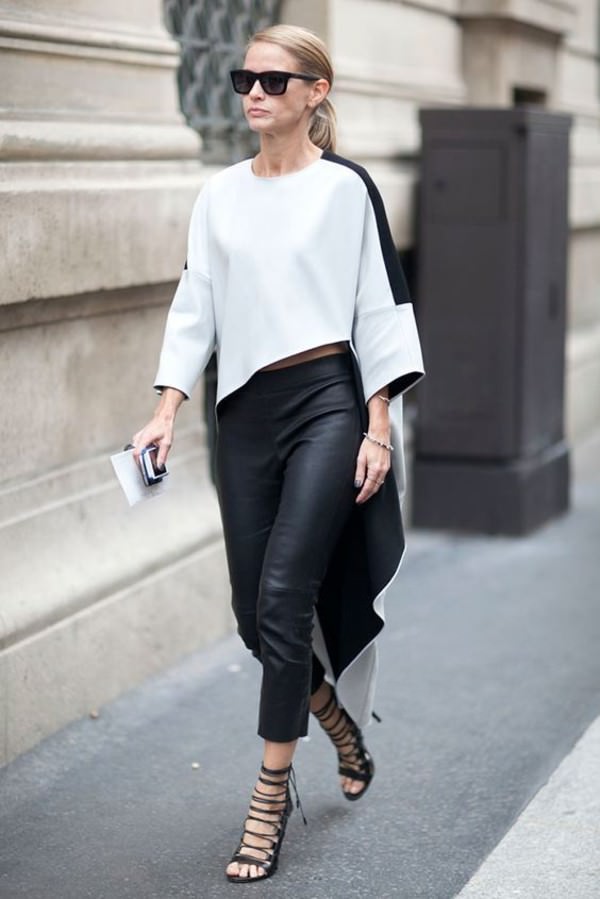 Hemming your pants accordingly is one of the most valuable style tips for women. After all, proper hemming can dictate your over-all look. Make sure to tailor your pants according to the shoes you are wearing. If you plan on wearing flats – or high heels – the right hem can save your pants from looking too short or too long.
3. Make a Statement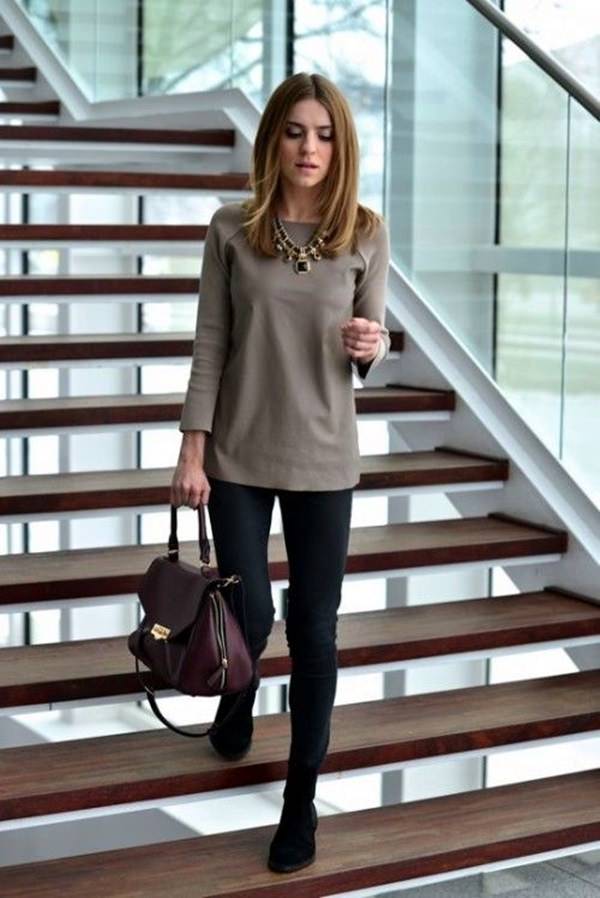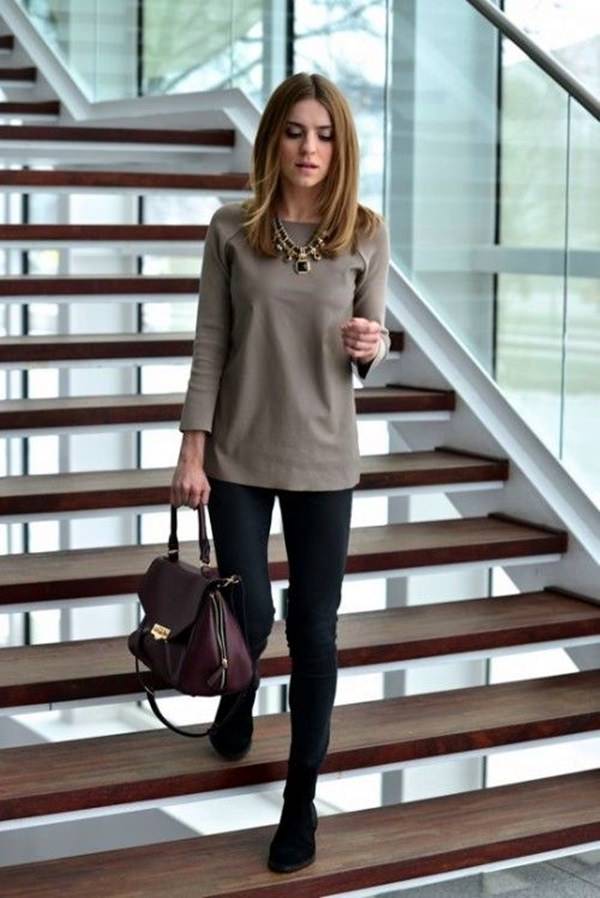 Even if you are wearing the simplest of outfits – say a plain white shirt and skinny jeans – you can still look stunning by adding a statement piece to the mix. For these style tips for women, a statement necklace or a vibrant scarf is the key piece. So don't be sad if your school or work requires you to wear a boring outfit. You can always shine with an attention-grabbing accessory.