These tips and hacks will teach you how to get the most out of your pricey perfumes.


1.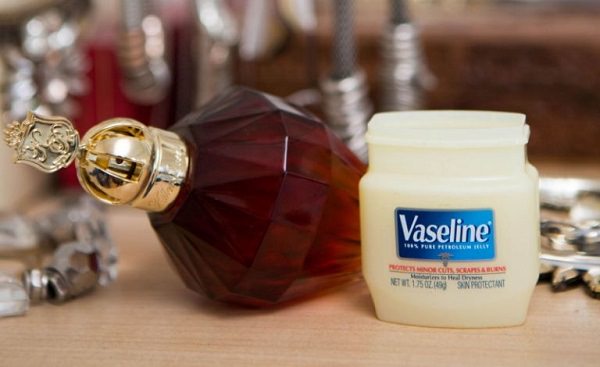 Rub Vaseline on your pulse points before spraying your perfume to make the scent last longer. The ointment, which is occlusive, will hold the fragrance to your skin longer than if you were to spray it onto dry skin.
2.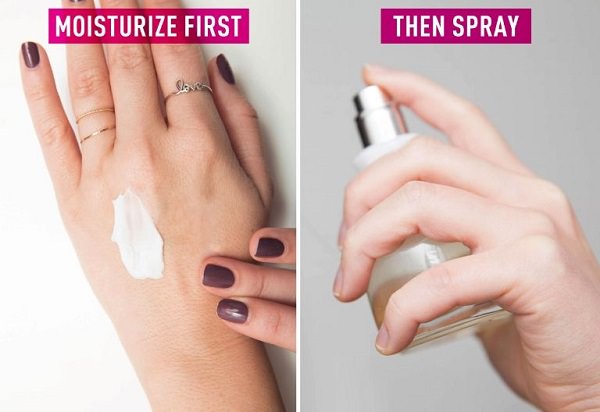 Apply an unscented lotion before your fragrance. Oily complexions retain fragrances longer, so if you have dry skin, use a moisturizer first to help lock in the scent.
3.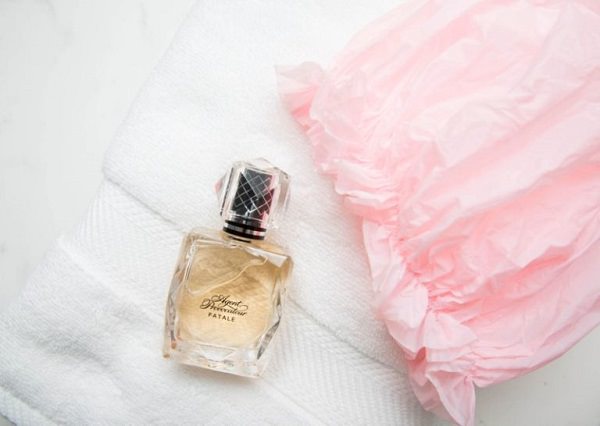 Spray your perfume right after taking a shower and before getting dressed. The moisture on your skin will help lock in the scent. This will also prevent the fragrance from staining delicate clothes or jewelry.