Featured
15 Simple Hairstyles that are Half Up, Half Down
Looking for Simple Hairstyles Half-Up? For those days when you just don't have time to wash your hair. These hair ideas look great for.
We've covered everything from updos to easy braids, but what's a girl to do when she can't decide between wearing her hair up or down? Rock a half updo, of course! And whether you have a few seconds or a few minutes, you'll find a chic, easy hairstyle to suit your hair length. The best part is that half-up hairstyles are amazing at disguising dirty or oily second-day hair.
1.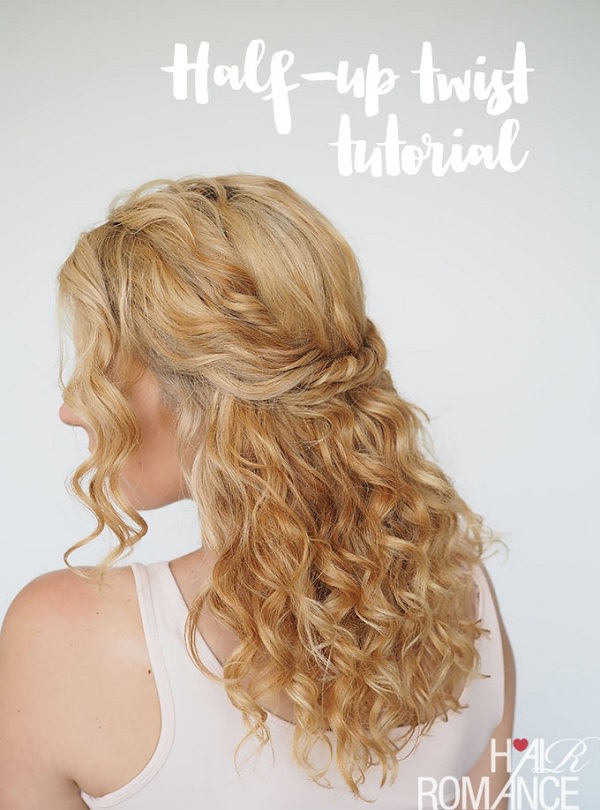 You can't get much easier than this half-up hairstyle secured with a single pin. Back combing adds volume to fine, limp hair.
2.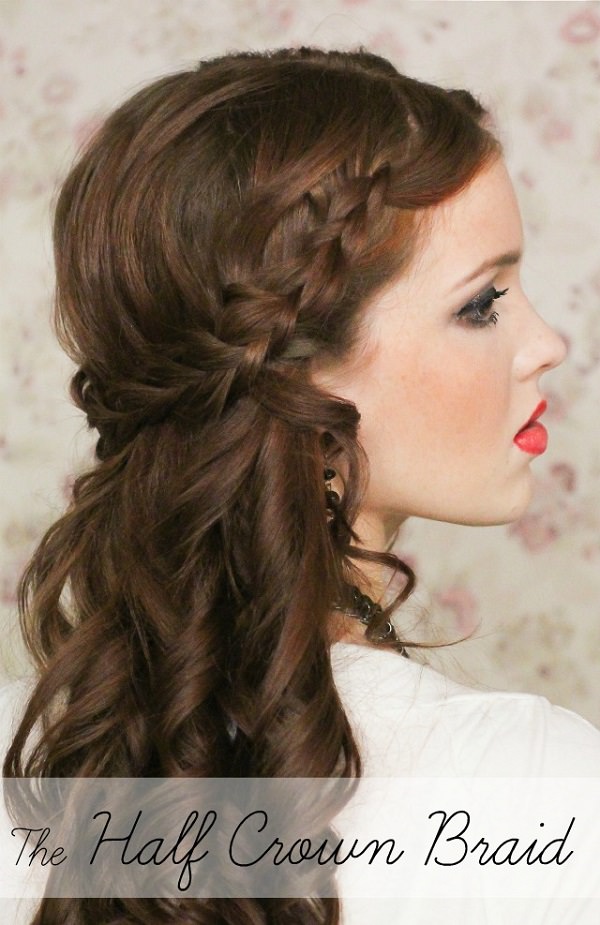 Have dirty hair and no time to wash it? This twisted half-up style is just what you need! It works best with hair with a bit of grit or texture.
3.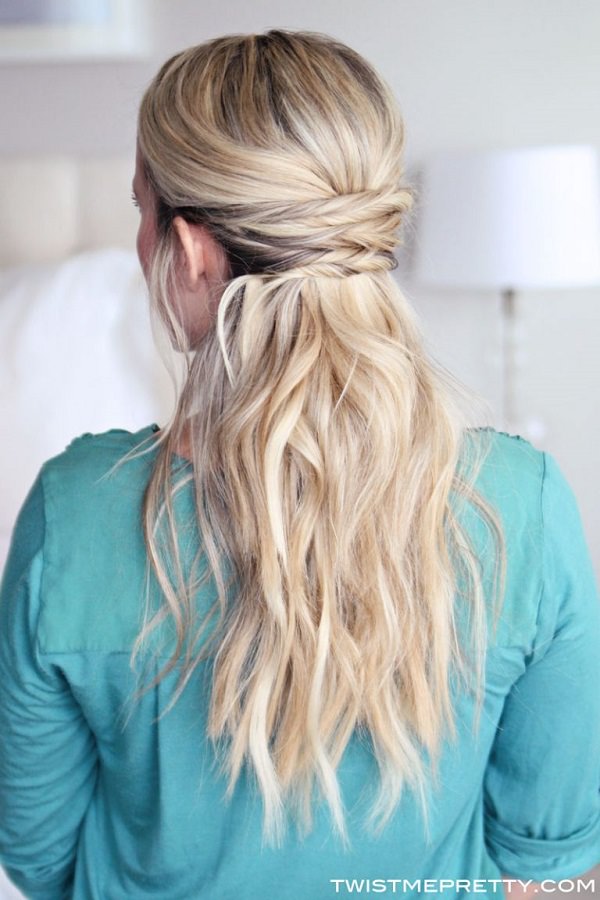 A braided headband looks gorgeous in medium to long hair and works great with just about any hair texture – curly, natural, wavy… you name it!