Featured
7 Striking Eyeshadow Color Combinations To Try for Special Occasions
Having a special occasion? This collection of eyeshadow ideas will help you choose a spectacular makeup look for your occasion.
Makeup artists can easily transform you from an ordinary person into an extraordinary one by creating magic with brushes, pencils, and combs. Sounds tough? Applying makeup like a pro is not as hard as you might think. In fact, if you keep a few basic ideas in mind, the results can be incredible.
In this post, we have gathered some of the best and striking eyeshadow color combinations you can try for any special occasion. Don't be afraid to experiment!
1. Vivid emerald green Smokey Eyes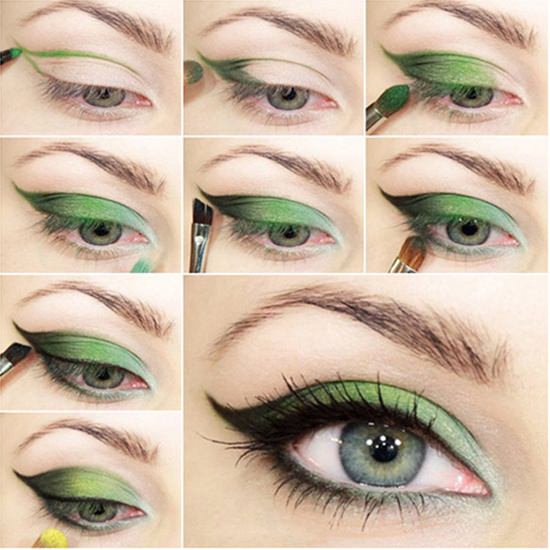 This striking vivid green eye shadow is the perfect choice for brave ladies that are looking for an unconventional option to try. Learn more here.
2. Peach and blue eyeshadow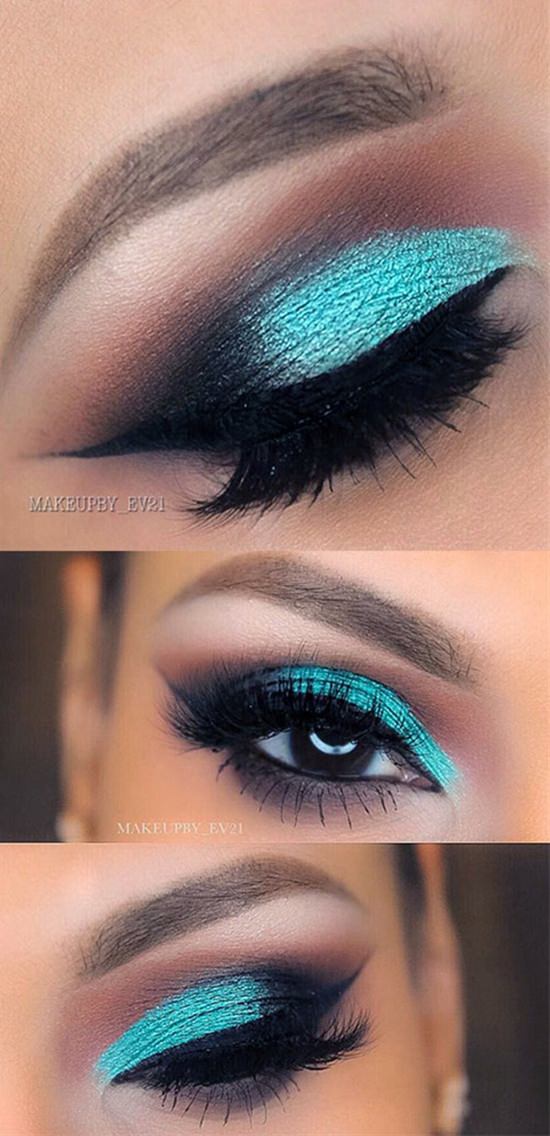 Stunning blue color using Belize shadow from Flaming Love Palette by Makeup Addiction Cosmetics. Learn more here.
3. Pink Smokey eyes

Suitable for green or blue eyes; it will make the eyes color pop. Watch video tutorial here.