Featured
18 Makeup Tips For Girls Who Don't Know How To Use Eyeliner
Here are 18 tips for girls who don't know how to use eyeliner.
If you're just starting to use makeup or you just seriously struggle with eyeliner, you're not alone – and you definitely shouldn't be embarrassed to ask for help. ]That's why we have compiled a list of the best eyeliner tips and tricks out there. These tips will help you figure out what the heck you're doing, as well as make some techniques seem just a little bit easier. Remember: makeup is all about experimentation and finding what works for you, so don't be impatient!
1. First, know there are several different types of eyeliner, and they each do different things.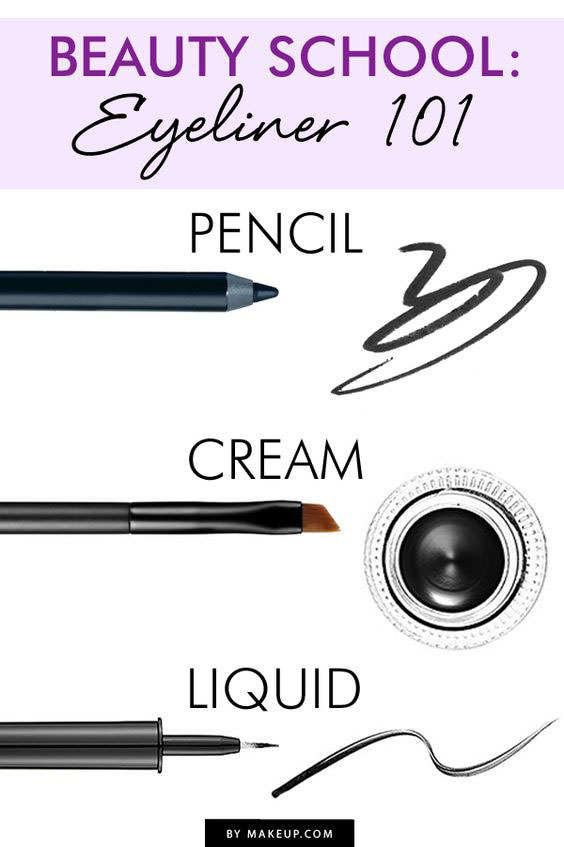 2. Tightlining is an essential skill to know when it comes to eyeliner. It looks the most natural and is easy to pick up.