Featured
Classic Haircuts That Will Never Go Out of Style
These styles have been able to make it onto the roster of iconic beauty heavy-hitters that won't be retiring anytime soon.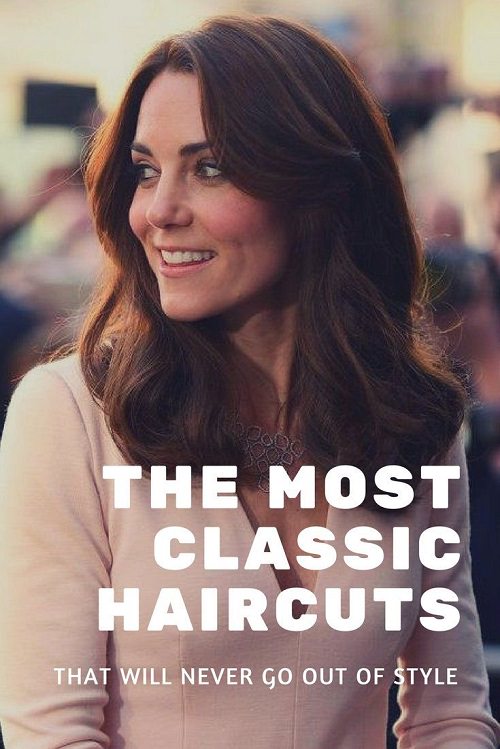 1. Perfect Pixie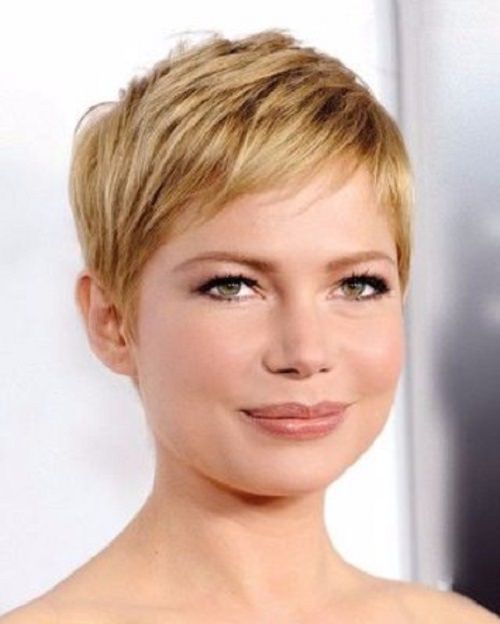 It's chic, timeless, and as elegant as it gets. We love a lady that isn't afraid to kick long locks to the curb for a simply perfect pixie. We're getting major Audrey Hepburn and Mia Farrow feels from this cut.
2. Classic Bob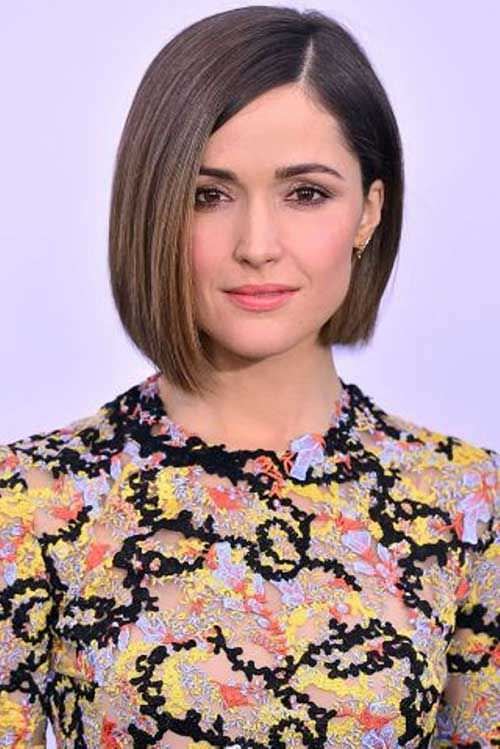 You can't beat a classic bob—ever. If we had to pick one MVP in the haircut world, it would always be the bob. Keeping it simple with minimal layers and sleek locks makes it about the easiest cut to get that's always on trend.
3. Side-Swept Bangs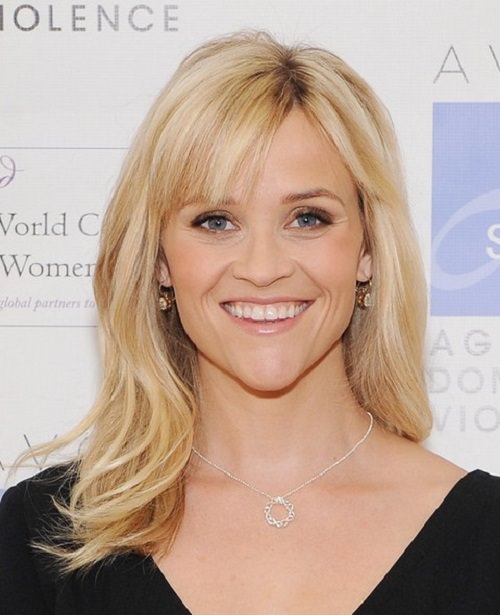 We love a short side-swept bang to give some personality and fun to any cut without much hassle. Our favorite leading lady, Reese Witherspoon, knows the power of this haircut and has rocked it for years.