A lady who saw a snake braid at least once would probably agree that few other hairstyles look so intriguing. Check out styling options and a tutorial.
A snake braid, with its exceptional and so unusual zigzagging form, looks truly gorgeous. Once you learn how to braid like that, your hairstyles will become the real masterpieces. And our simple tutorial will help you out! Read on to become a braiding pro!
1. Lovely S-Braid Hairstyles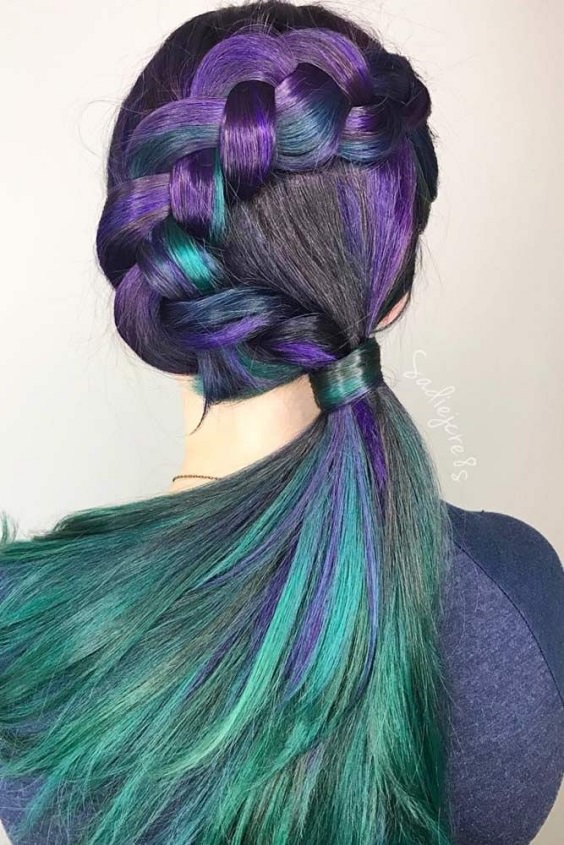 So, as we agreed, these types of braids are not so difficult to recreate. Start with picking a small hair strand situated somewhere in the front. Smooth out this section a bit for a more polished look.
2. Runway Looks of Snake Braids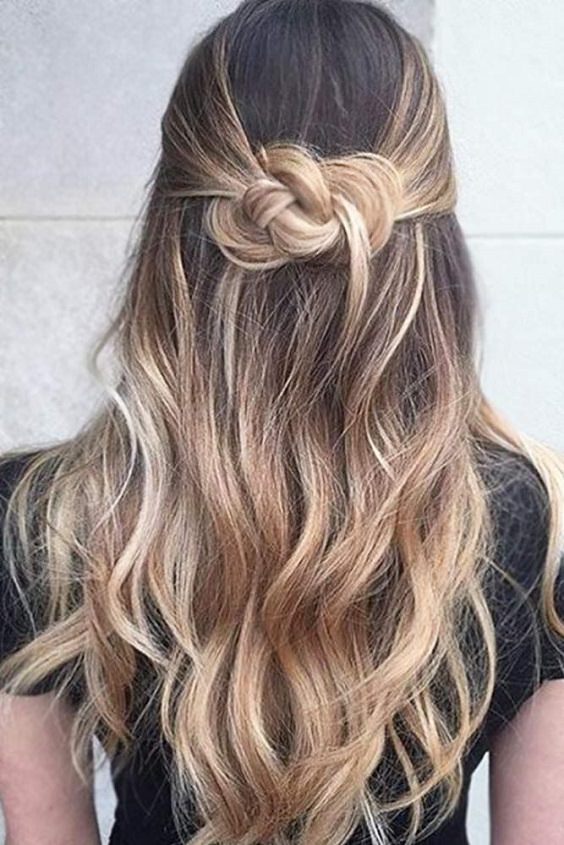 Let us proceed with our task. Take that hair strand and braid it in a normal way. However, remember to stop approximately one inch before reaching the ends. Leave this one inch unbraided.
3. Snake Updos to Wear Right Now