Hairstyles
30 Step by Step Hairstyles for Long Hair: Tutorials You Will Love
30 Hairstyles for long hair with step by step instructions.
1. Side braid instructions for long hair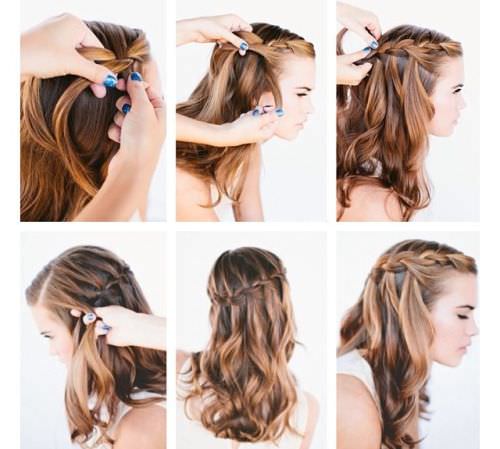 This side braid is super cute and now that you have steps is actually quite easy to do. Start braiding on the side while weaving in separate strands of curly locks. Don't stop until you reach the other end. And voila you now have a beautiful smooth curly hairstyle that everyone will be asking you about.
2. Easy twisty bun hairstyle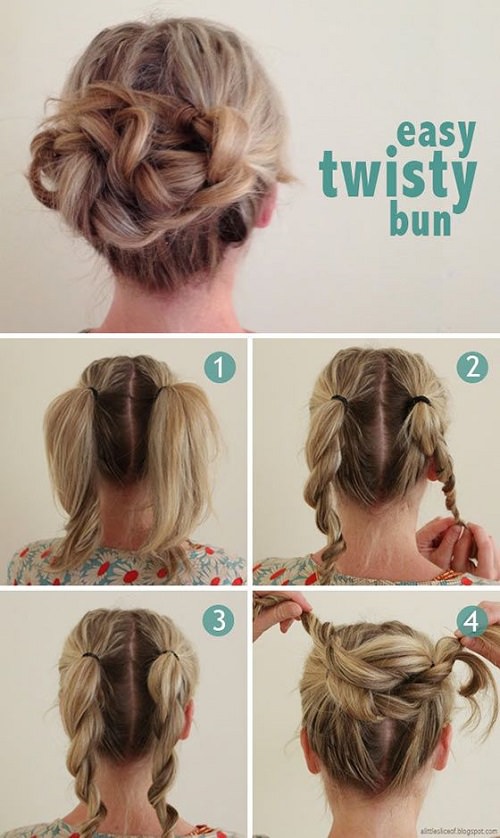 This simple bun can easily be made at home by making two separate braids and knotting them up into a high bun. It is one of the fastest hairstyles to do especially when you are on the go or running late.
3. Indian hairstyle for long hair step by step

This nice side braid has that Dutch feel to it and is hairstyle that is perfectly suited to thick Indian hair.