Hairstyles
50 Magically Blue Denim Hair Colors You Will Love
You got all the information down? Here are some incredible denim hair color ideas to get you inspired!
1. Blue Jean Mermaid Balayage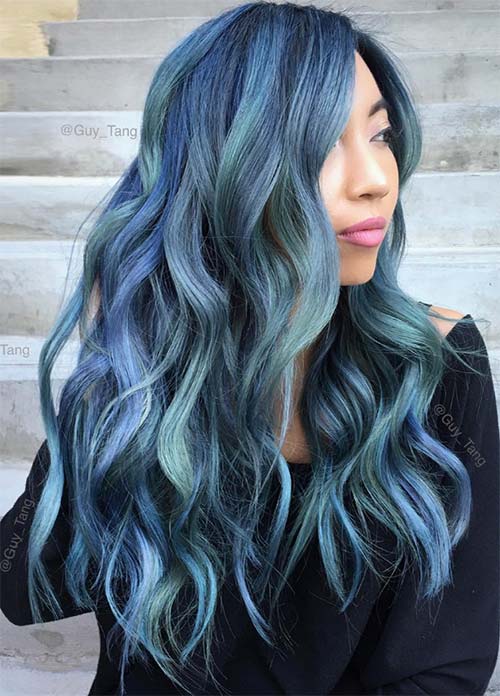 The denim hair color effect really relies on texture, by having highlights and lowlights. These locks are gorgeously long and wavy, and the texture comes from having the hair mostly colored dark blue, but with thick mint highlights creating a balayage effect.
2. Skinny Jean Frost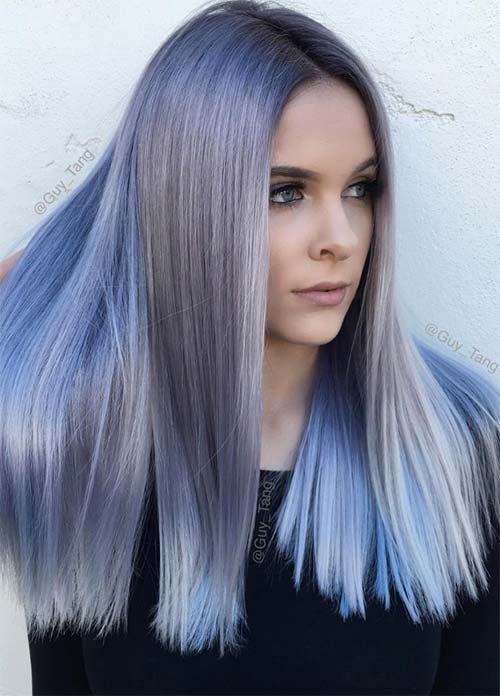 Denim hair colors can work really well on straightened hair, as we can see here. A mixture of grey, violet-blue, and platinum come together to create a denim hair effect that reminds me of my favorite pair of skinny jeans – sleek, stylish, and very wearable.
3. Messy Arctic Jean Ombre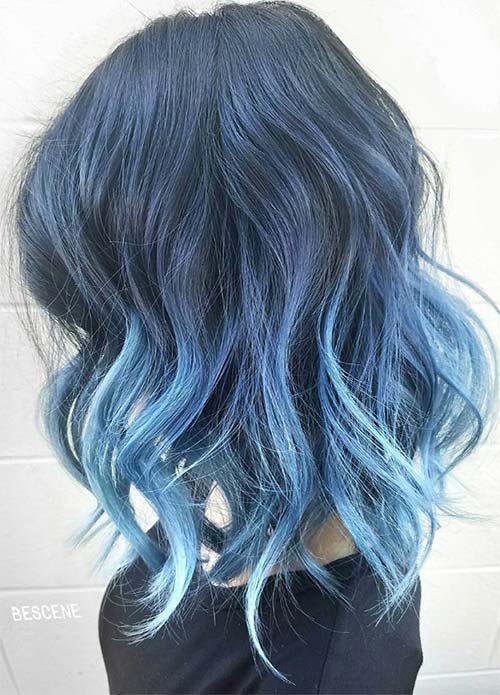 An ombre on shorter bobs is really fun and airy, especially when the gradient starts out so dark and ends on such an arctic blue. The messy waves add an extra touch of denim hair joy!