Hairstyles
Gorgeous Brown Hairstyles with Blonde Highlights
Here are gorgeous Brown Hairstyles with Blonde Highlights you'll love to try.
Can be found in these gorgeous brown hair with blonde highlights ideas. We've got the options: short and long, light and dark, traditional highlights and balayage, and everything in between. Get ready to slide one of these looks over to the hair stylist during your next appointment.
1. Dark Brown Hair with Blonde Highlights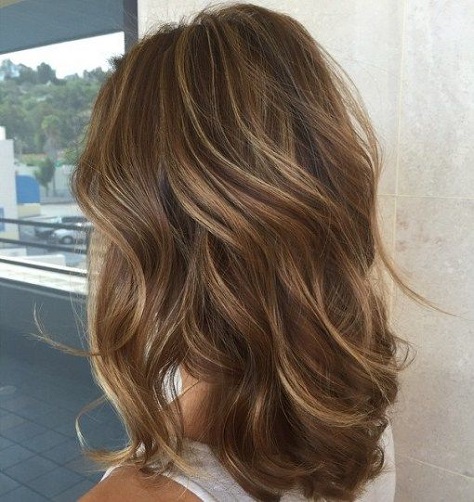 This look injects some life into dark chocolate brown locks using thin, very subtle blonde highlights. The touches of blonde catch light in a way flat brown hair can't.
2. Short Brown Hair with Blonde Highlights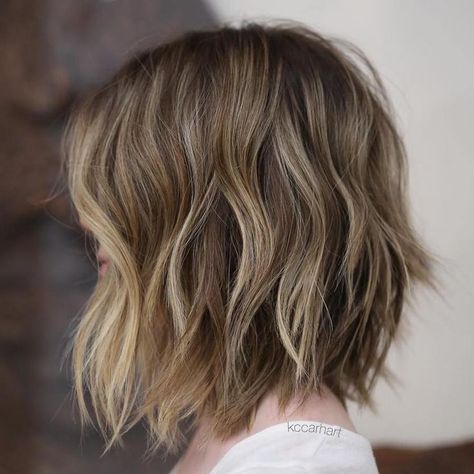 Short hair doesn't mean boring! And this cool-toned brown bob got some cool-toned blonde to match, making it a perfect sandy color.
3. Sandy Brown Hair with Blonde Highlights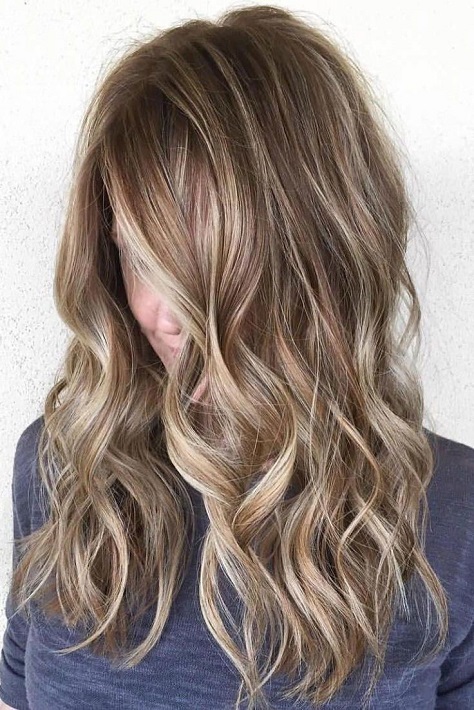 It's hard to go wrong with sandy brown hair unless you're leaving it flat in color. Inject some personality into the beige tone with blonde highlights that match the neutrality of the sandiness.