Hairstyles
21 Tips To Instantly Make Your Hair Look Thicker
How to make hair look thicker instantly and tips for thicker hair including products, ponytails, buns, and updo's. Step by Step hair thickening tutorials.
1. Add Volume And Thickness – Lace Braid Hairstyle Tutorial

If you have thin or medium thickness hair, then you need to use the braid as much as possible. There are some braids that will still not get you the volumizing look you are going after but the lace braid words great for providing the illlusion of volume.
2. Quick And Easy Hair Thickener – Tape In Hair Extension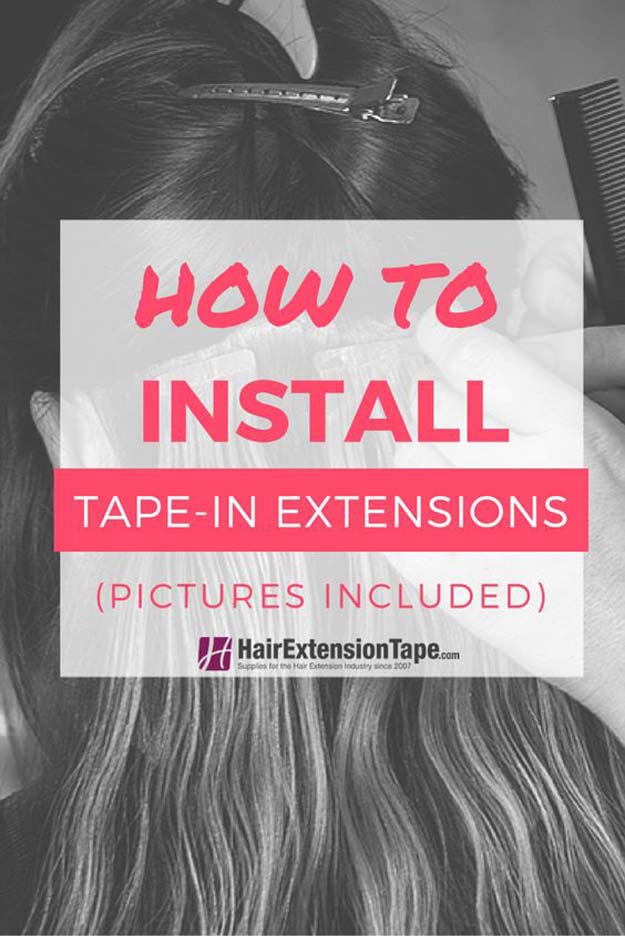 I'm going to cover a few different tutorials on hair extensions because these are a sure fire way to give your hairstyle more volume (by adding more hair!) However, it's important to really make sure that you do this right or that you have a professional do it because if you mess up tape in hair extensions, people are going to notice.
3. How To: Pull-Through Braid | Easy Braid Hairstyle

We have been getting so many requests on how to do a regular pull-through braid. Although we've showed how to do this technique in another video tutorial, many of you wonder how to do it in the back of your head instead of on the side.