Look at these Hair Care Tips and Styling Hacks to get the perfect hairstyle and beautiful hair. Check out!
See these awesome lists of hair care tips and styling hacks and find out what works for you!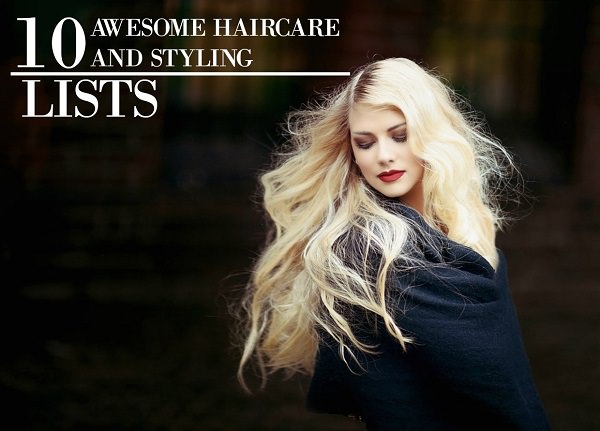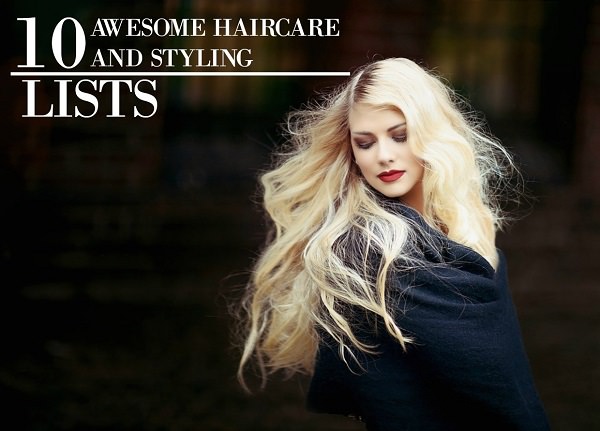 10 Awesome Lists for Hair Care Tips
Hair is either a blessing, a curse, or somewhere in between. But whatever it is, there's always a way to improve, style, and manage it. And whether that's through styling hacks or using the right product, the hair care tips are almost endless.
If you've fine hair, this means you have thin strands, which means your hair gets tangled up easily. And when there's a lot of it, combing out your bedhead can be an interesting task. You need to care more but no need to worry, these awesome hair tips are here to help you!
1. 31 Charts That'll Help You Have the Best Hair of Your Life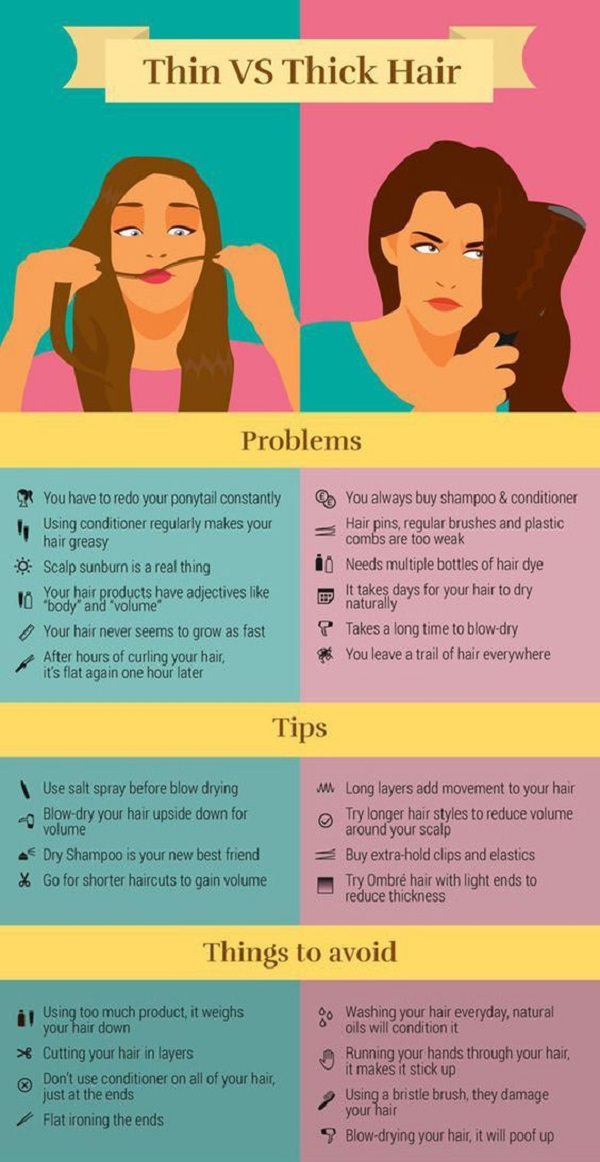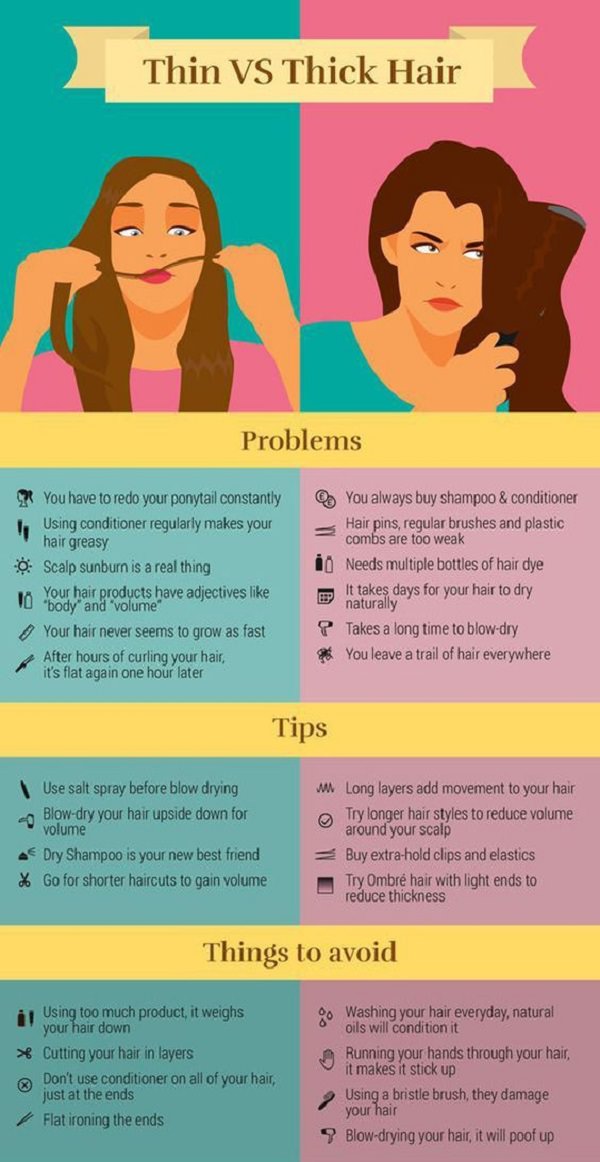 Buzzfeed seems to be the master of getting great helpful lists, hence why you'll be seeing quite a few of their posts in here. But I especially love this infographic on Thin vs. Thick Hair. It shows you exactly what you need to know about it, how to take care of it, and what to avoid so you don't damage your hair.
See the rest of the awesome charts on hair care tips here!
2. 6 Beauty Hacks to Make You Look Like a Million Dollars


Lifehack found this awesome infographic from Ogle School. It shares some awesome hair care tips like using apple cider vinegar for shampoo buildup, mixing equal parts of lemon juice and water to lighten up your hair, and even using a full egg for a mask to treat damaged hair.
Check out more awesome hair care tips from Lifehack!