Some of the best and most ingenious beauty hacks that can make your makeup routine simple, easy, and perfect? Must check out this!
Make your morning makeup routine go smoother with these 17 beauty hacks.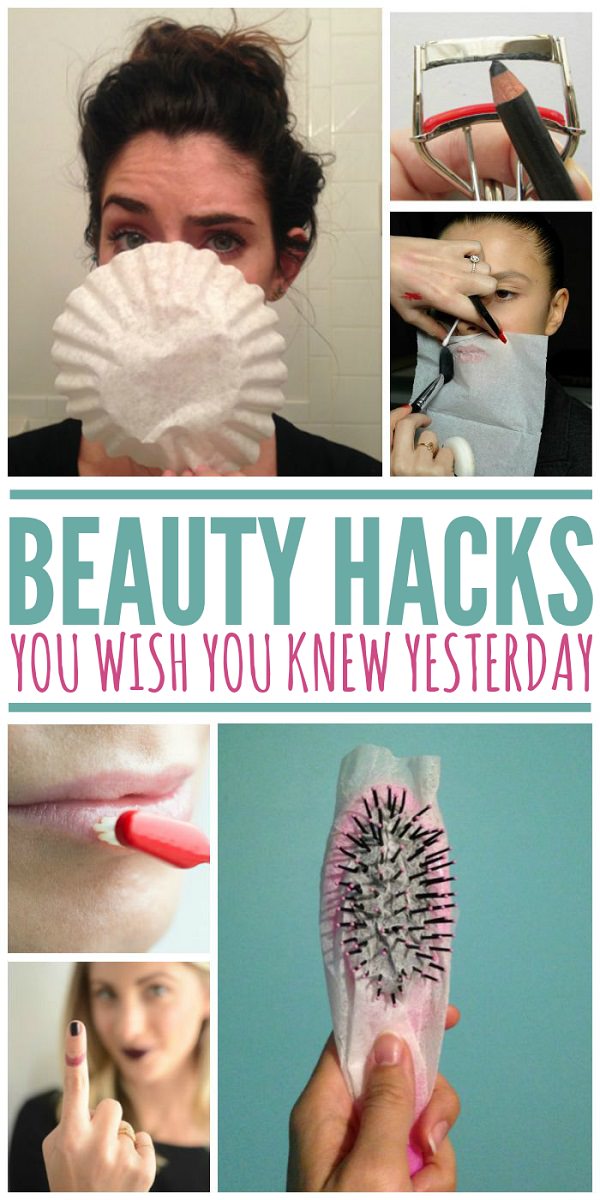 Sometimes, it takes us years to learn tips and tricks that make our beauty routines easier. That's why we've put together this list of beauty hacks that every girl needs to know. From a simple way to apply eyeliner to getting your lipstick to last longer, you're sure to find some useful insider tips here.
Beauty Hacks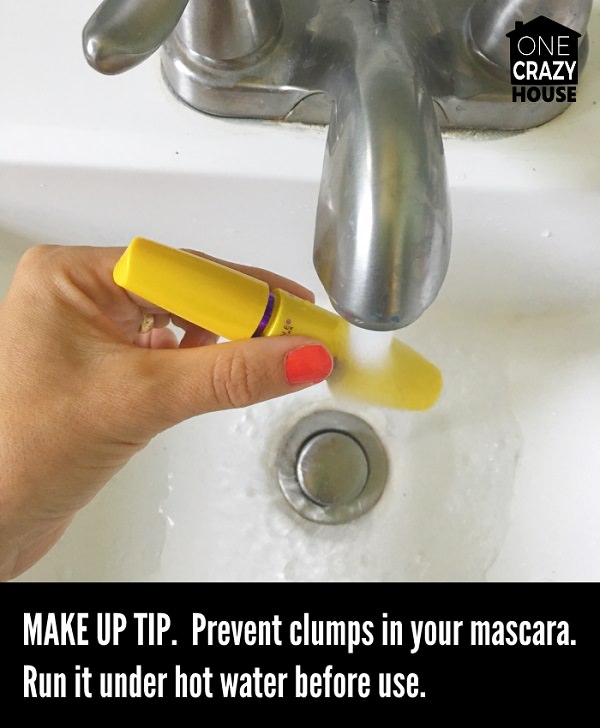 1.
Don't pay for expensive oil blotting sheets. You have a cheap alternative right in your kitchen! Keep some coffee filters in your purse and car for removing excess oil throughout the day.
2.
Apply foundation to your lips before applying lipstick. It acts as a primer for richer color. Make sure you smile when you apply it to get the foundation in the cracks of your lips.
3.
Afraid you'll be caught with lipstick on your teeth? After applying lipstick, pop your finger in your mouth and pull it back out to pick up any excess.
4.
Speaking of shaving your legs, you may get a nick or two now and then. Stop the bleeding and promote healing by applying a clear lip balm. If it works on men's faces, it should work on your legs, too.