Want to stylish and fashionable and want to save your money too? Must see these 41 helpful STYLE CHARTS now!
Up your style game — the easy way.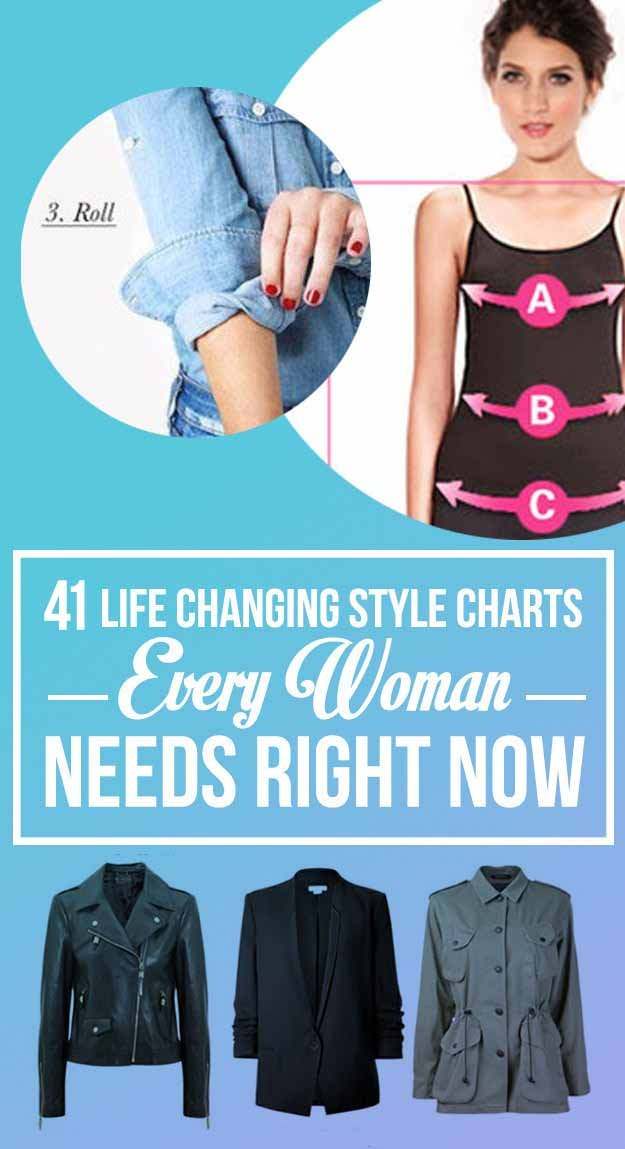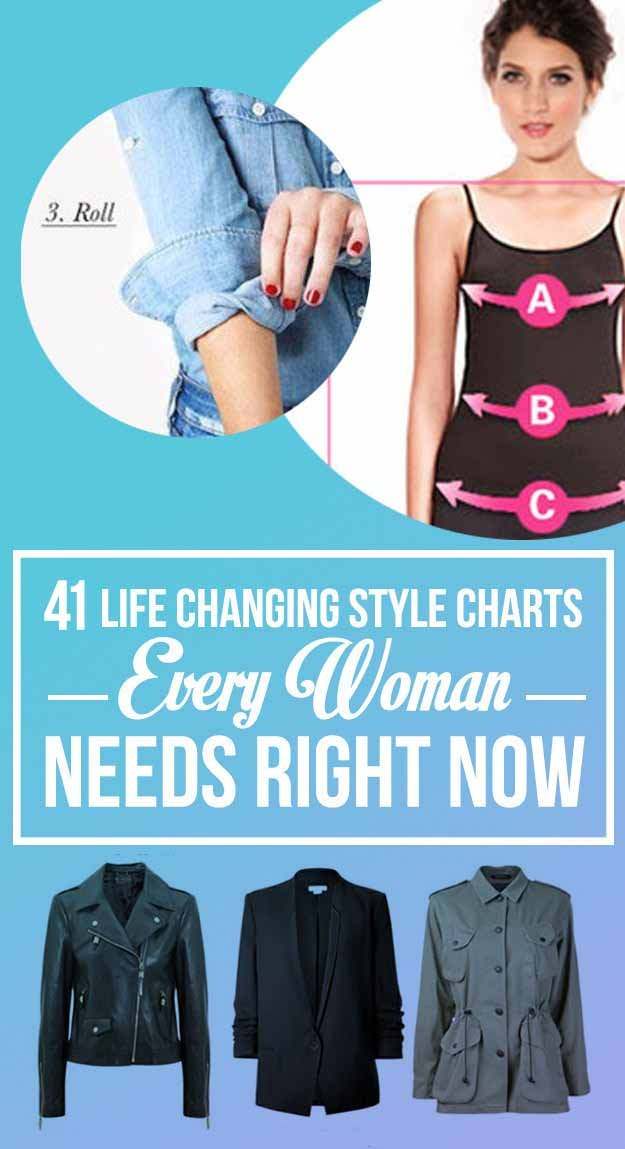 We know you were always meant to look ridiculously stylish. It's just that fashion, and its perplexing rules came in between. From collars to ties, shirts to shoes—there are so many things you have to keep in mind while dressing up, that somehow the primary agenda of looking hot takes a backseat. Turns out looking right isn't as difficult as we were expecting it to be
This excellent article will help you find the perfect number that fit the best with your body, how to choose the best color combination and a lot useful tips are presented in the charts below. These tips are everything you need to know and to be always stylish and modern. Cool tips for real fashionistas like the neckline that's most flattering for you, shoe styles, best sunglasses e.t.c.
1. Here's how to find your "golden number" aka the perfect dress length for your body.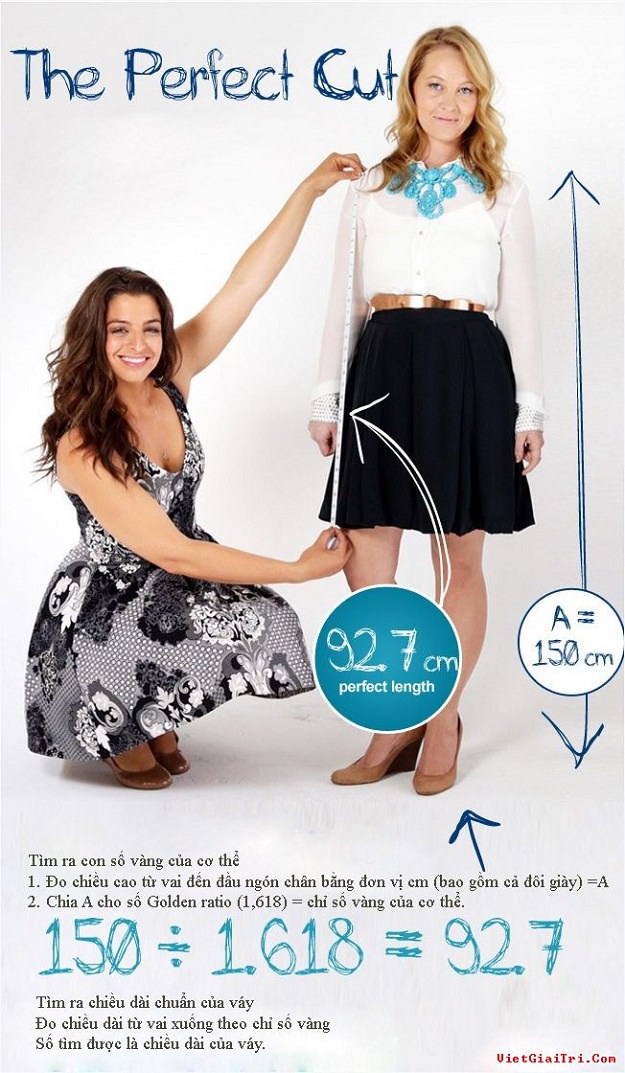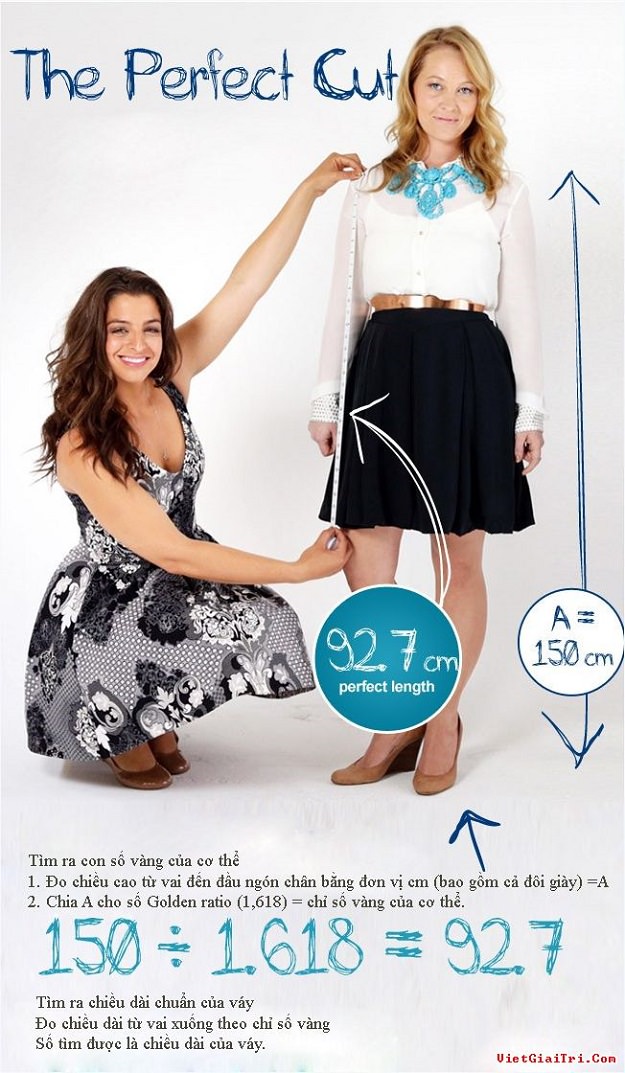 2. Become a print-mixing pro.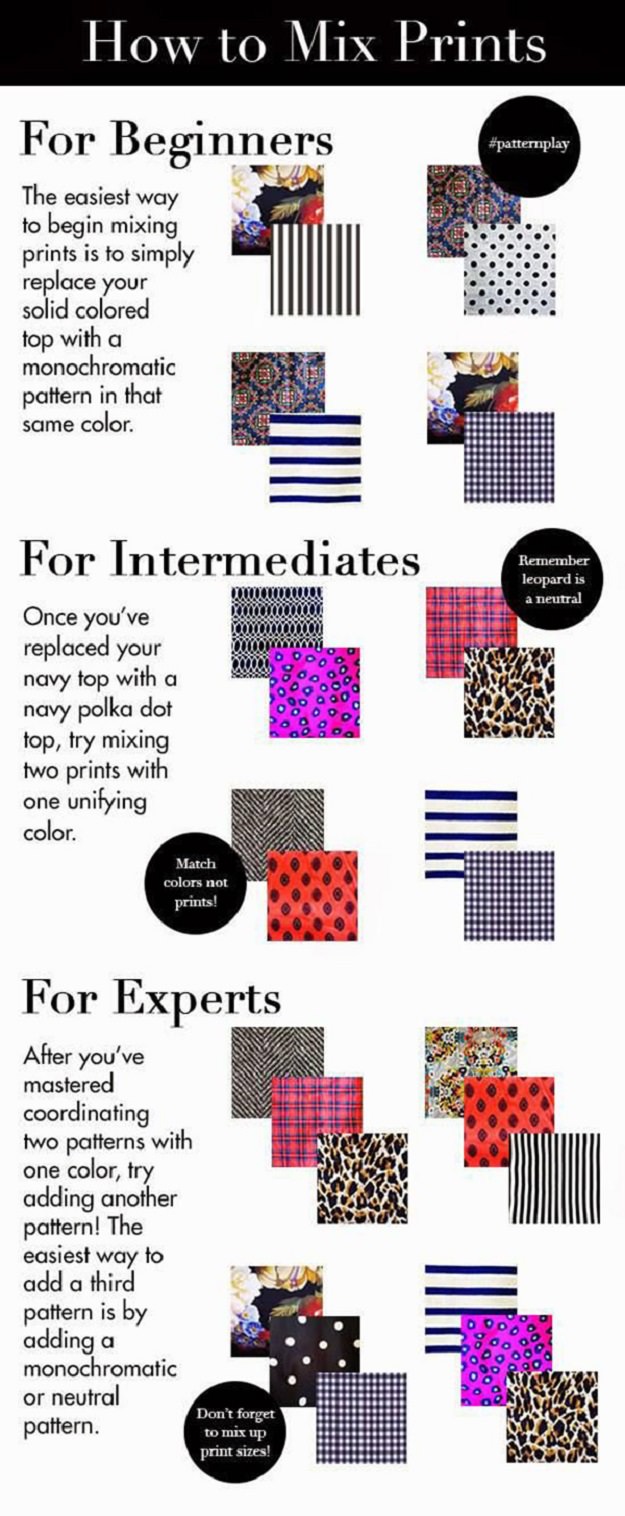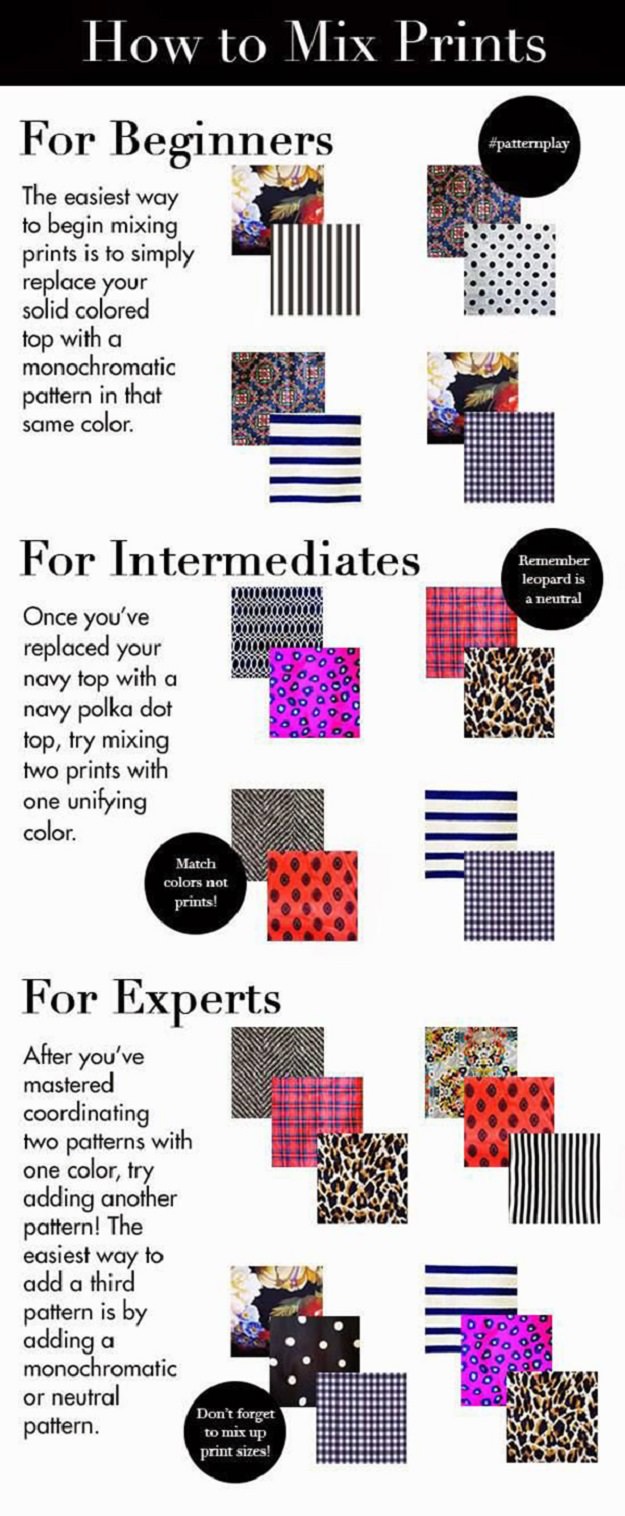 historyinhighheels.blogspot.in
3. And here's what you should save on, and what you might want to spend a little more on.