Featured
30+ Life Hacks Every Girl Should Know
Some of the best and most practical LIFE HACKS every girl should know to get help in hard times. Must check out!
These are some simple yet extremely helpful tips and tricks to make things easier.
Being a girl can be hard sometimes. Whether your apartment feels totally disorganized or you need help removing a deodorant stain.
1. Make yourself a magnificent backless bra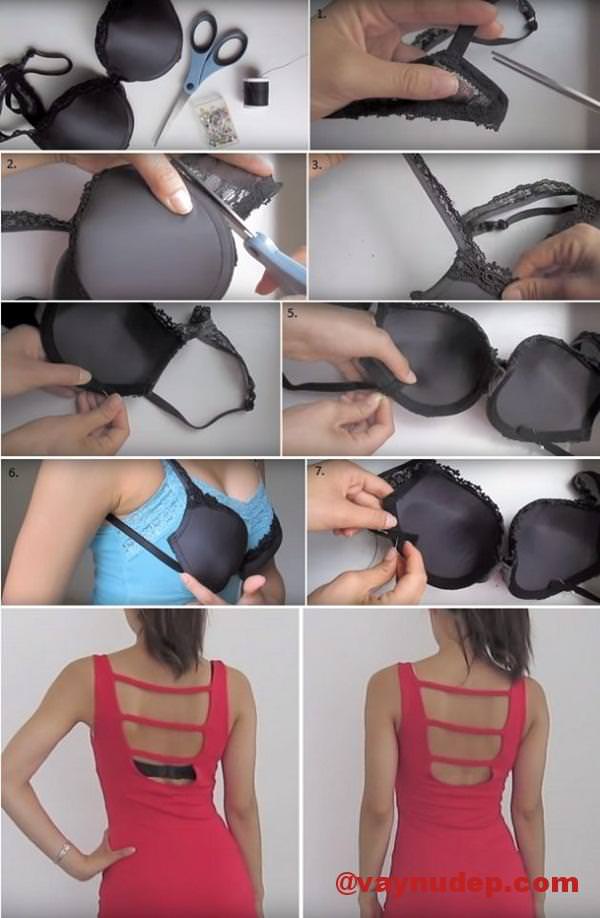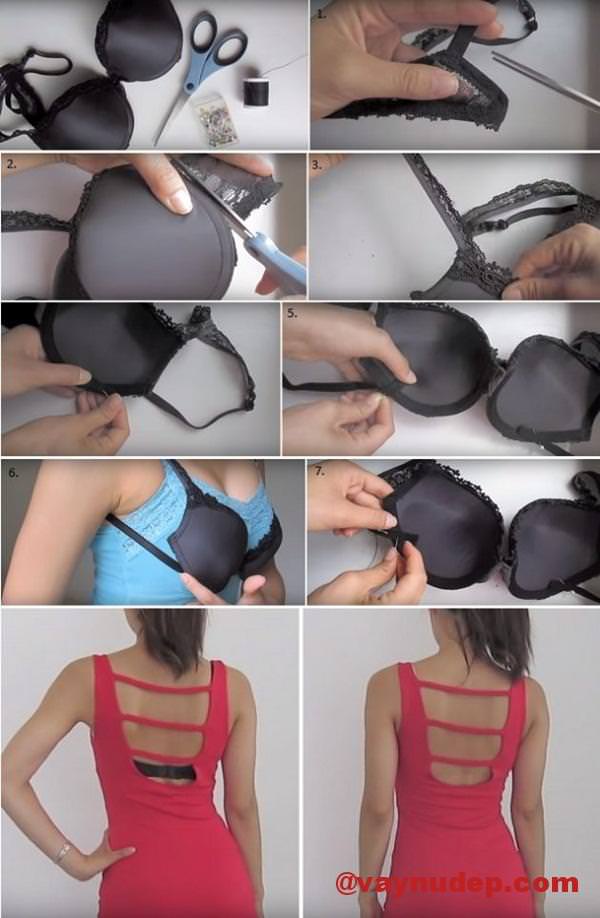 We all have loads of those dresses and tops from which we can flaunt our well toned gorgeous backs! A bra strap showing through is an eyesore, and a backless bra is what saves the day! The good news is that you don't need to head to the market to buy yourself one, especially when you are hard pressed for time. Because we teach you, through the directions and the video below, how to make one yourself! Here's is the more detail.
2. Remove wine stains using more wine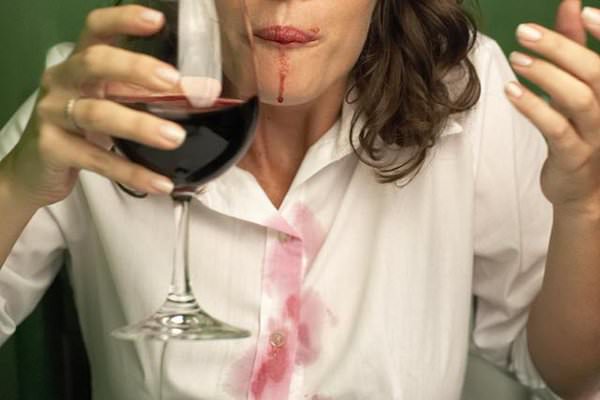 Tutorial via tidyhouse.info
You read that right—you can remove red wine stains by using white wine! The white wine neutralizes the color of the red wine on your shirt, which allows the stain to be removed much more easily using traditional methods.
3. Tape your third and fourth toe together to hack high heels.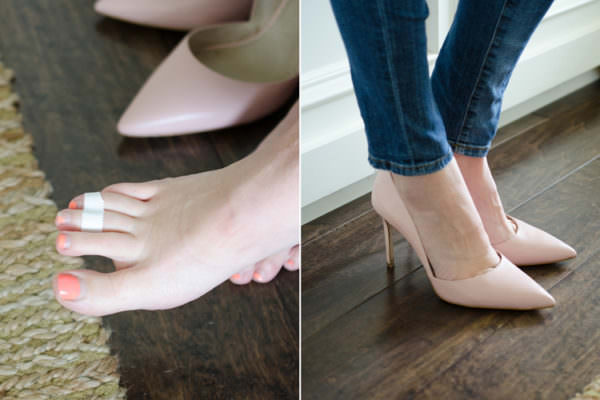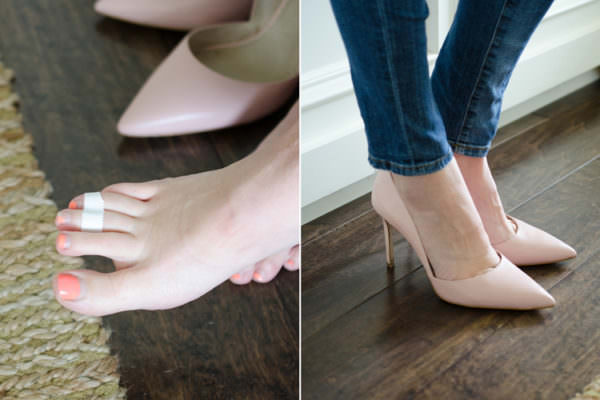 Tape either your 3rd and 4th (or 2nd and 3rd toes) together with medical tape or Scotch tape to lessen the pressure on the ball of your foot.