These clothing hacks are so brilliant and teach you how to remove stains, how to keep your clothes as new as possible for a long time and much more!
It's important to take care of your wardrobe because, unfortunately, we've moved past the stage in society where wearing a loincloth in public is considered acceptable.
These clothing hacks will teach you easy ways to:
Remove pesky stains
Add longevity to the life of your clothes
Keep your clothes looking their best
We've all had to turn to last minute home remedies to clean stained or damaged garments, which can have varied results. Sometimes this ends with your favorite piece of clothing in the trash.
Thankfully, we've got your back when it comes to that. If you aren't the "burn all your clothes at the end of the year and buy all new ones" type, then you'll want to pay attention to the following tips.
1. Entry by CheezyWorm22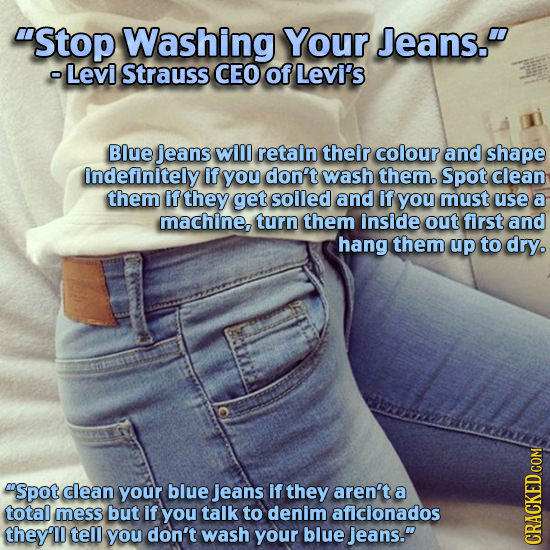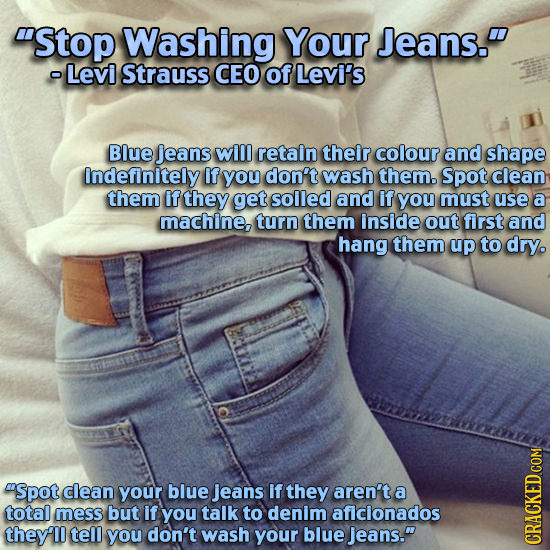 by CheezyWorm22
2. Entry by Mozartella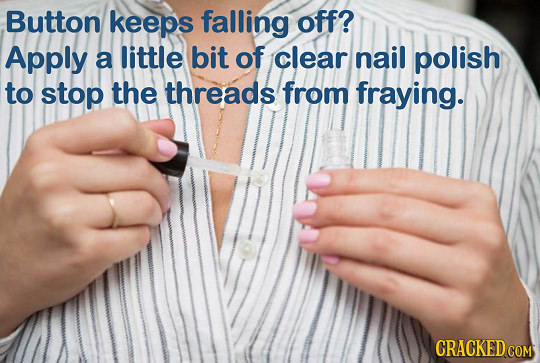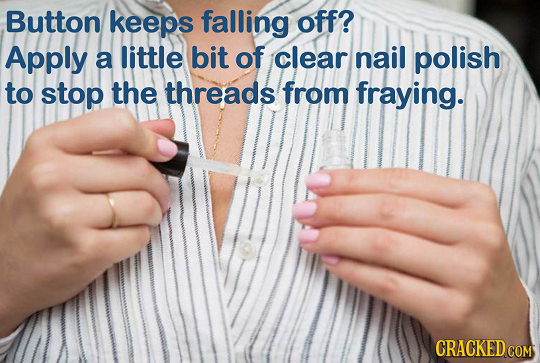 3. Entry by Vicki Veritas