Here Are 7 Tricks Busy Girls Swear By When Getting Dressed In The Morning.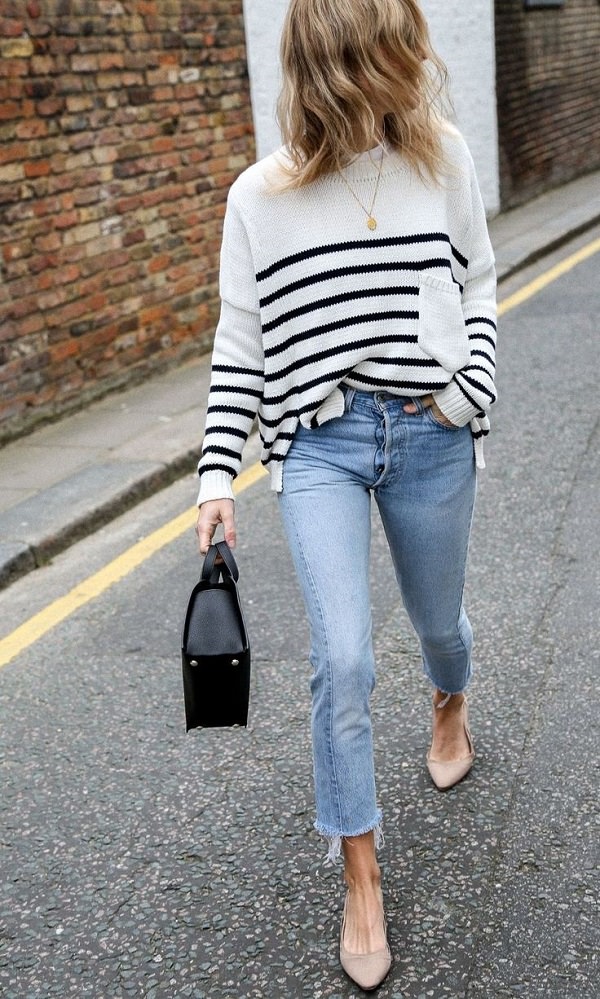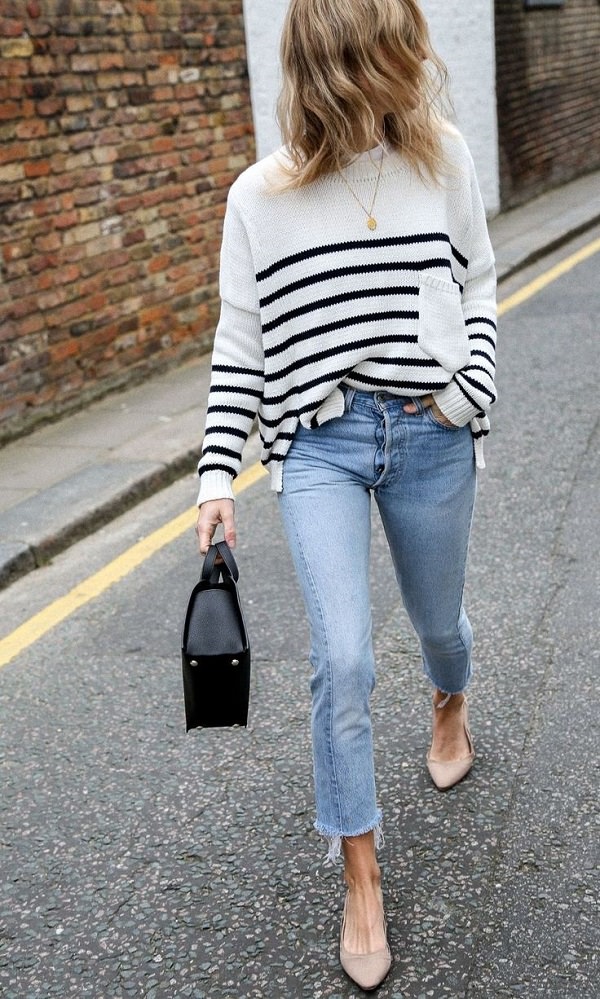 1.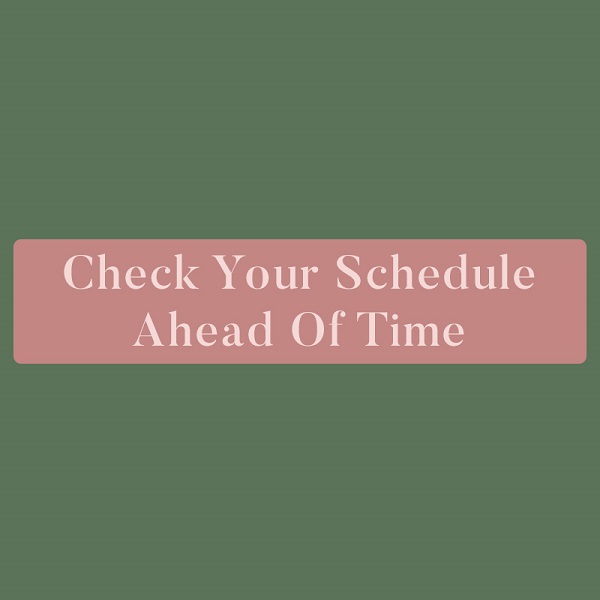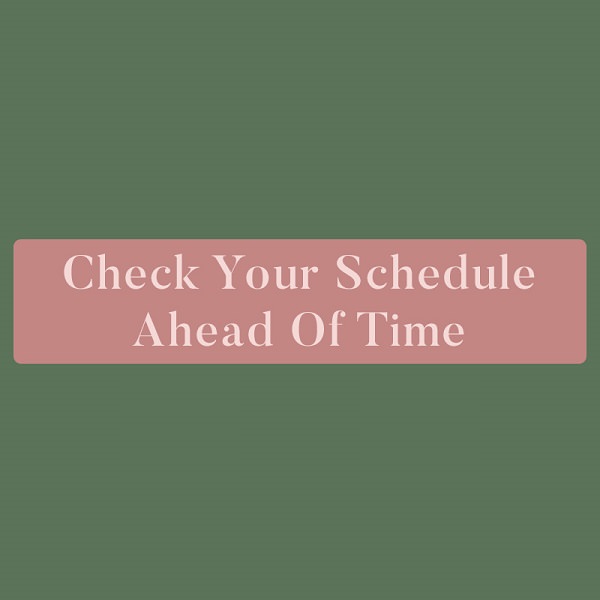 Take a look at your calendar and see what you have going on the next day. Do you have an important meeting with executives? Post-work drinks penciled in? This way, you'll be prepared and know how to dress appropriately for what you have scheduled—whether you need to appear more polished with a blazer or opt for heels in lieu of flats to take you from day to night.
2.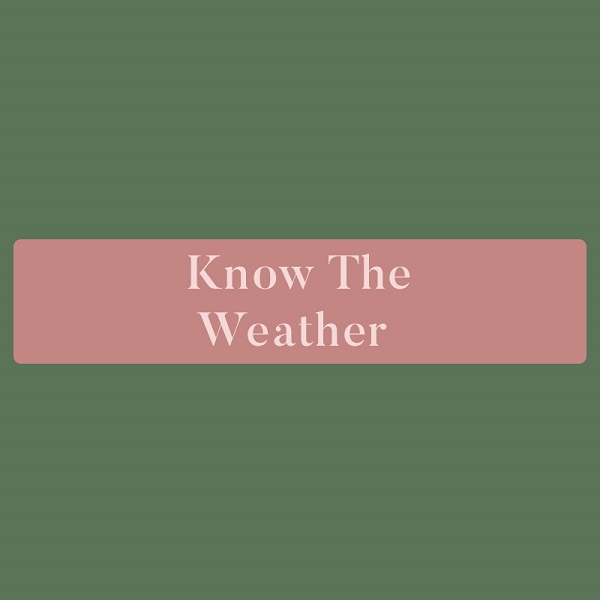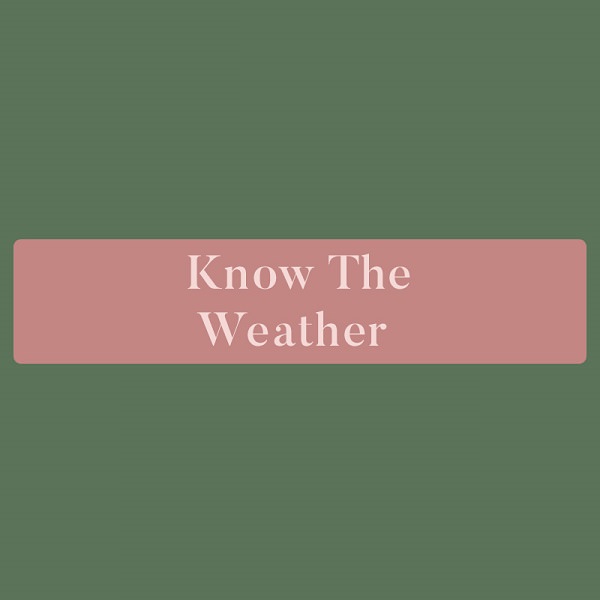 Checking the weather app is a smart move so you can plan your outfit accordingly. All white won't work in a monsoon, and neither will a nubby sweater for an 80-degree forecast. This helps you easily avoid any sartorial regrets—trust us.
3.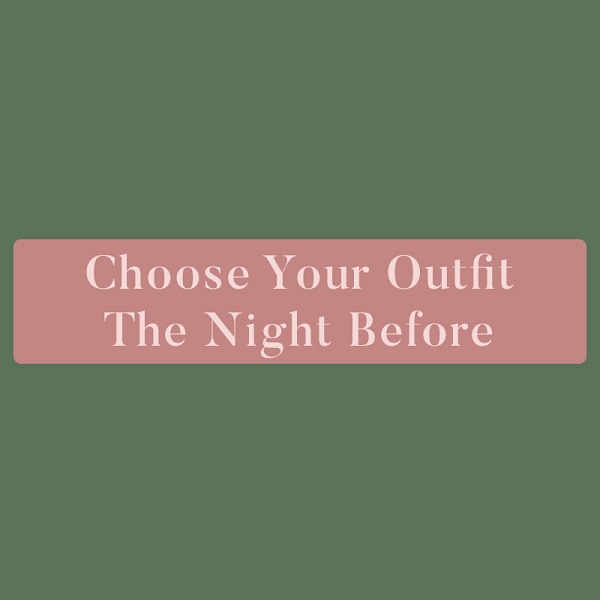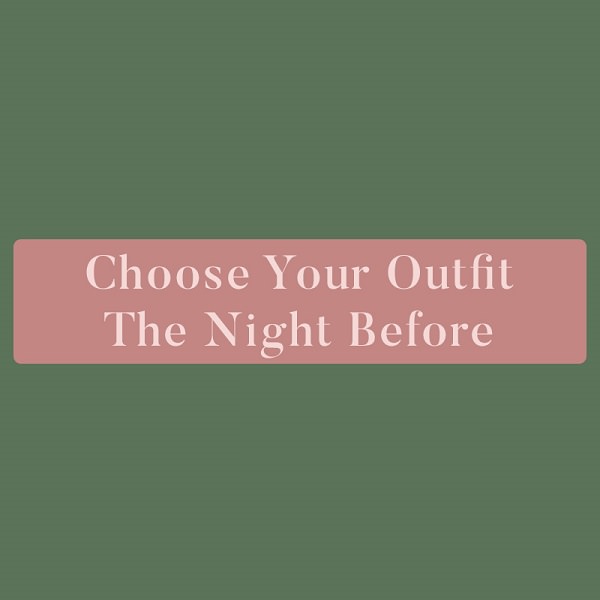 Selecting your outfit the night before is a massive time-saver and stress reliever. After reviewing your schedule and the weather, choose all the pieces you'll wear, down to the shoes. Lay them out nicely to see what the entire ensemble will look like and so it's easy for you to grab and throw on in the morning. For fresh work outfit ideas, peek here.