Try these 8 different lipstick looks. From bold colors to alternative ways to wear lipstick all together, you'll find something that catches your eye.
1. Pastel lipstick.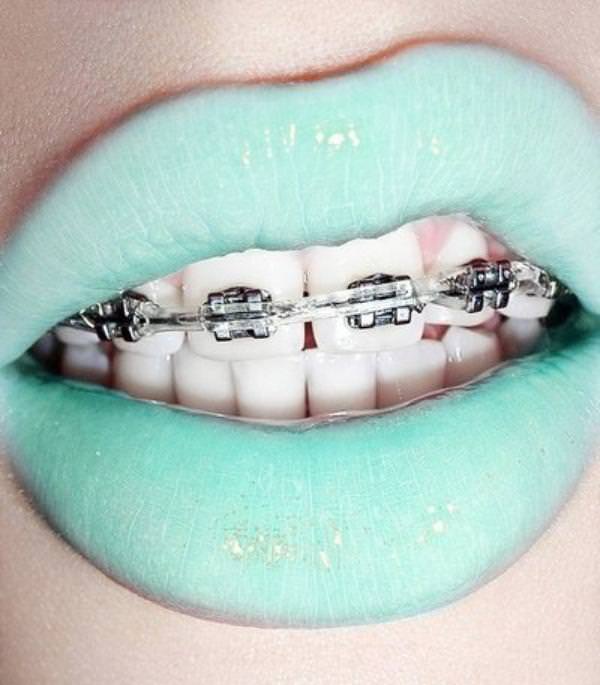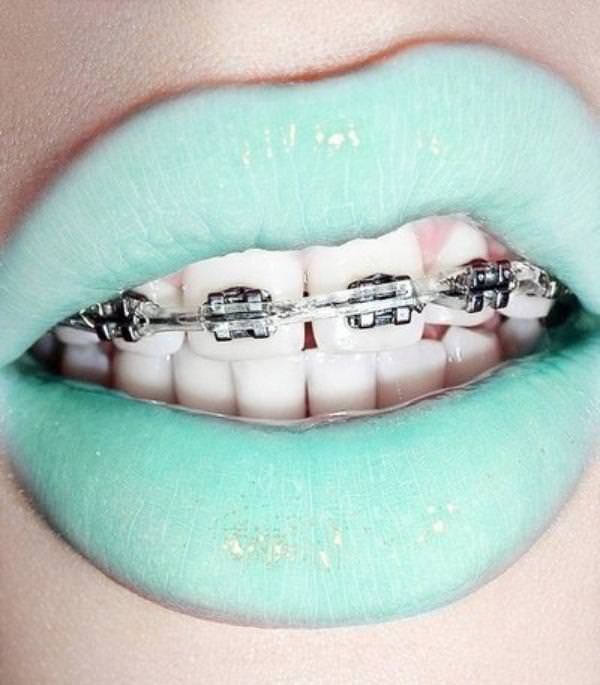 This definitely won't be for everyone, but it'll definitely look bolder than a straight up red lip. There are a lot of brands offering these pastel lip colors these days. Check out the brand Obsessive Compulsive Cosmetics to start off with. They have every color under the sun!
2. Ombre lip look.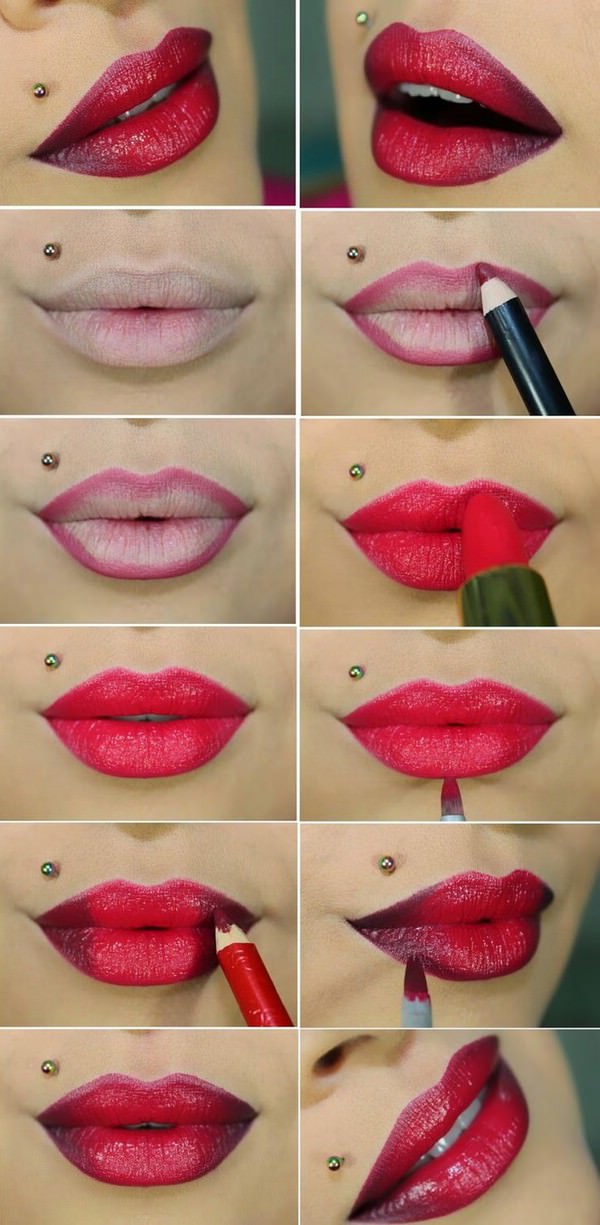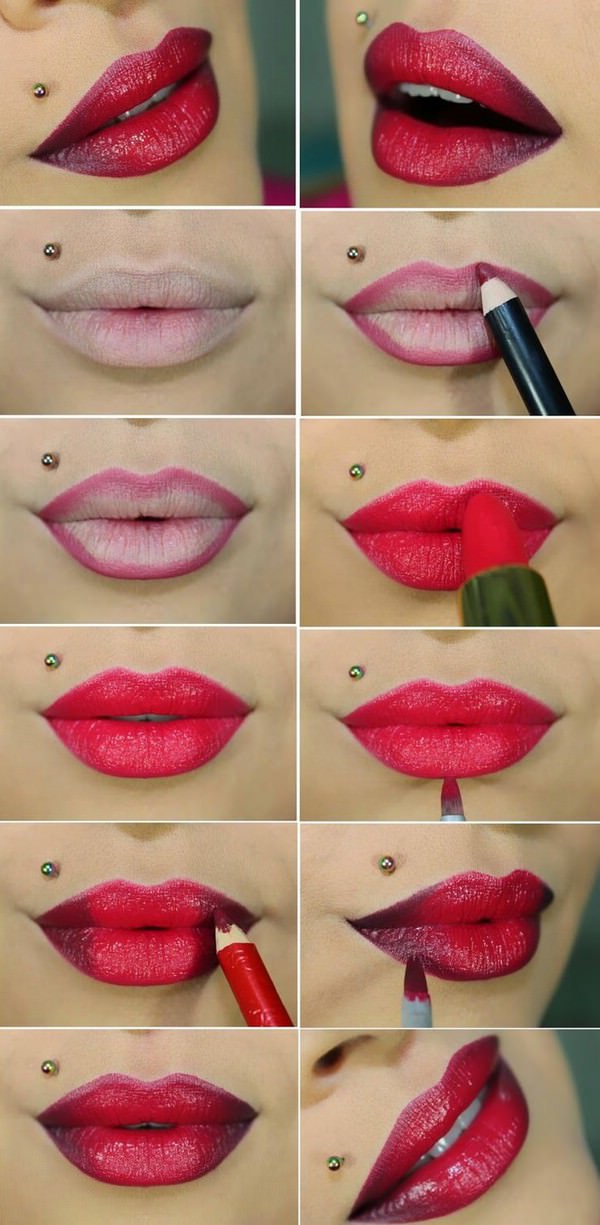 I know that ombre hair had its moment, but is the ombre lip still cool? I think so. A lot of makeup experts on the internet go all out with their ombre lip, to the point that it doesn't even look right for the average person to wear casually. But check out the tutorial above as a guide and use like colors for a more subtle approach to ombre.
3. Two-tone lip.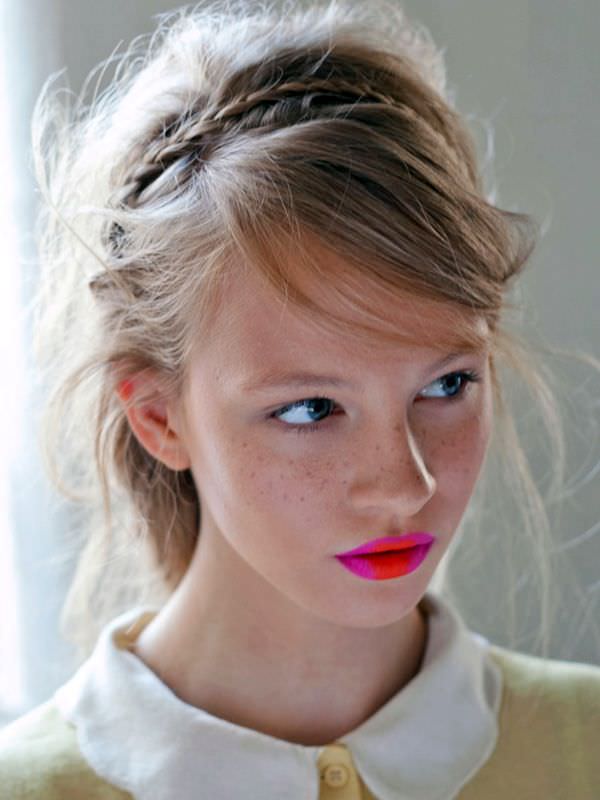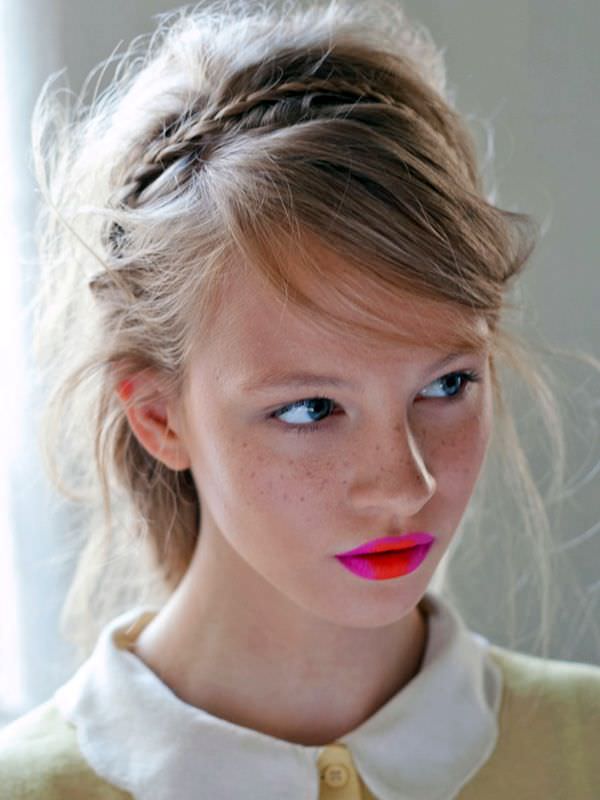 Ah! How good does this look? There's no secret to this look, really. Just apply two of your favorite lip colors to your lips! If you want to get a little more geometric and color blocked, use a makeup brush for your application.