We offer you 25 different ways that you can thicken and shape your brows, giving you perfect arches every time.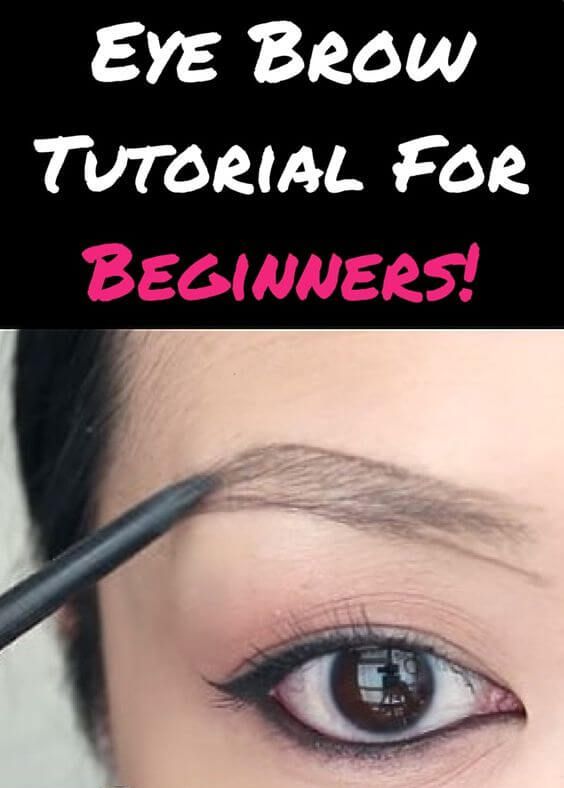 Sometimes text-only tutorials can be hard to follow when you're doing something as intricate as applying makeup. On the other hand, with a video tutorial you're constantly having to rewind to rewatch every step as you attempt it. Our photo tutorials offer clear illustrations and a straightforward way to follow along, making eyebrow makeup application as simple as a paint-by-the-numbers.
You've no doubt seen bad eyebrow shaping before. It's all too easy to create off-color or uneven brows. Don't become a wacky eyebrow meme! With our gallery of eyebrow tutorials, you can avoid these common makeup mistakes.
1. How to Fill In Thin Brows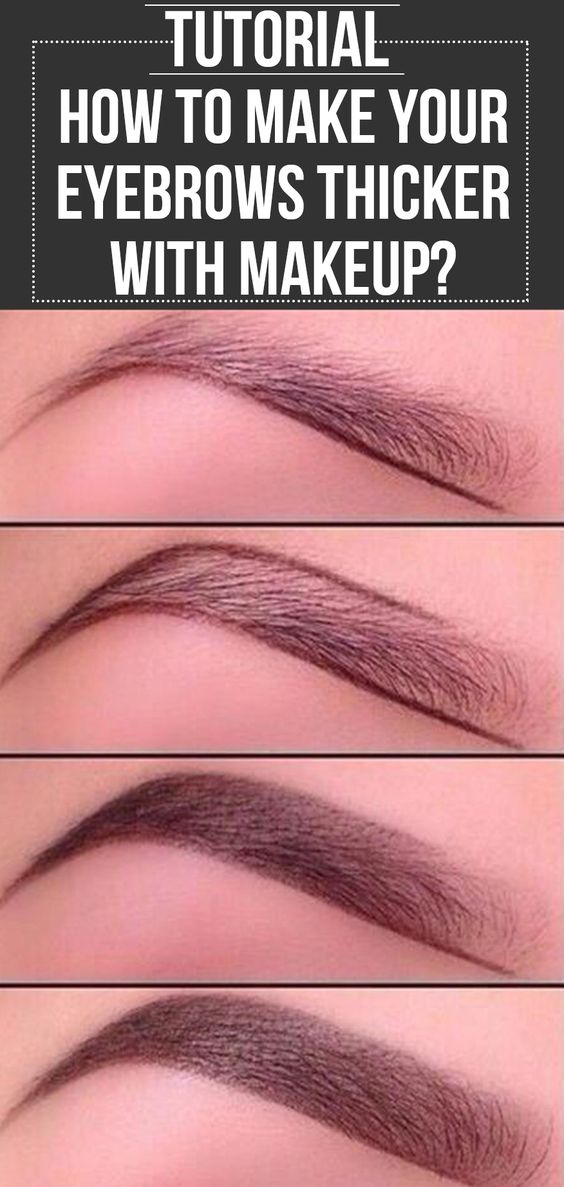 Source: stylecraze.com
2. Lining and Highlighting for Fuller Eyebrows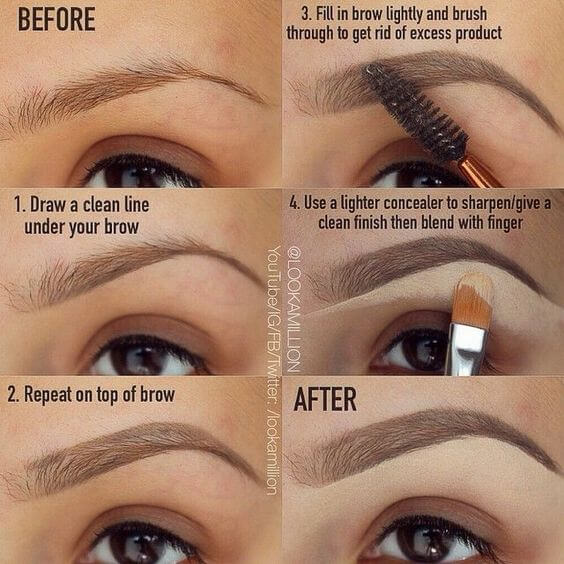 Source: beautylish.com
3. Runway Ready Long Power Brow Look

Source: blog.lulus.com