Your makeup is just as important as your outfit, gifts, so get it right the first time with these Christmas makeup ideas to copy this season!
Pull up a chair, get your makeup bag ready, and perch yourself in front of a mirror. It's time for us to start playing around in your makeup box!
1. Dramatic Smokey Eye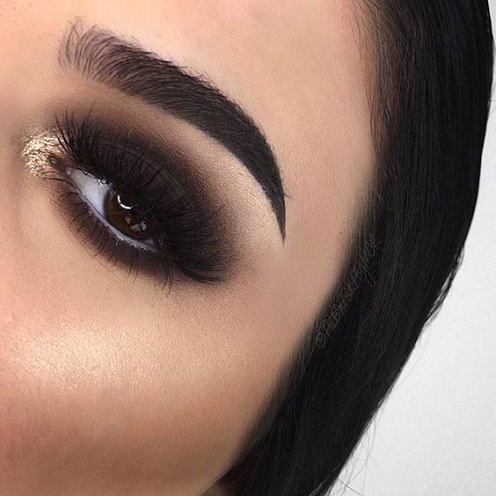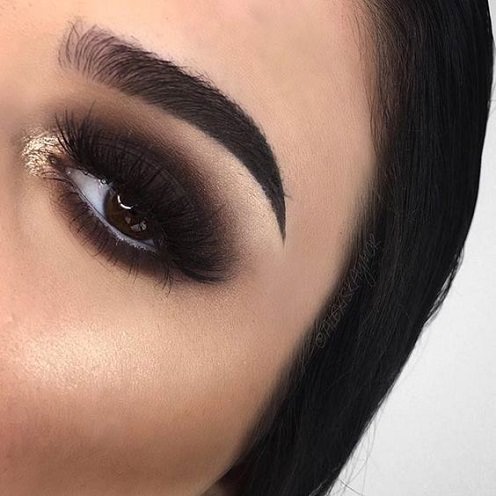 The smokey eye look is a favorite among the festive season because it goes with practically every party outfit you could think of. The one thing we don't appreciate, however, is removing the smokey eye makeup the next morning … because you know we won't remember to do it before we go to sleep that night!
2. Silver Glitter Liner + Red Lips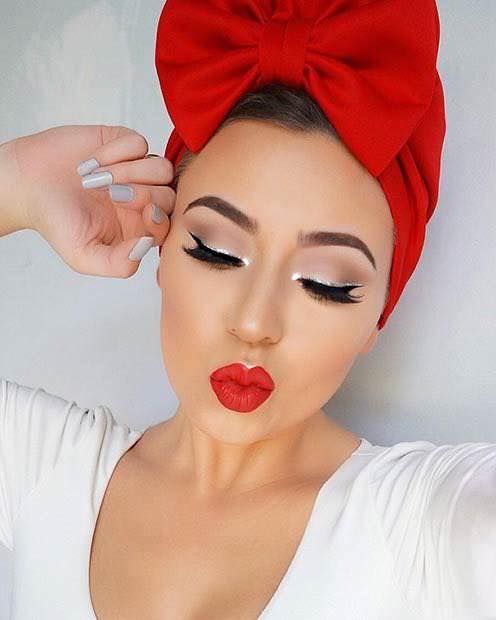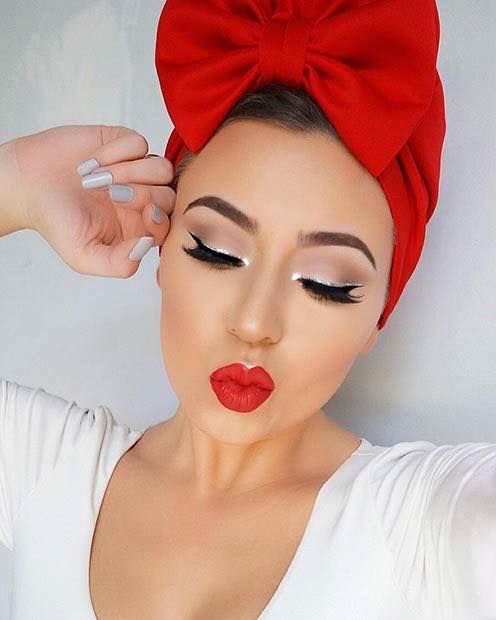 For a really sparkly way to revamp your makeup for this festive season, grab your silver liner, and buy yourself a small pop of silver glitter too.
Once you've added your traditional black eyeliner, give it a little something extra by outlining the edge of it with your silver liner, applying the tiniest amount of glitter sparkle just to bring it to life. Simple, effective, and perfect for Christmas!