Check Out These 13 Life-Changing Style Hacks Straight From the Runway.
News flash: there's no need to get spendy to refresh your wardrobe this Spring. In fact, getting creative with your tried-and-true pieces is the best way to highlight your personal style. Whether you're dying to try the twist and tuck or you are ready to revamp the way you layer, there's a lot to be learned from the Spring '15 runways. So before you decide to totally swap out what you already own, get your style juices flowing with these fresh style hacks.
1. Do the Wrap and Tuck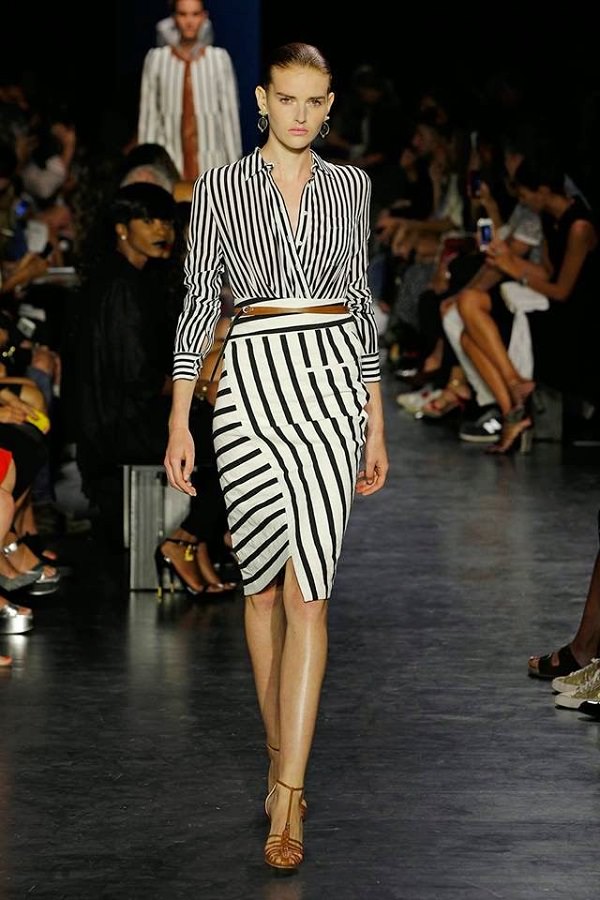 If you haven't tried the wrap and tuck, get ready — this fresh way of wearing your button-down is going to be huge this season.
2. Transform Your Vest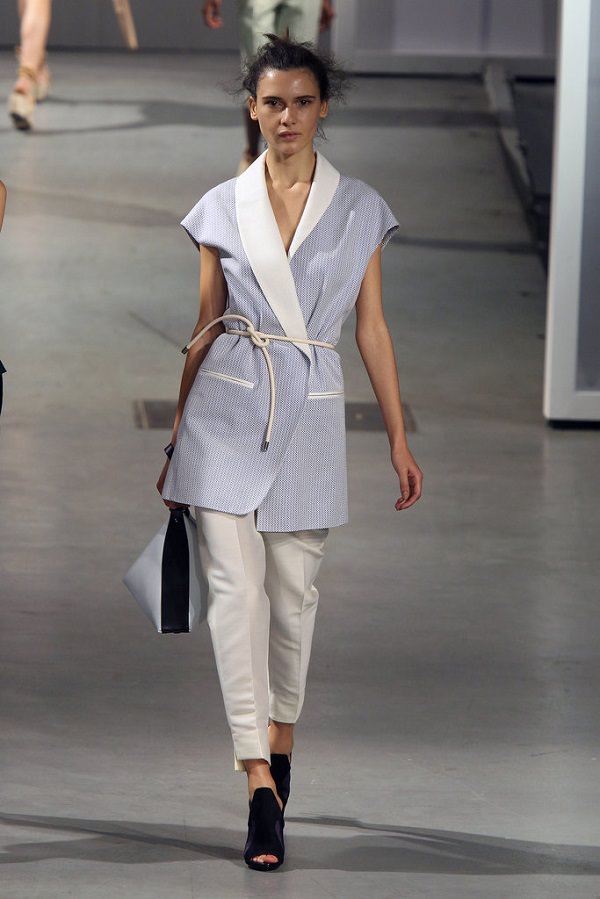 Make a vest the centerpiece instead of an accessory. Skip a shirt, use a vest as your top, then use a belt or string to cinch it tight across your waist, and voilà!