3 Quick DIY Face Moisturizer Recipes to Try!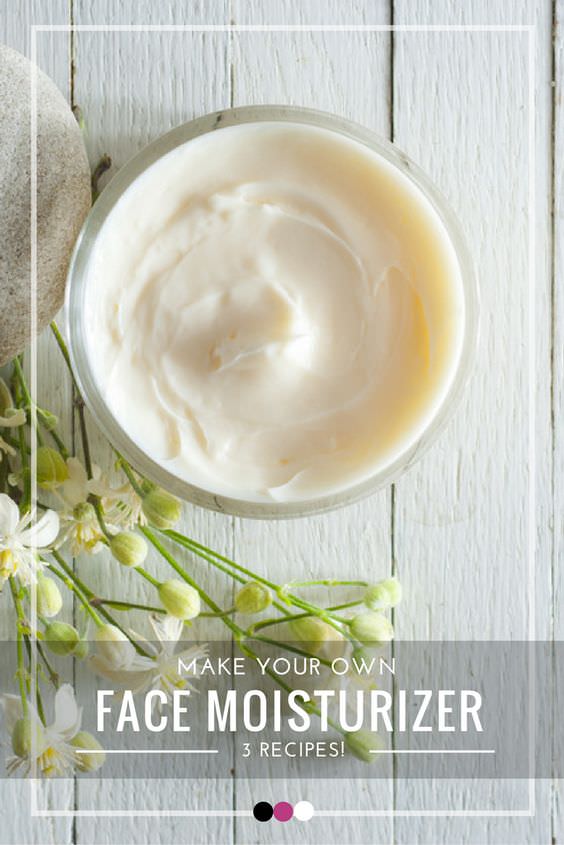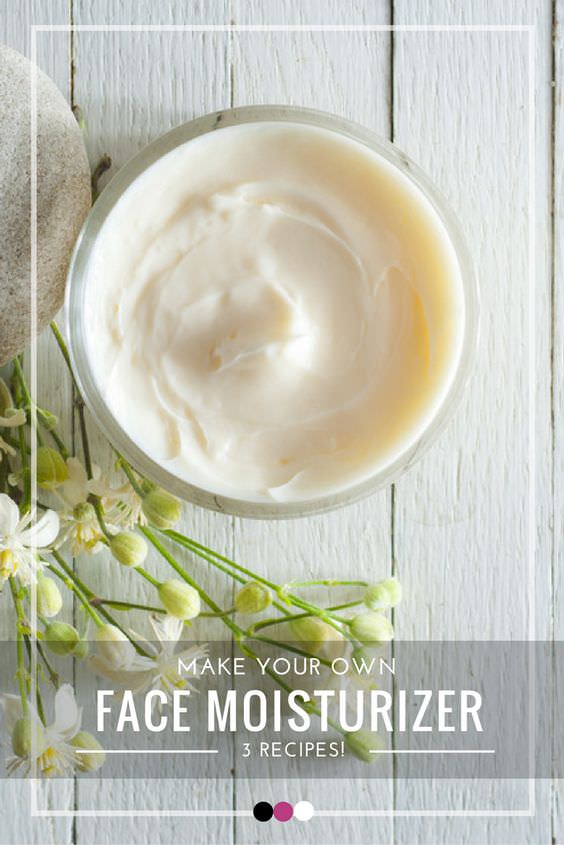 When it comes to skincare, there's no compromising. You'll always want to choose the best, but even the most expensive products today are packed with toxic chemicals and additives. The best way to moisturize and care for your skin is to whip up a quick DIY face moisturizer right in your kitchen, and that's exactly what we've got here!
Daily Face Moisturizer
This DIY face moisturizer is inspired by Mainly Homemade's recipe! Definitely one of the simplest moisturizer recipes out there, and you'll totally love it.
You will need:
1 tbsp coconut oil
10 drops of your favorite essential oil
¼ teaspoon vitamin E oil
1 tablespoon shea butter or cocoa butter
Simply place all the ingredients together in a small bowl and heat it on a double boiler until everything melts and is mixed together well. Wait for it to cool down, then pour the mixture into a small container and you're done!