Are you searching for trendy makeup ideas that are also sexy? Amaze your boyfriend with the totally new look inspired by this article.
Need some fresh makeup ideas to celebrate Valentine's Day? Then you've come to the right place! Our team prepared a surprise for you, ladies: a photo gallery featuring the trendiest and most fabulous makeup looks. Don't miss that beauty!
1. Ideas for The Sexiest Makeup Looks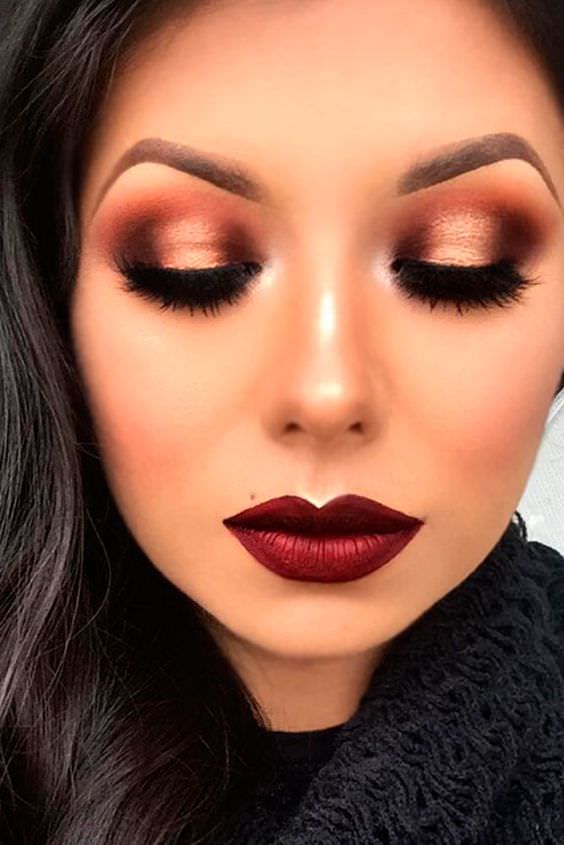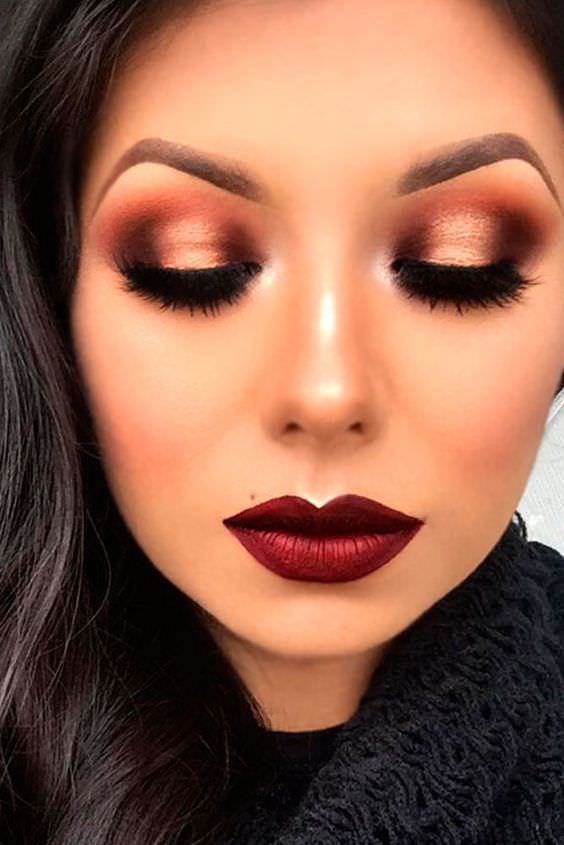 Although natural makeup might be quite boring for this special occasion, but it does not mean that it looks less beautiful. If you like to go natural, then do it. However, this day is all about passion, so it would be more appropriate to spice things up.
2. Trendy Makeup Ideas to Amaze Your Boyfriend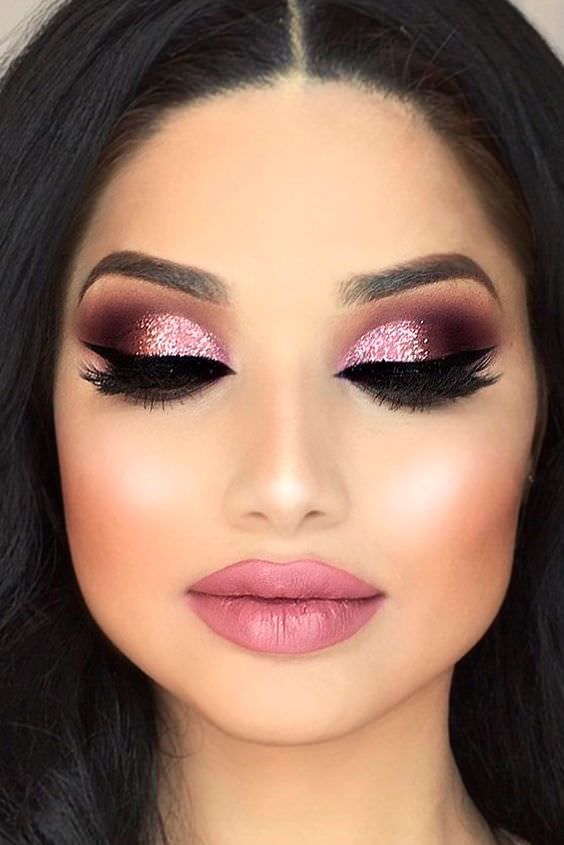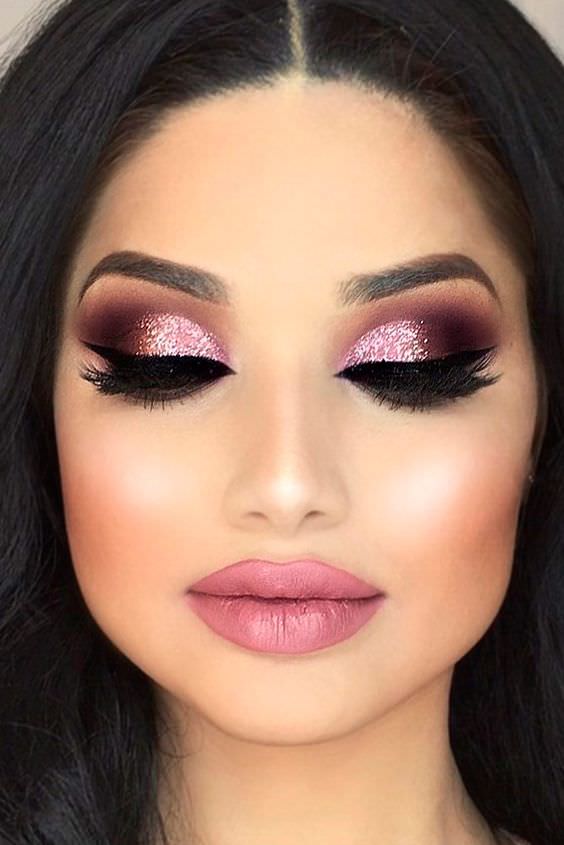 Secondly, smokey eye makeup is possible in pinks, as well. We all love a smokey eye look, so this news is just wonderful. But most importantly, your look should be fresh to put on pinks. Otherwise, you will look like an exhausted vampire.