Are you still not sure which photo of side bangs to show your stylist when visiting a salon? Check out our mind-blowing suggestions.
Side bangs can turn your lifeless hairstyle that you are tired of into something new, interesting, and so cute. Add bangs to the haircut, and the look will alter instantly. There are several reasons why you should do it.
1. Cute Side Bangs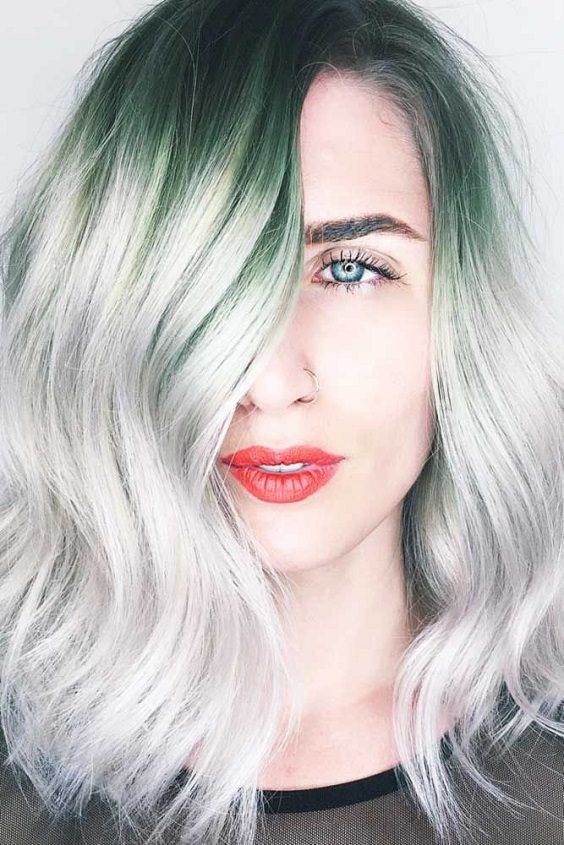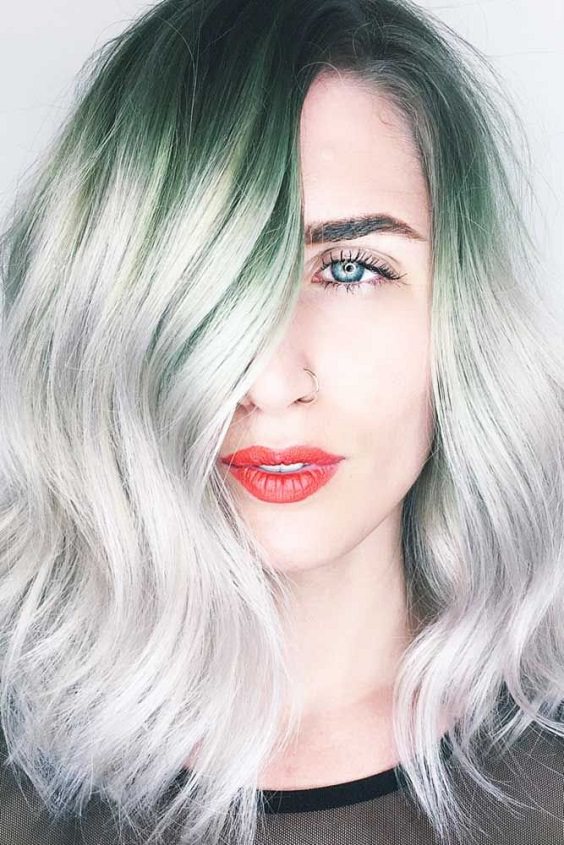 A side fringe truly compliments almost all kinds of hairstyles for long hair. However, it is important to learn how to tame it. A fringe that is newly cut is unlikely to fall in the right direction. You will have to use various techniques to manipulate it for some time.
2. Side Bangs for Blonde Hair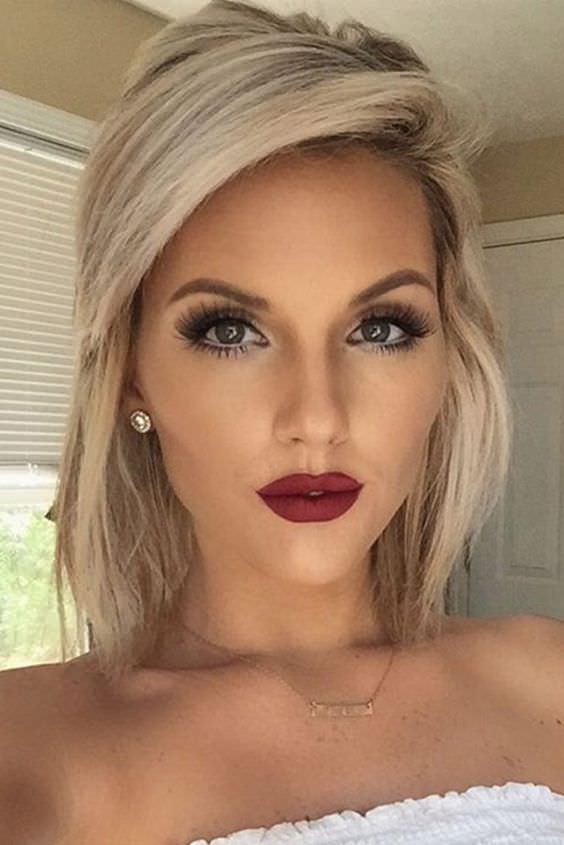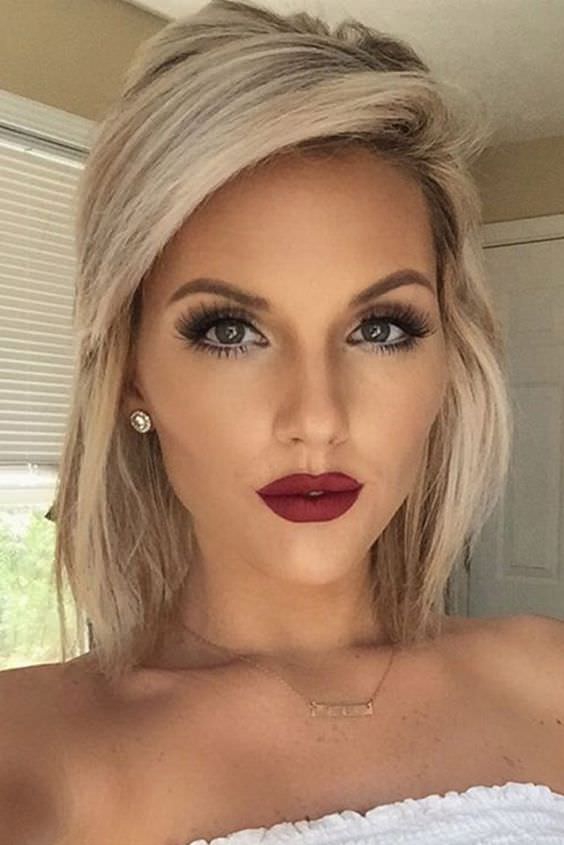 A side fringe can also look great as a part of short hairstyles for women. Still, you will have to wait till it falls naturally. Be patient and get used to applying holding cosmetic products, brushes, straightening, drying, and grips.