The blanket scarf is big, you can say a giant version of the scarf. Warm, cozy, and comfortable– it's in trend. If you want wear blanket scarves, here're the 20 tips to follow!
There are scarves, and then there are blanket scarves. Blanket scarves are a giant version of a scarf, so big they could even be used as a blanket. They're warm, cozy, comfortable, and wonderful, and they just might be the trend of the fall and winter season this year.
But despite how versatile they are, blanket scarves can be hard to figure out. There's so much fabric that it's easy to look at it and go, "how the eff do I wrap this around my neck?" If you want to embrace the coziest trend of the season, we've got you covered! Here are 20 style tips on how to wear blanket scarves with awesome outfit ideas.
1. Here's a super basic way to tie your blanket scarf around your neck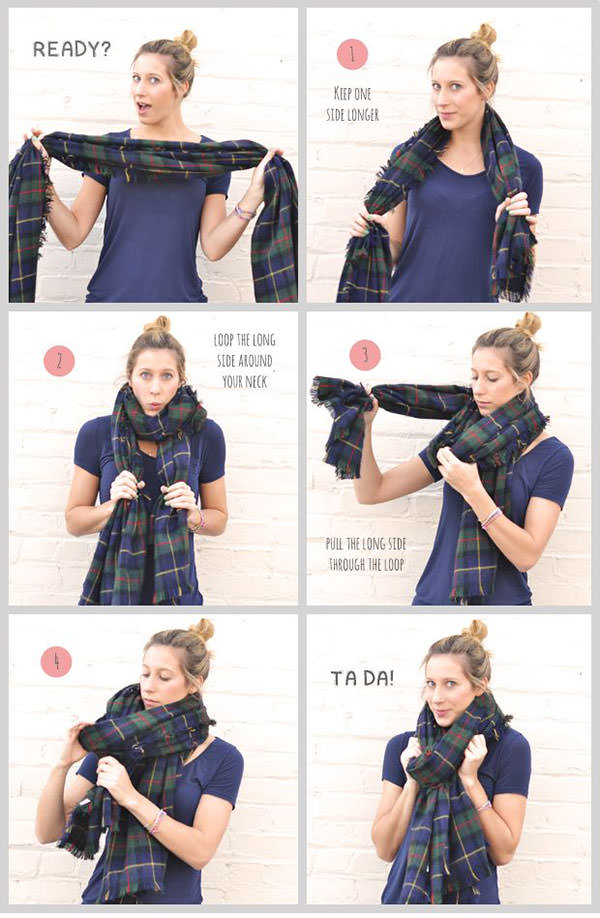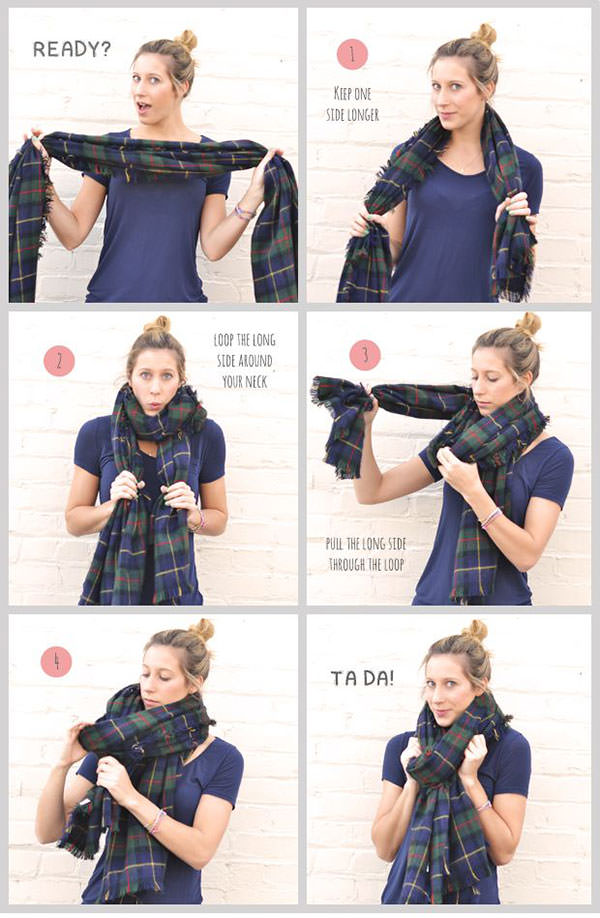 2. If you want to make your scarf look less huge, follow this little tutorial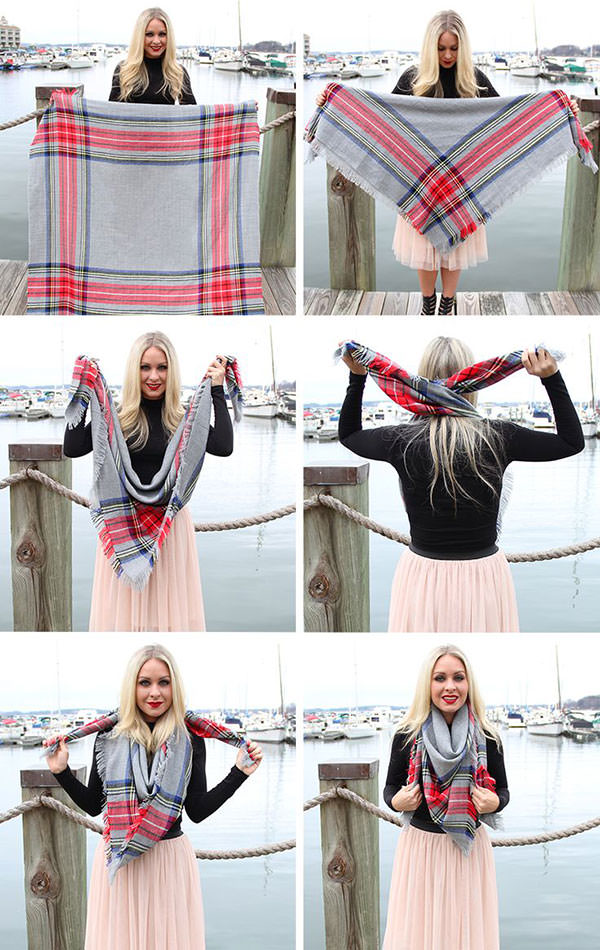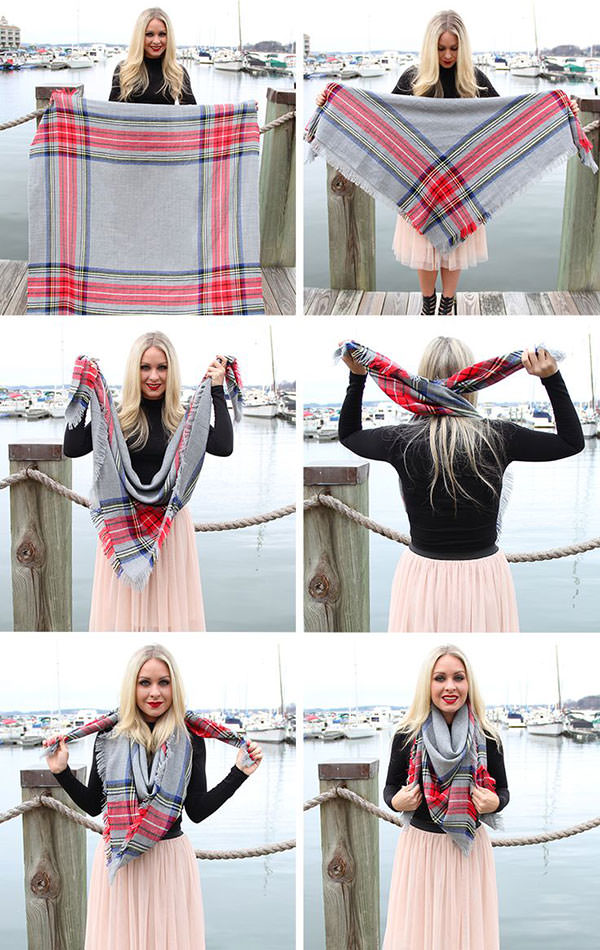 3. Give off a seriously glam vibe by wrapping your scarf around you like so