These 18 helpful diagrams can solve all your clothing problems and improve your fashion sense. These diagrams are not only worth looking at but worth saving for later use!
These'll make storing, organizing, and wearing your stuff a snap.
1. Learn how to roll your sleeves the way they do at J. Crew.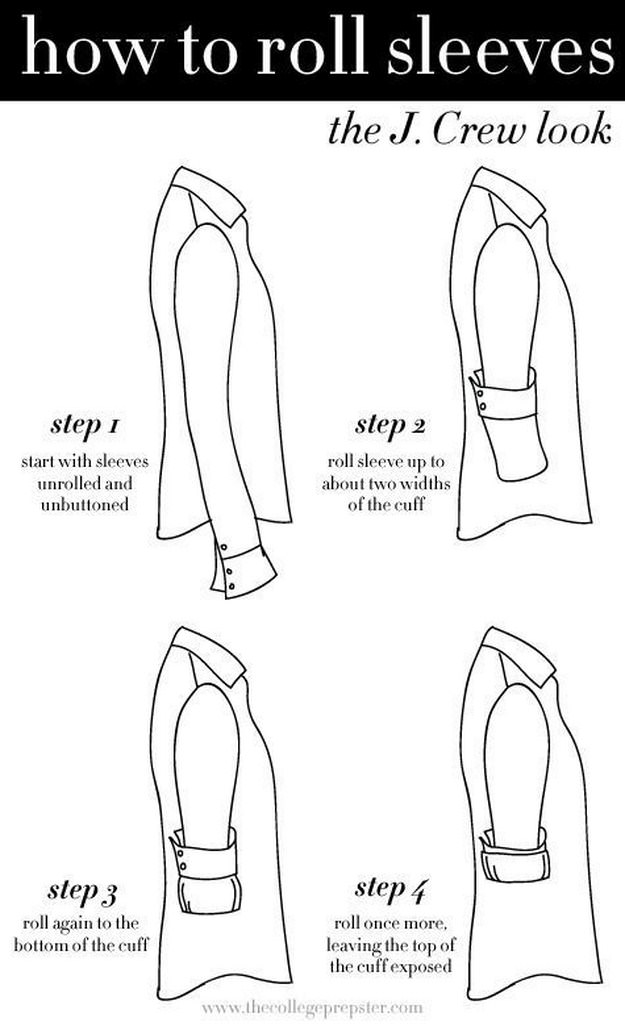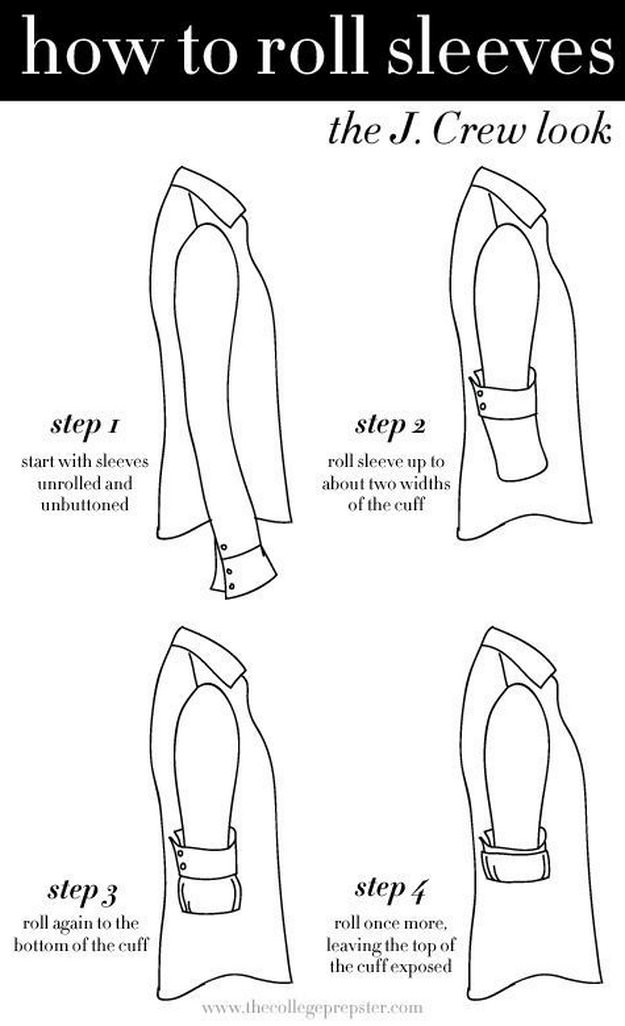 Besides the fact that the sleeve roll is actually cuter and neater than a messy, normal roll… it also stays put a lot better! From: Thecollegeprepster
2. Before pairing them with the perfect ties.


This cheat can help you learn the basics and develop your own combinations and style. From: Beckett Simonson
3. Get out any stain imaginable.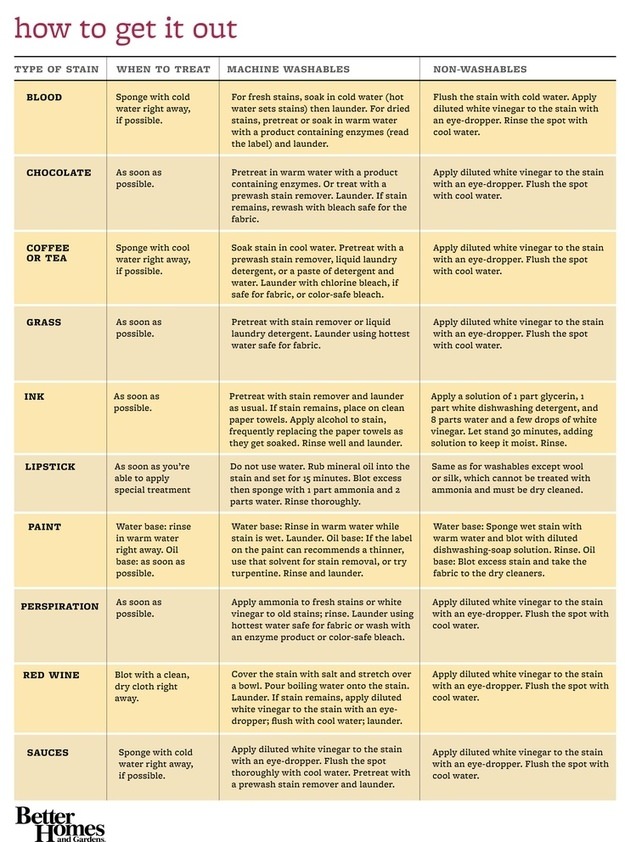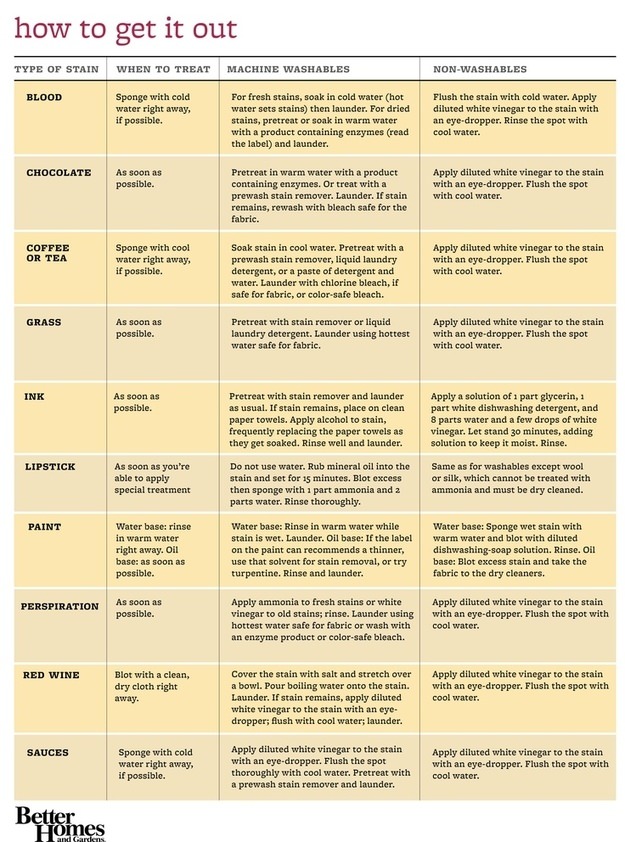 Use these handy stain-removing tips to clean stains out of kids' clothes. From: BHG