Go ahead for your prom without the stress of what to wear and how you will look well with these tips and tricks!
For some, prom is right around the corner! And for others, it's a little bit further away. But whether your prom is in two weeks or two months, the following hacks will seriously make the big night SO much easier.
From must-see checklists to lifesaving beauty guides, the following tips are MUST-follows for everyone who wants to avoid the usual stresses of prom. You can thank us later.
1.


Pinning the boutonniere on your date isn't as terrible as you thought. Via Fatchett
2.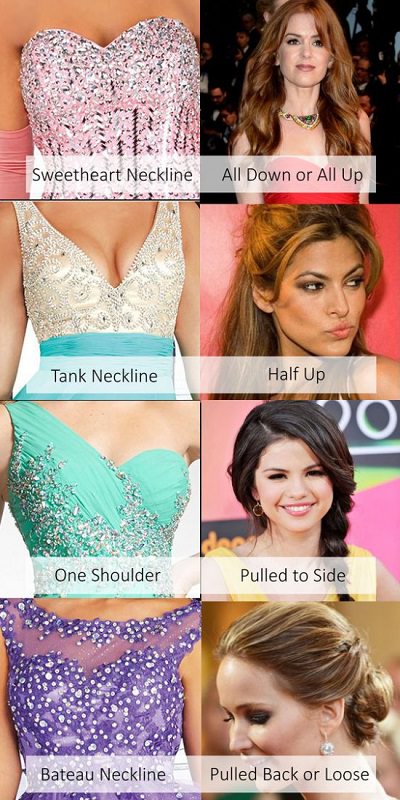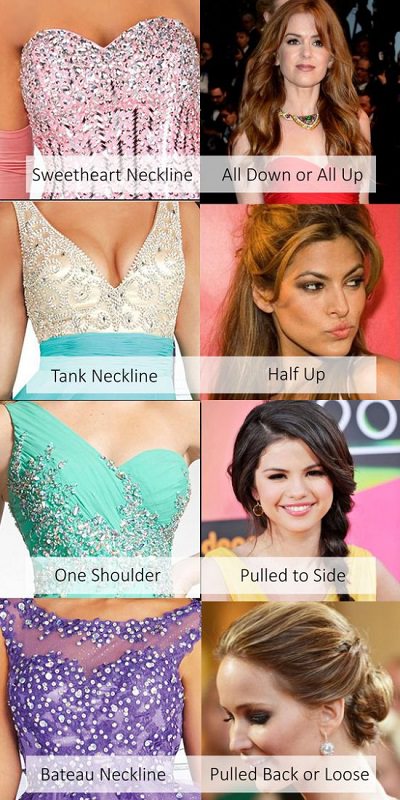 If you're struggling with how to wear your hair on the big night, this guide will be a HUGE help. Via House of Wu
3.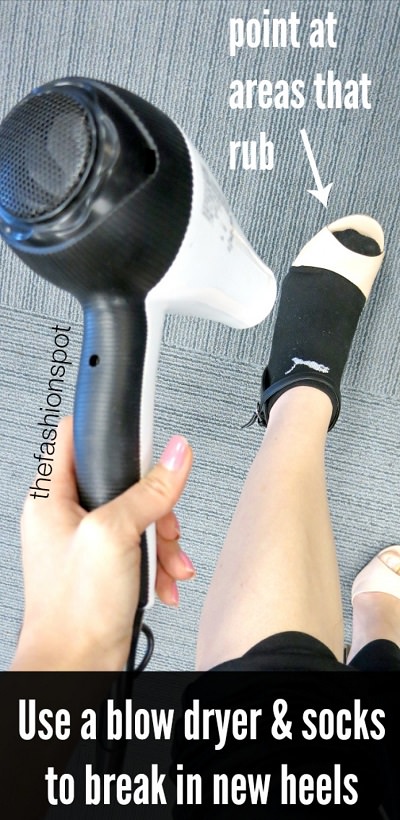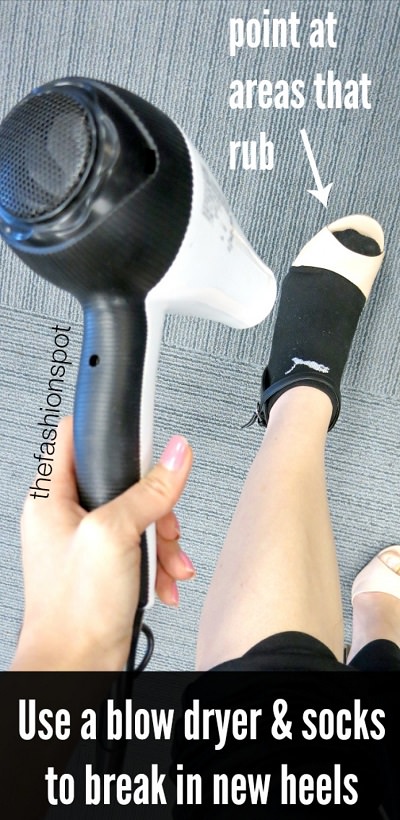 Break in your heels BEFORE you wear them all night. Trust us; you'll be incredibly thankful. Via The Fashion Spot