Whether shoes are not comfortable or it hurts wearing them or if they are not looking right, these shoe hacks will work for you. Must see!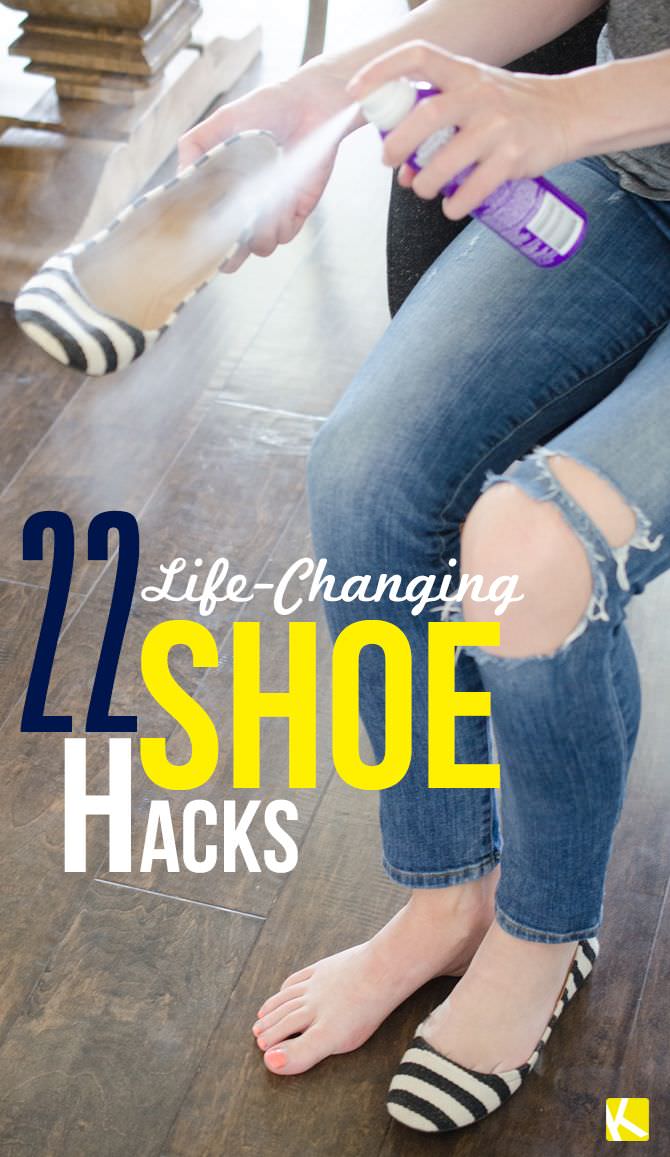 Let's get to it! Here are some great shoe hacks you're going to learn. They work great and can really be a lifesaver when it comes to dealing with shoes that hurt, don't fit properly, or are just plain uncomfortable. Save yourself some pain and make sure you check these out!
1. Tape the 3rd and 4th toes on each foot before wearing closed-toed heels.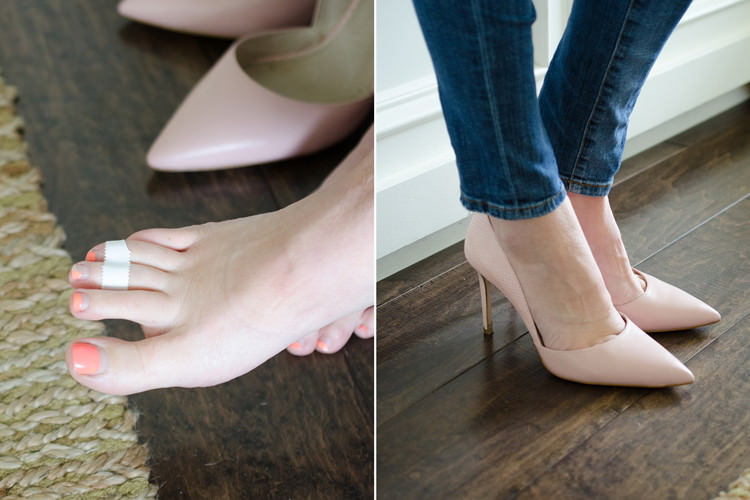 Doing this will alter your balance a little and take the pressure of the balls of your feet.
2. Soak blistered feet in warm black tea to reduce infection.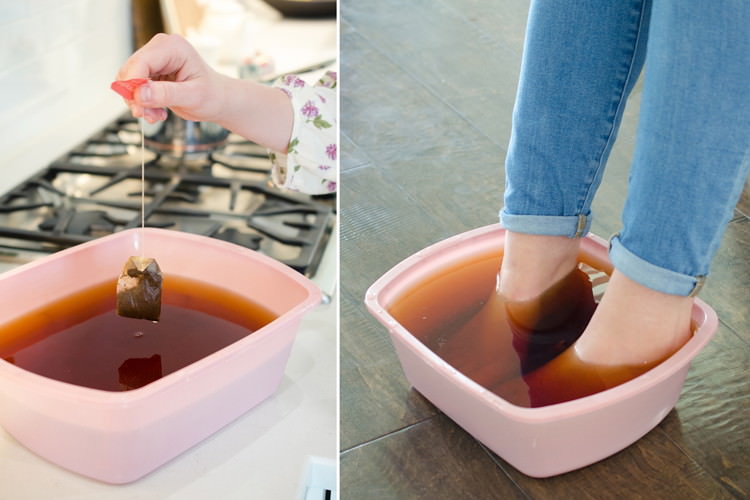 Black tea's tannins act as astringents that help toughen up feet, reduce infection, and stop bleeding from open cuts or scrapes.
3. Loosen tight shoes by placing them in the freezer with Ziploc bags filled with water.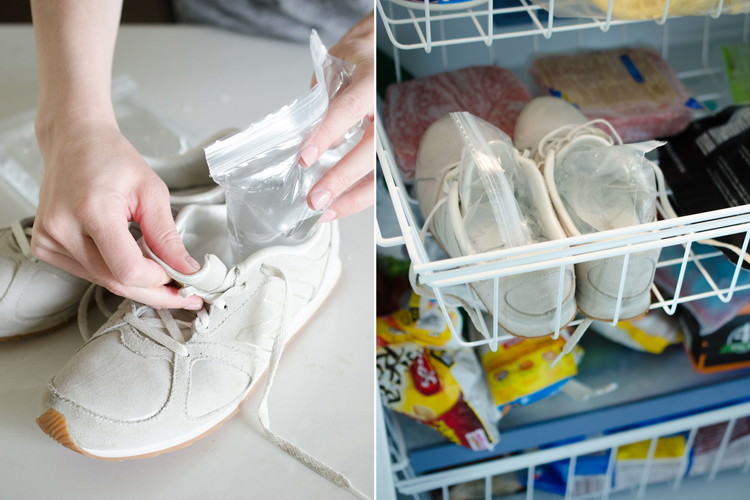 Fill up two Ziploc bags with water, and seal them tightly. Put the bags in tight shoes, and let them sit overnight in the freezer, or until the water in the bags freezes. As the water freezes, it will slowly expand the bag to stretch the walls of your shoes gently.