Do you want to know How to look best, polished, classy and put together at all times ? Here we've some tips!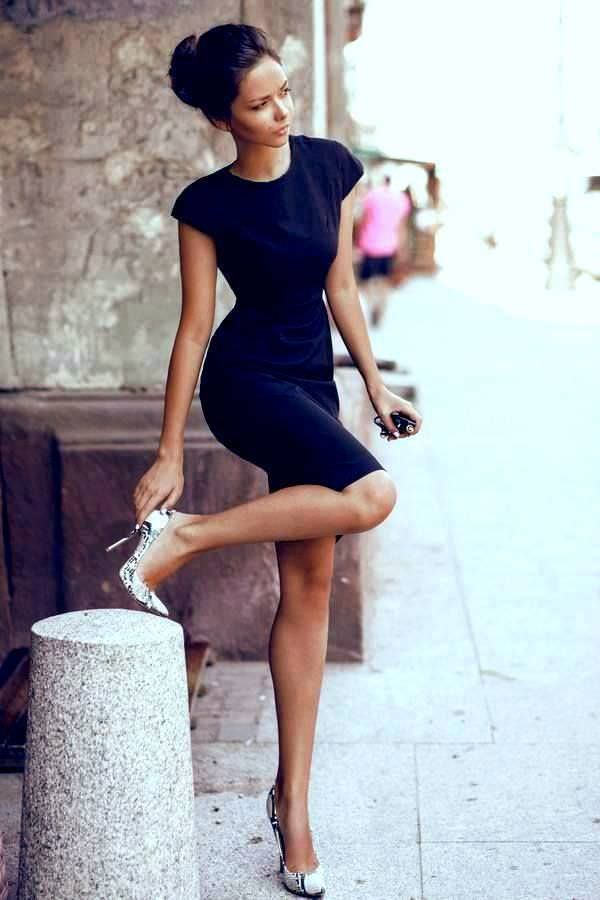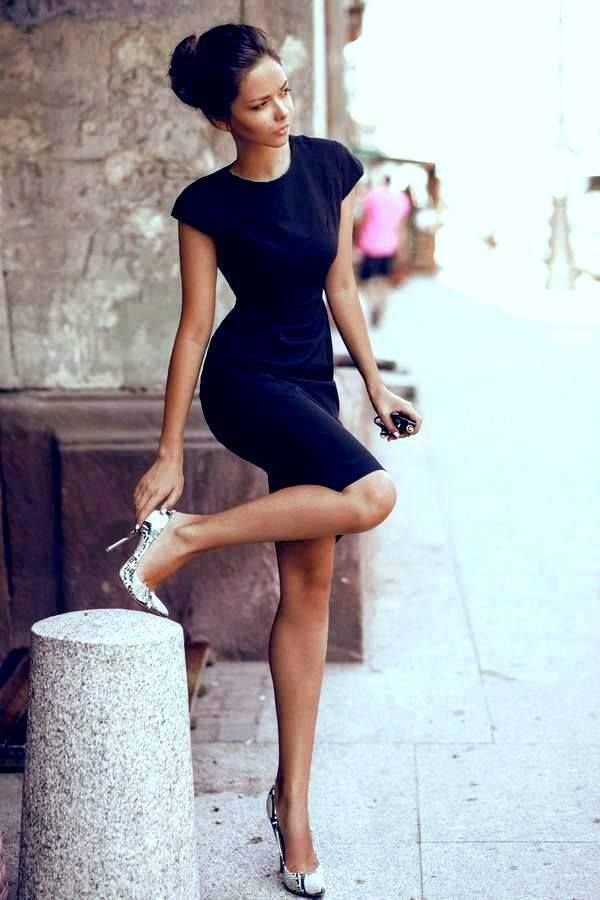 We all know some people who look perfectly put together at all times. Hair, outfit, makeup, accessories-perfect, perfect, perfect, perfect! And there are times when we wonder, how the hell do they manage? Well, it really is not too hard. All it takes is a bit of effort. You don't need to spend lots of money on makeup or clothes. You only need to pay attention to yourself and you can look your best!
Here're some tips on how you can manage that. Useful & Helpful!
CLOTHES– This one is not as hard as it seems to be. Wear clothes according to your body type and learn to mix and match. Also, make sure you avoid ill-fitting clothes. Yes, a loose top with tights looks awesome, but the top cannot be insanely loose.
Invest in some classic pieces- a white shirt, blue jeans that flatter your body, a little black dress, nude pumps. These work when nothing does!