Want to look better and beautiful always? Don't miss these 30 Best fashion skills and hacks that every woman should know.

This day and age, it seems like every Tom, Dick, and Jane has a wealth of fashion tips and tricks they're chomping at the bit to tell you. Some of the advice is noteworthy, while others we could do without. Like, who came up with the idea that your shoes had to match your bag? Or that you can't wear white after Labor Day? Lies! All lies.
With all these fashion tips and tricks floating around, it's hard to keep up, let alone sift through the good, the bad and the preposterous. Luckily, we've combed the web for the easiest and most practical style advice every woman should know by the age of 30. Ready to get started?
1. How to Organize Your Closets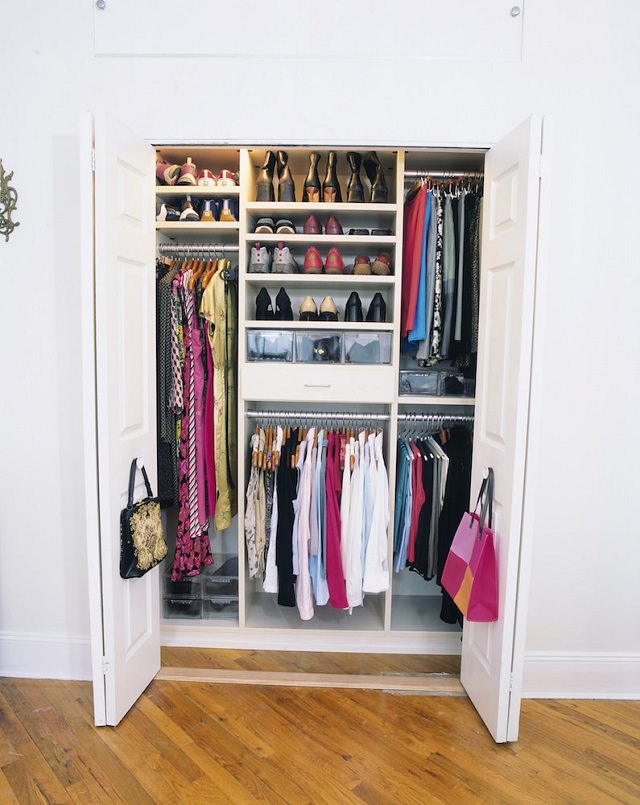 It doesn't matter what you have in your wardrobe if you can't find it. Hack your way to a cleaner closet with helpful tips like stacking your clutches in kitchen lid racks or doubling your space with two hangers and a soda pop tab. For more where that came from, click right here.
2. How to Stretch Your Shoes at Home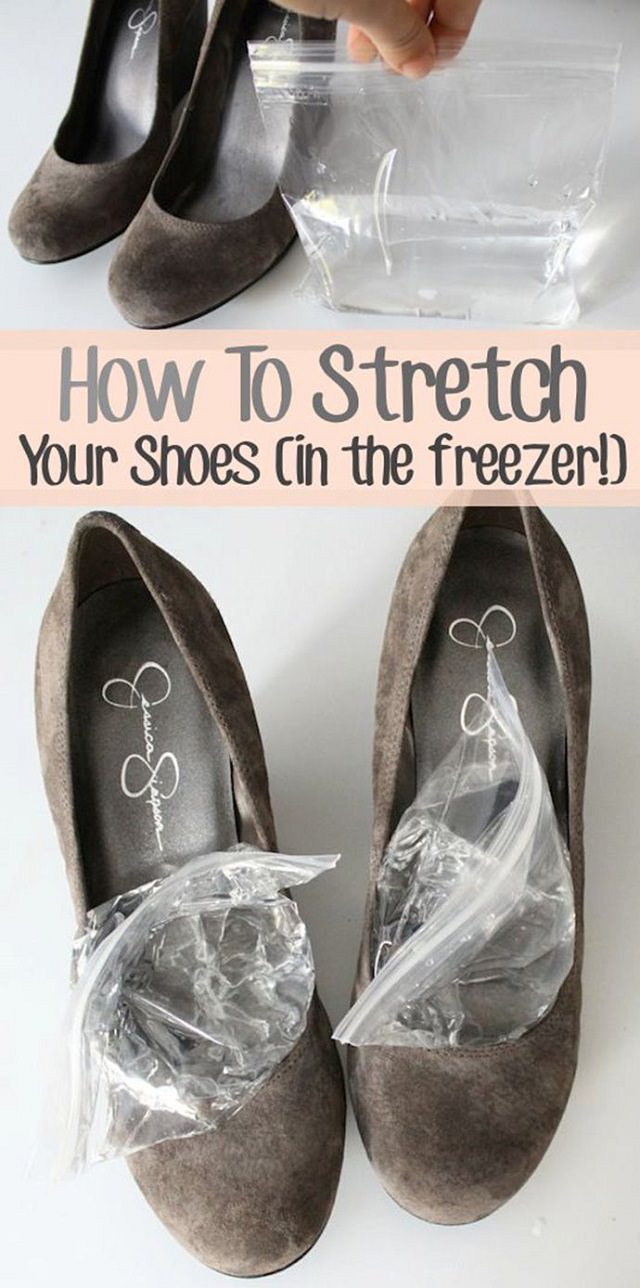 In order to stretch your shoes at home, fill up two Ziploc bags with water, just shy of halfway. Remove as much air as possible, seal the bags and place one of each into the toes of your shoes. Freeze overnight. Pull out the bags or break the ice with the blunt end of a knife, then remove. Do not let the water melt in the shoes. Repeat if necessary!
Click here for more ways to stretch your shoes.
3. How to Shop for Hats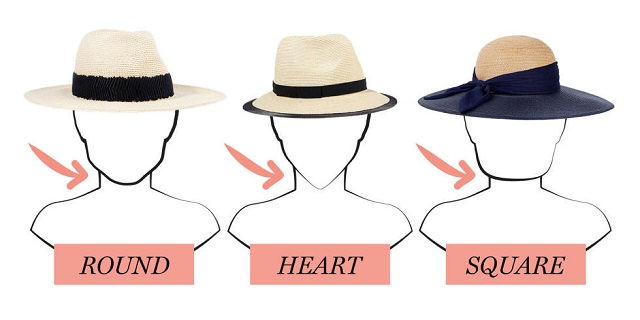 Think you just don't have a head for hats? Think again. Everyone can wear a hat. The trick is finding your best match. Women with oblong faces look best in hats with shorter crowns and wider brims to balance out the length of the face. Square face shapes need a curved silhouette, like a floppy straw beach hat or a bowler hat, to soften the angles. Women with heart-shaped faces should look for medium brims to narrow the forehead, while women with round faces are best in hats with high crowns and medium to large brims to lengthen the face. And if you're a woman with an oval face shape, consider yourself lucky — you can pull off just about anything.