Style
5 Styling Tips That Will Up Your Fashion Game
Have you ever wonder that when you browse through Instagram pictures or lifestyle magazines why they look so fashionable even in simple outfits? Learn these 5 styling tips to be like them!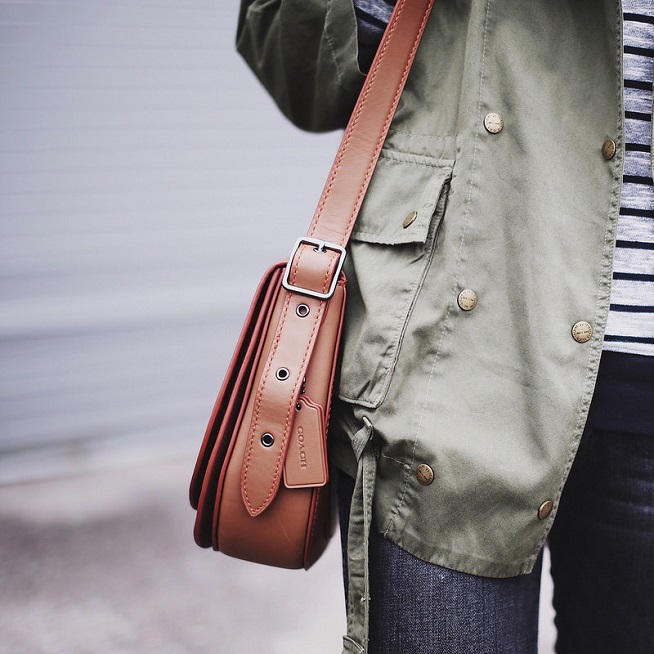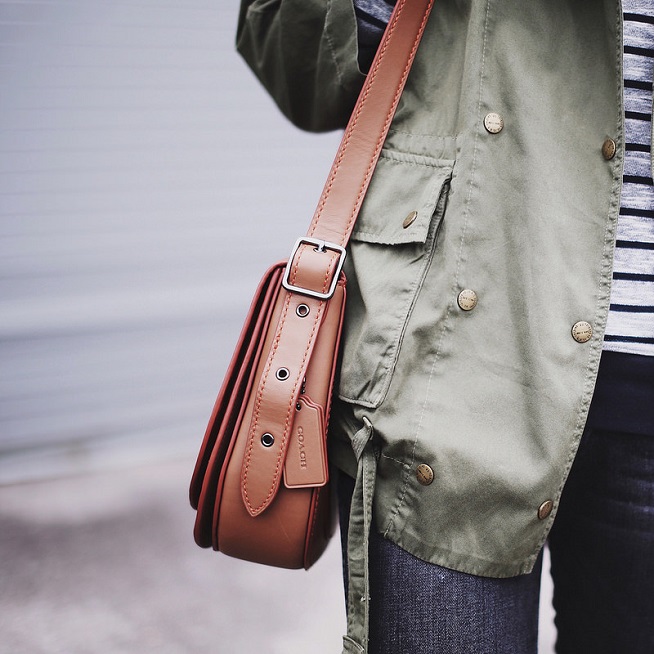 Do you ever browse Pinterest or your favorite blogs and wonder why those simple t-shirt and jeans look so much better when they wear it?
The secret is a handful of simple styling tricks that elevate even the simplest of outfits. So when you put on that shirt you've been so excited about and the outfit doesn't meet your expectations, or you throw on an easy t-shirt and skinny jeans and feel too blah, try one of these easy styling ideas!
1. Try A Half-Tuck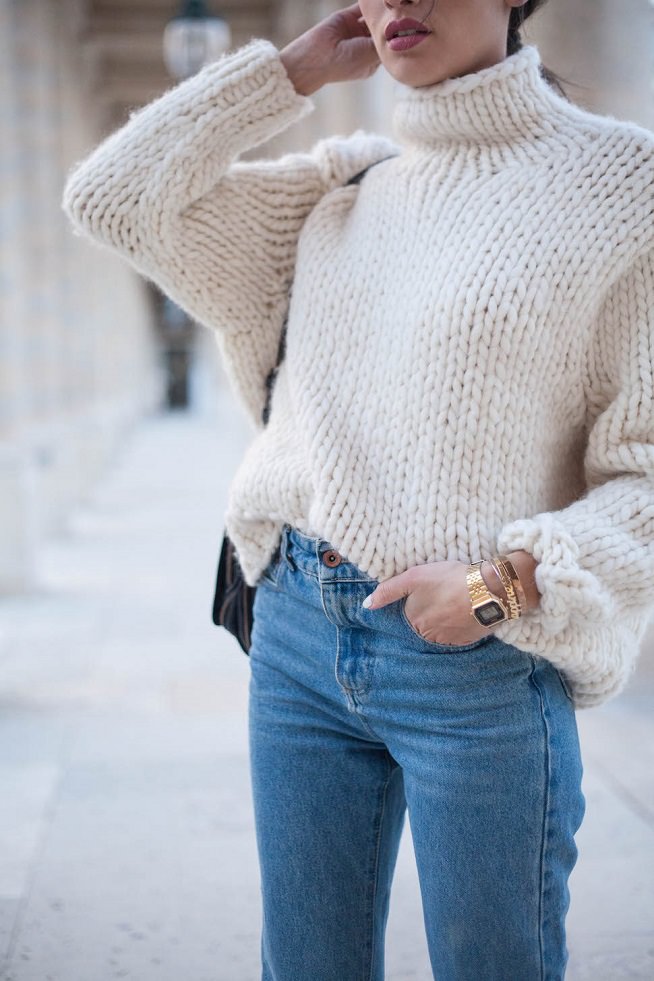 You may not like to do a good half-tuck. But it's cool.
2. Add A Hat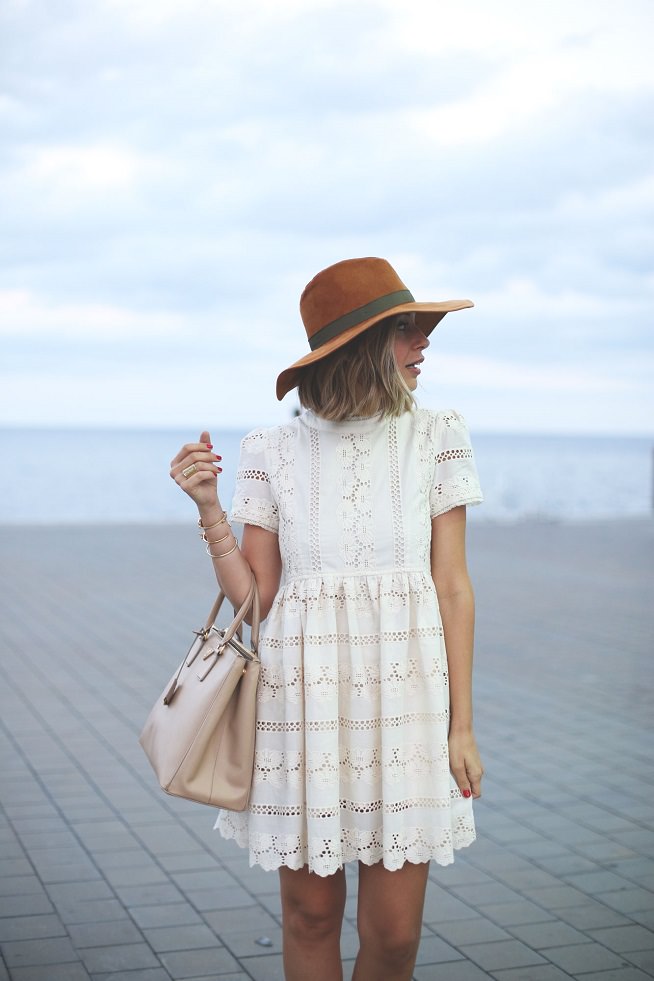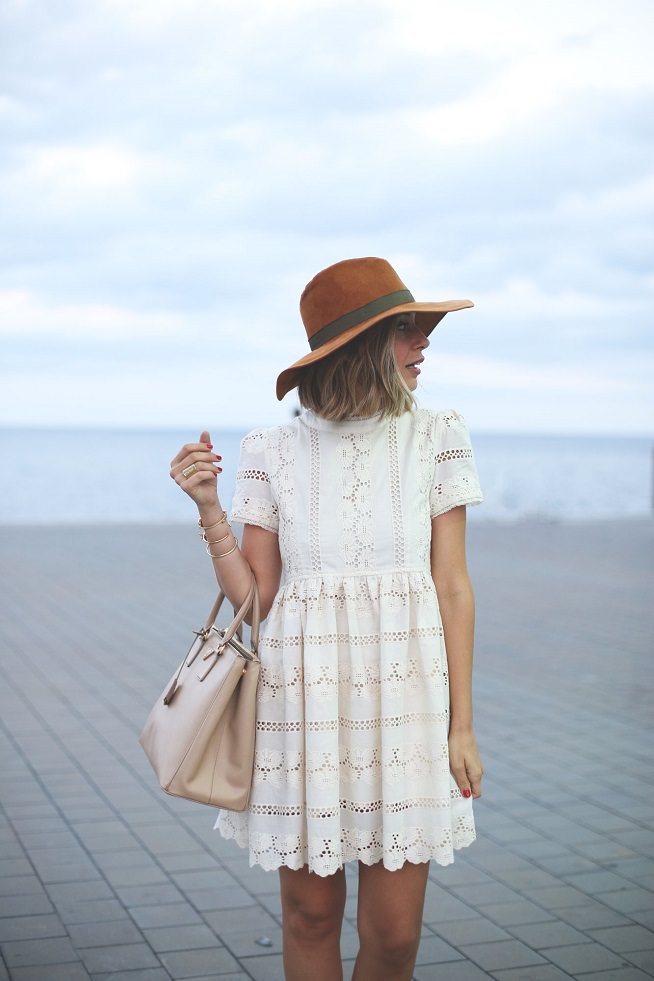 You know when you pass a girl on the street and she just looks super cool and stylish? I bet she's wearing a hat. Seriously, there's something a bit throwing on a hat that just makes any outfit, even the boring ones, so stylish.