Fashion DIY
17 Genius Tricks For Getting The Best Damn Eyebrows Of Your Life
Eyebrows play an important role in beauty and makeup. Perfect eyebrows that suit you are must if you want to look beautiful and here are 17 brilliant EYEBROW hacks to learn!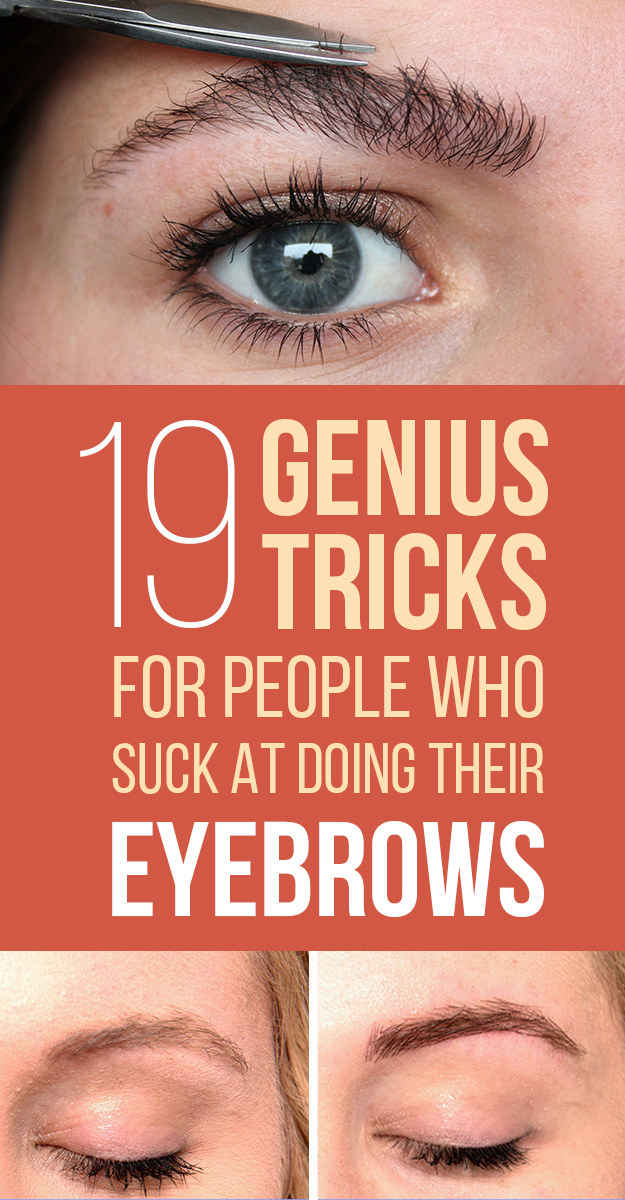 We'll say it: eyebrows are easily the most important feature on your face. Framing your face and bringing attention to your eyes, brows are—literally and figuratively—really big right now. A gorgeously full, defined pair of eyebrows are practically a beauty requirement; people are even getting transplants in an attempt to get their #browsonfleek.
1. First of all, figure out what you're working with.

That way, you'll be able to figure out whether you should add, subtract, or change the shape of your brows. More here.
2. Then determine the best eyebrow shape for your face.

These rules aren't hard and fast, but they're some solid guidelines to follow. Read more here.
3. Use a brow pencil to fill in your brows Before you pluck so you don't overdo it.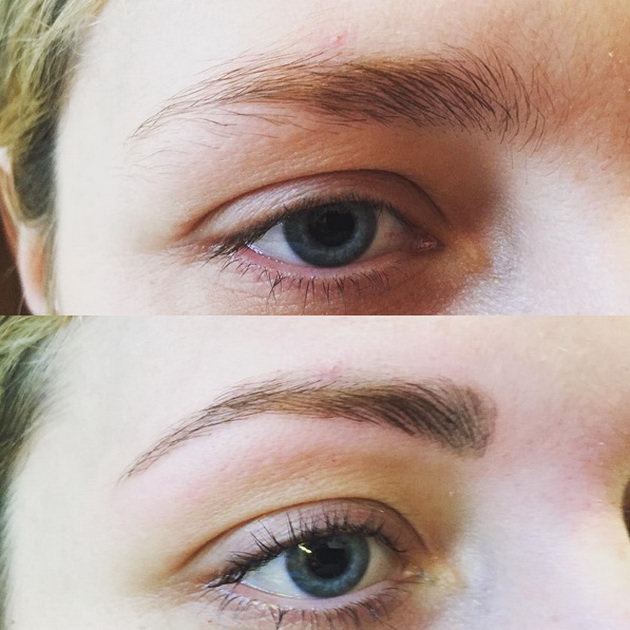 To really make the outlying hairs obvious, use a brighter pencil color (like white) and wipe it off with makeup remover when you're done.