Here are twelve DIY embellished outfit ideas you can try.
We love to wear unique pieces and what's a better way to have them than DIY embellished outfits? By putting appliques on your clothes, you have a look that wouldn't also be on anybody else. We know how horrible it feels to run into someone who's got the same shirt on as you. Let's prevent such incidents from happening by enumerating the fashion projects you can do at home.
1.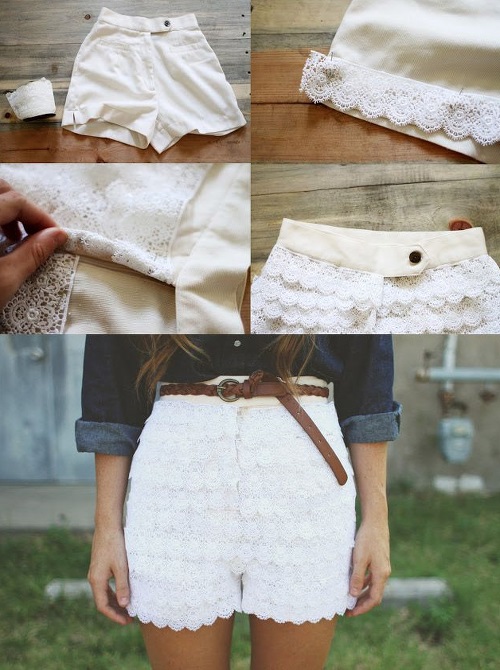 Lace On Shorts. For short shorts, go for lace embellishment at the sides. It's not only classy but sexy in a sophisticated way. For more casual looks, try denim shorts. You can also put lace on any part of your shorts or pants.
2.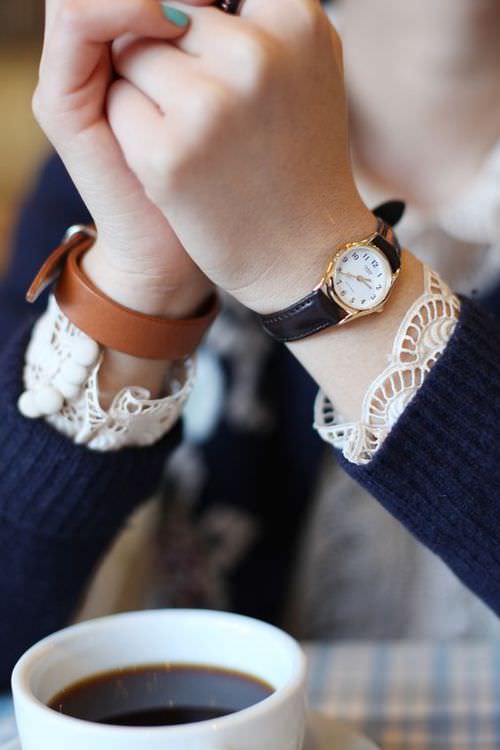 Lace Cuffs. Sew it on non-lace fabric or sleeves. It's the best way to go.