Men's fashion is not cheap. If you want to save money on men's clothing, the best solution would be DIY clothes for men!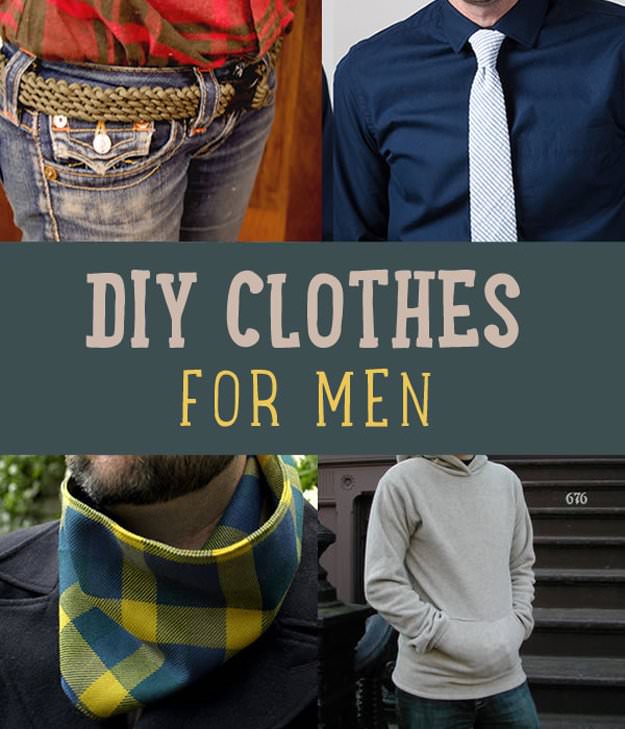 It's always challenging to shop for my husband. Not that he's picky with his clothes it's just that finding good quality clothes on a budget can be hard. If it's not a simple t shirt, your clothing budget for a man wouldn't take you far. So doing what I do best, to be frugal and creative, I searched for DIY clothes that I can make for him. There's nothing wrong with DIY fashion especially if it's stylish and can save you money!
1. Paracord Belt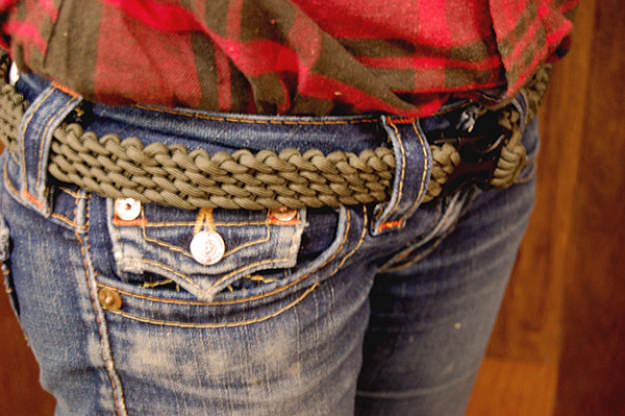 Stylish and useful, make a DIY paracord belt. It's not only a great accessory for survival, it's also a great every day accessory for DIY fashion. Click here to read more!
2. DIY Necktie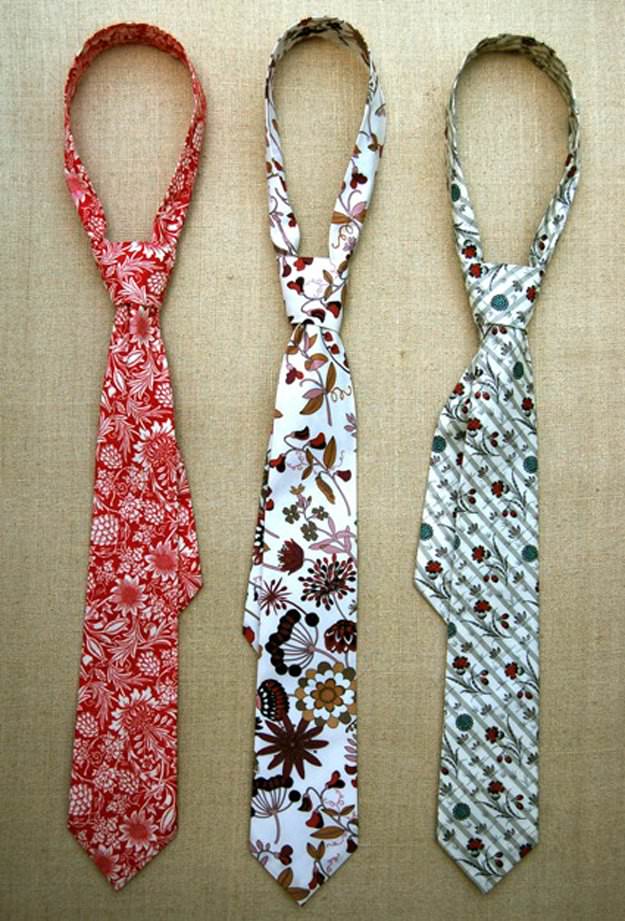 We have to admit it, men sometimes have just two ties that they interchange every other day. Give them more options with this easy sewing project. Check it out here.