Want to get ready quickly but you want to look best too and the time is running out? This will not happen to you again if you are ready to follow these Time-Saving Beauty TIPS!


We all want to look beautiful everyday, but sometimes it's just so hard to find the time. I've compiled some of my favorite time-saving beauty tips so that you can feel beautiful even on those days when you only have 5 minutes to get ready. These tips will help feel more beautiful & confident so that you can take on the world.
1.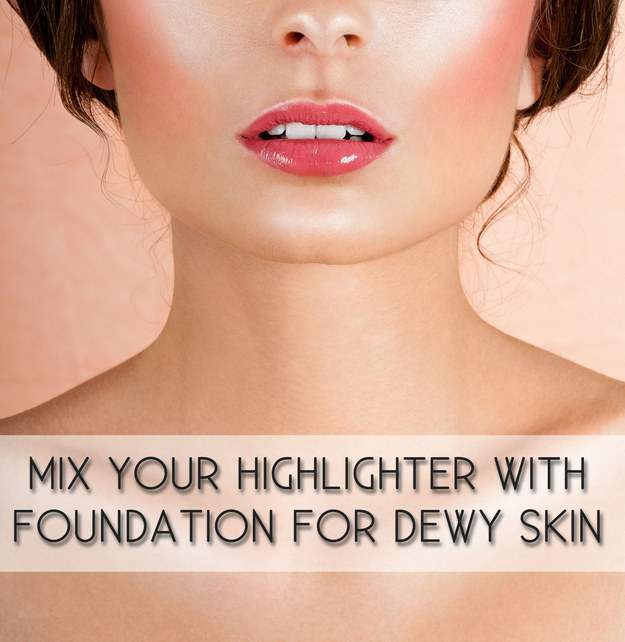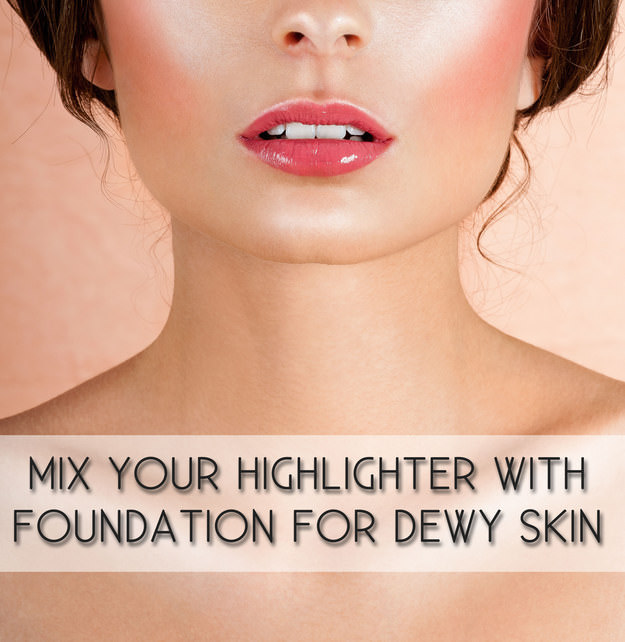 Buzzfeed suggests mixing a little bit of highlighter with your foundation. When you rub this on your face, your skin will be fresh and glowing. You can do this even if you only have a couple of minutes to get ready. It will help you feel more beautiful and confident, yet it's so simple!
2.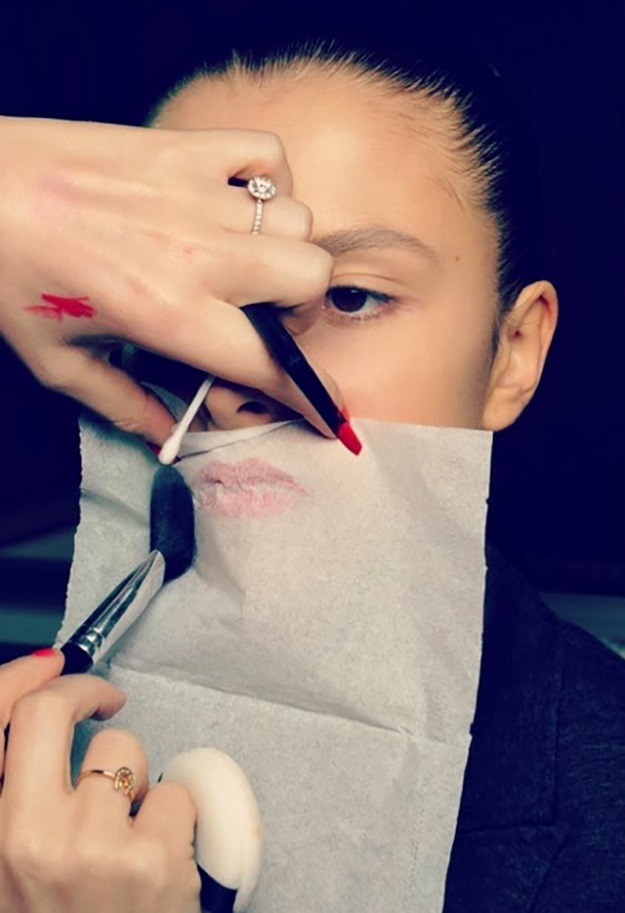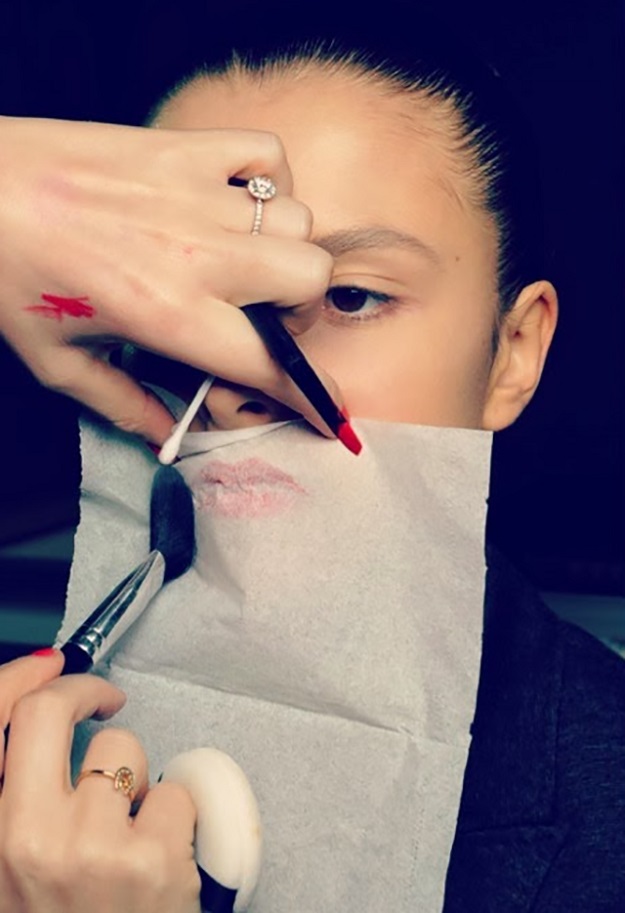 Lauren Conrad recommends dusting your lips with a little powder after you've applied lipstick. This will keep your lipstick looking fresh much longer. You won't have to keep reapplying throughout the day! Even though this takes an extra couple seconds while you're getting ready, it'll save you time in the long run!
3.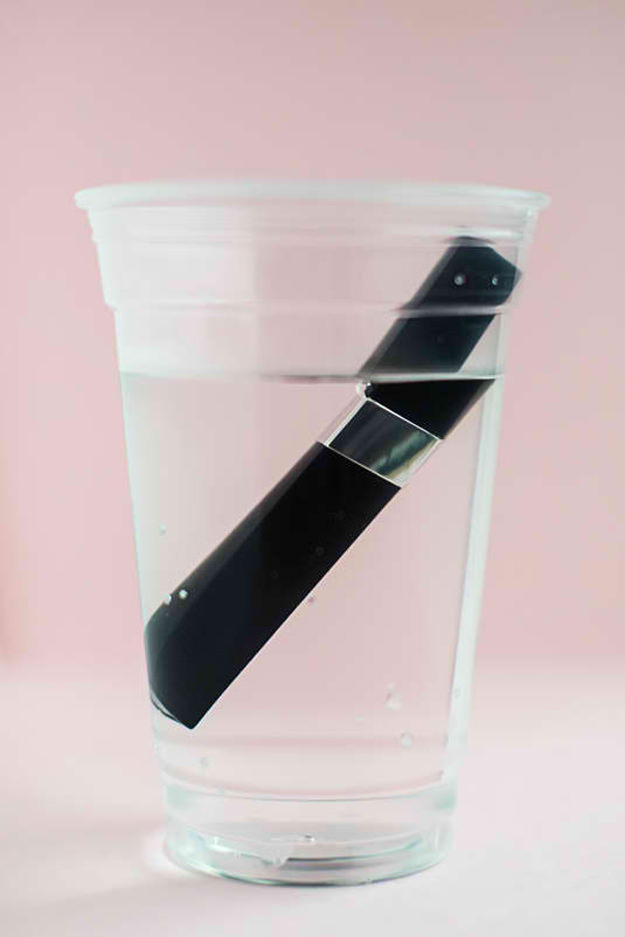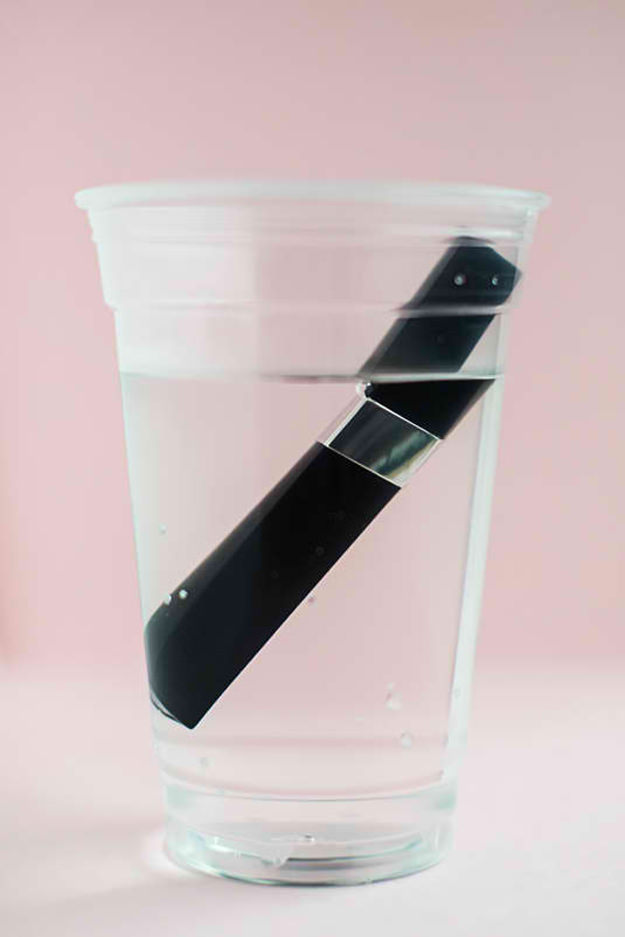 Cosmopolitan recommends soaking your mascara bottle in hot water for a little bit. This will thin the ink and make it smoother and easier to apply. You'll avoid messy, clumpy lashes. If you put your mascara in the water while you're getting ready, you'll save time when you get to applying makeup.