Makeup
5 Tips on How to Keep Makeup Looking Fresh All Day
Here Are 5 tips on how to keep makeup looking fresh all day.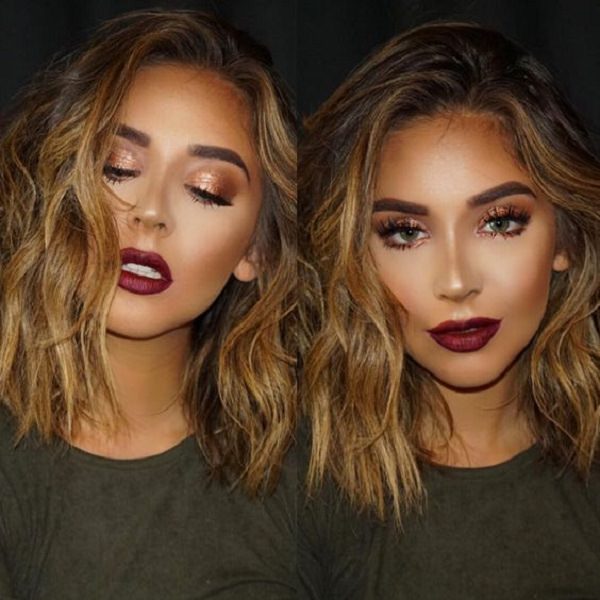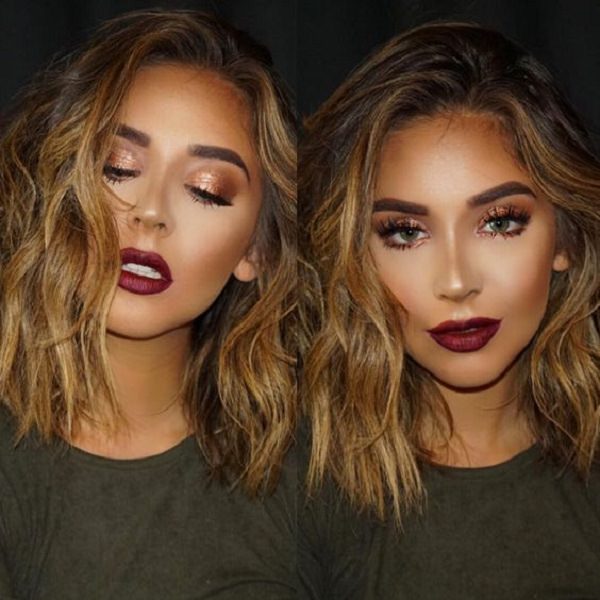 One of the most disappointing things about makeup is how quickly it can stop looking fresh after it is applied. Over a period of a few hours, makeup begins to naturally crease, fade, and settle into the fine lines of your face. This deterioration can leave your face looking haggard and tired as the day progresses, even if your original makeup application was flawless.
1. Wash Your Face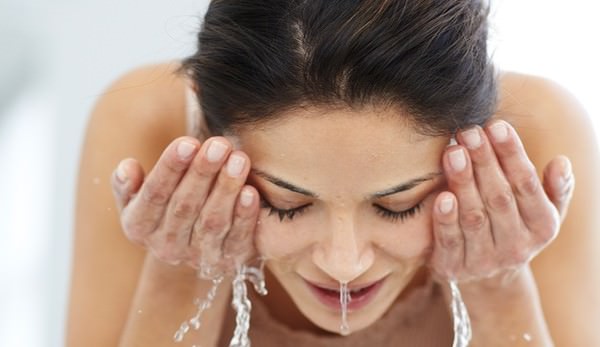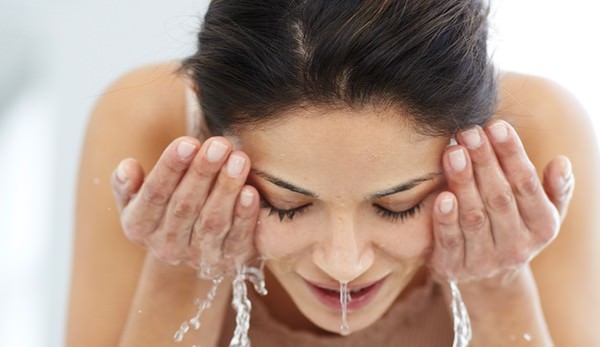 Making sure your face is clean prior to applying your makeup can make a big difference in the amount of time your makeup remains fresh. If you try to layer your makeup on top of skin that you haven't washed in a few hours, the makeup will begin melting and fading quickly. This is because the products you apply won't be able to adhere to your skin because it has already accumulated natural oils.