Makeup
How To Fill In Your Eyebrows And Take Over The World
Everyone wants to have thicker, fuller and shapely brows. Isn't it? But, how? Follow these 5 simple steps to make your eyebrows thicker naturally like a pro.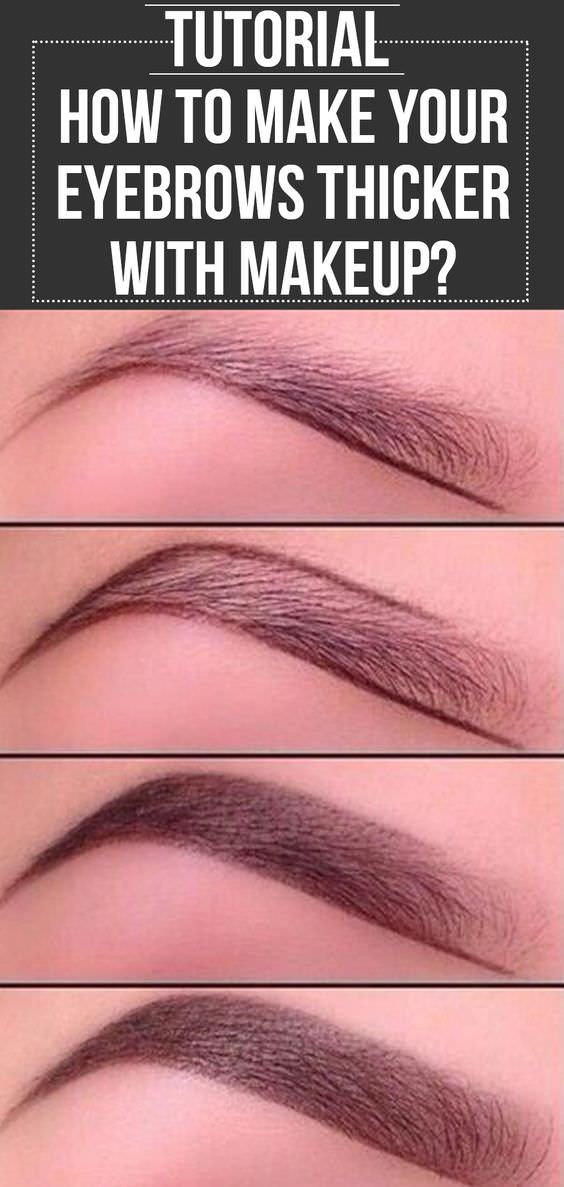 If eyes are the windows to the soul, then eyebrows are the frame. And frame they are, for they add definition and structure to your face. No matter how dramatic or toned down your eye makeup is, your brows can make the real difference to your look. You may keep them shapely and groomed, but scanty brows can ruin your look as much as unkempt ones.
How To Make Eyebrows Thicker With Makeup?
Step 1: Prepare Your Eyebrows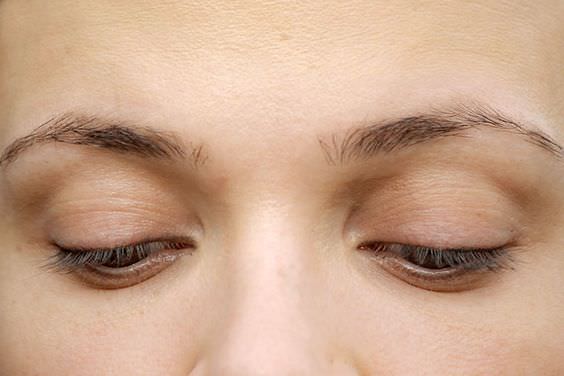 Now, you can pick any of these for filling up your eyebrows—pencil, eyeshadow/powder, or brow gel—or even a combination of these. For the purpose of this tutorial, we shall be using a combination of pencil and eyeshadow. Using a pencil definitely makes this whole process practically effortless, and the powder adds polish and gives a more natural finish.