Makeup
24 Perfect Cat Eye Makeup Ideas to Look Sexy
Check out many variations of cat eye makeup technique. This makeup is ultimately tasteful and really sexy, and you can rock it for any occasion.
Cat eye makeup will never lose its popularity – many makeup artists would agree with this statement. It's because being elegant, such makeup is also flattering to most ladies and really sexy as it accentuates the eyes.
1. Sexy Cat Eye Makeup Looks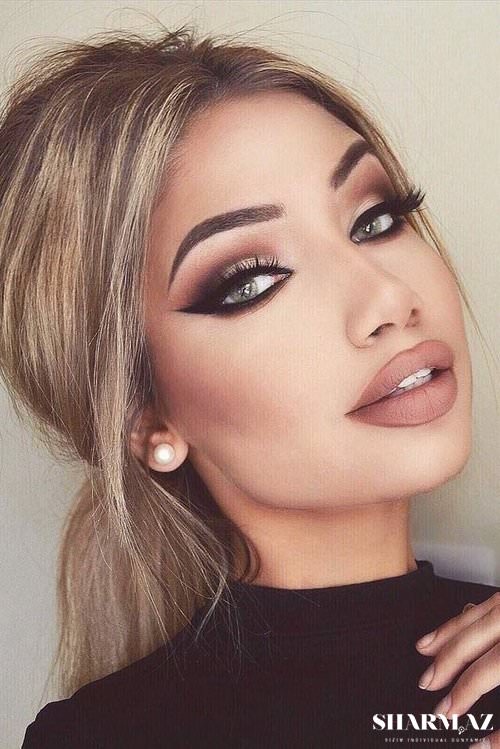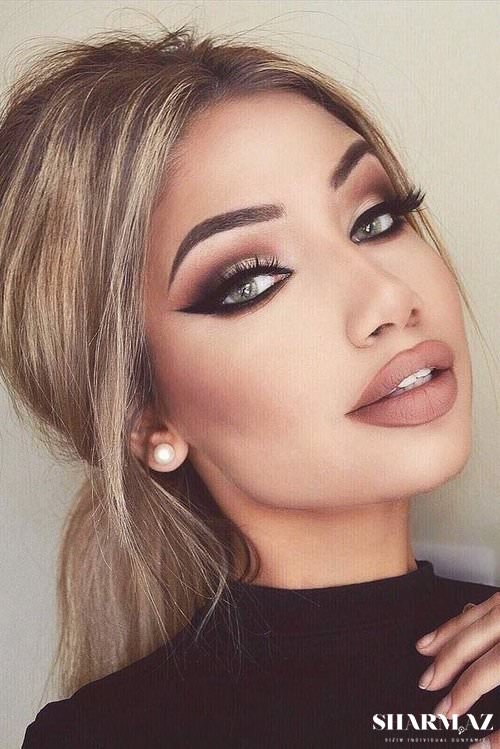 And brighter colors such as blue, purple, pink, and green are more suitable for wedding or prom makeup rather than everyday makeup. Especially when these colors are glittery.
2. Gorgeous Cat Eye Makeup Ideas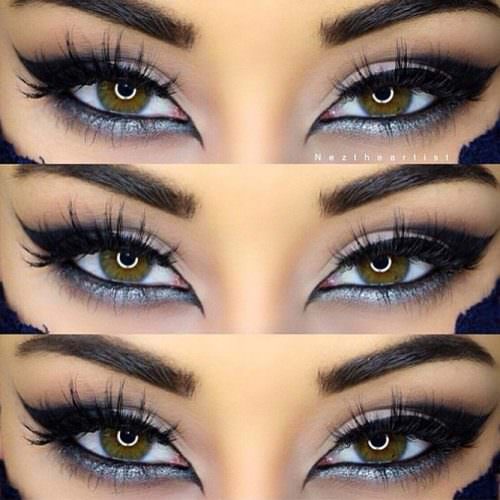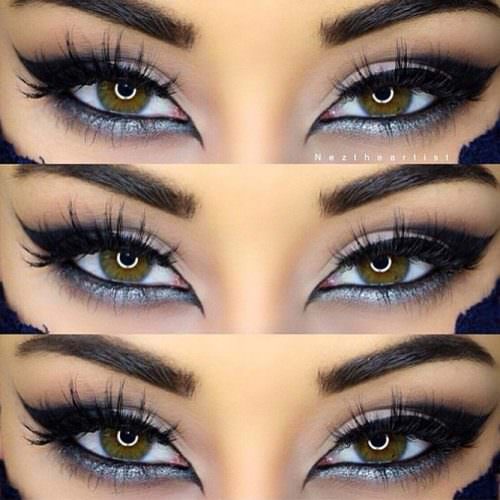 Draw a thin line along your upper lashes. The eyeliner should fill in those little spaces between your lashes, as well. Go from the inner to the outer corner of your eyes.