Try these beauty tips and tricks that will make sure you always look the best.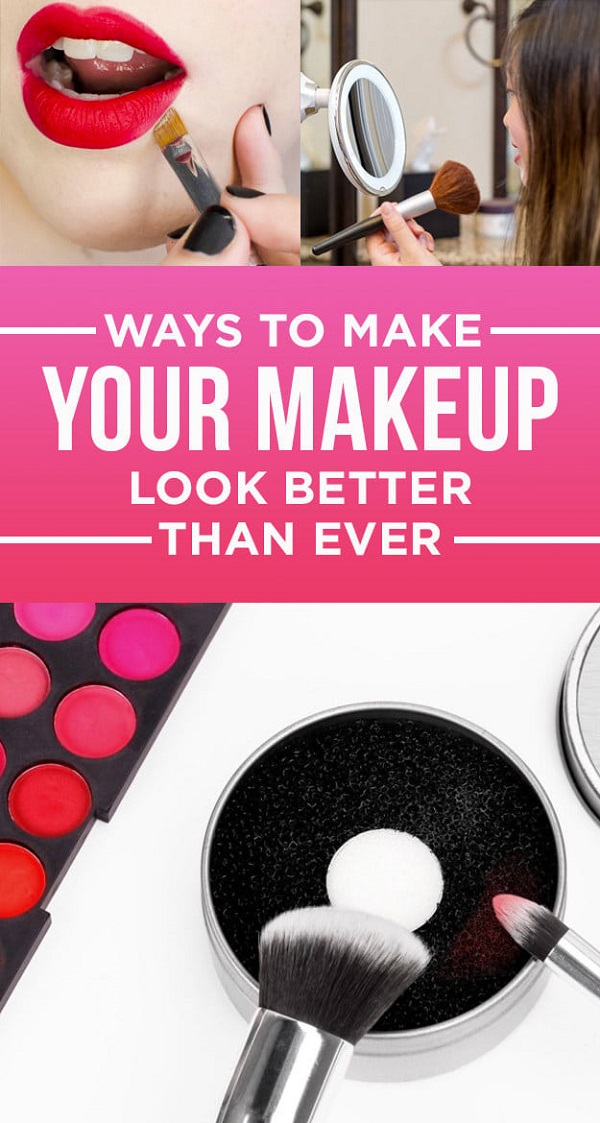 1. Set your under eye concealer and say goodbye to creases with a baking technique — press on a generous amount of setting powder, let it "cook" for a few minutes, and brush it off.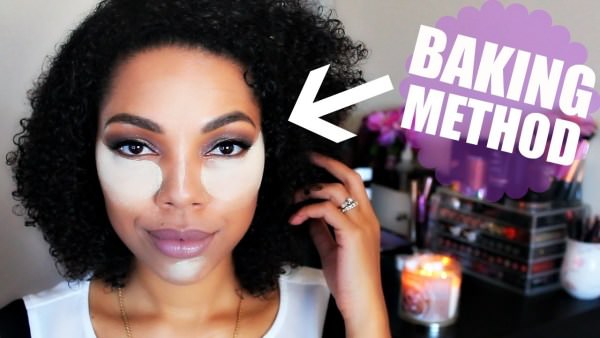 Check out Karina's full baking tutorial here for all the tips and tricks.
2. Apply skin care and makeup in the right order for a flawless finish (and less wasted product) every time.

For example, apply concealer *after* foundation so you don't waste it on places foundation has already covered!
Get all the details and the reasons behind this order here.
3. Blend your lipliner through the inside of your lips to avoid that liner-with-no-lipstick look.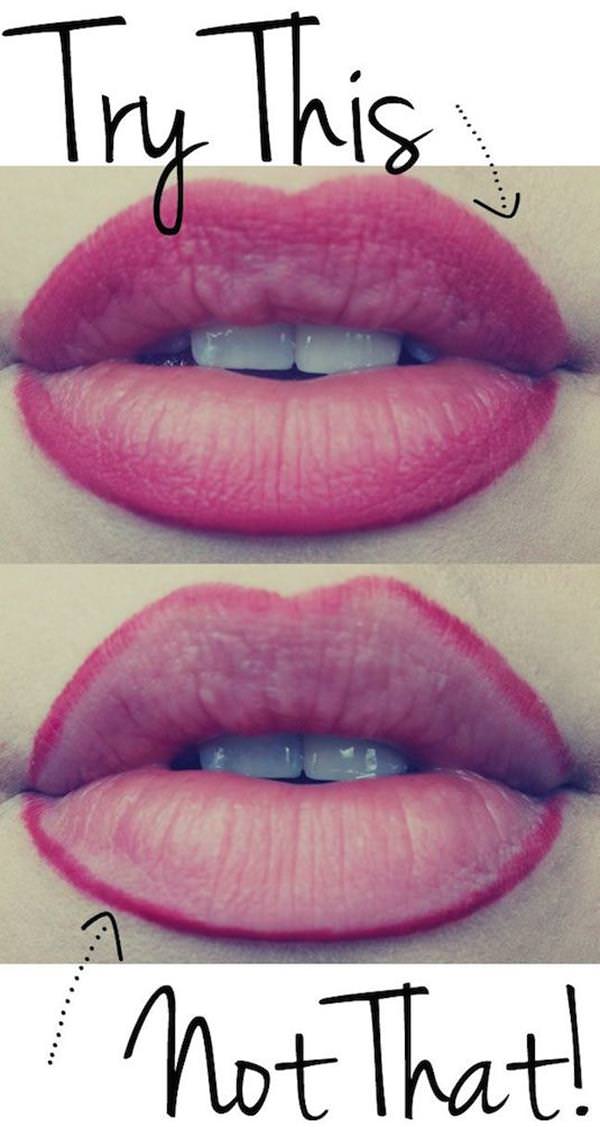 It's also a great way to blend your liner and lipstick if the colors aren't an exact match.
Learn more here.